Small and medium enterprises (SMEs) play a pivotal role in any economy, generating jobs, and contributing to growth. Saudi Arabia has long realized the importance of providing a nurturing environment to these entities, outlining clear objectives in its Vision 2030.
Under Saudi Vision 2030, the Kingdom plans to raise the contribution of SMEs from the current 20 percent of GDP to 35 percent by facilitating their access to funding and encouraging financial institutions to allocate up to 20 percent of overall loans to them from the current 5 percent.
The government also plans to create a supply of talent with the skills to stimulate the SME sector with Vision 2030 aiming to decrease unemployment from 11.6 percent to 7 percent and to increase female participation in the workforce from 22 percent to 30 percent.
Also read: Saudi to restrict SME market to professional investors, as per draft rules
One of the important steps in supporting these companies is the establishment of the General Authority for Small and Medium Enterprises (Monsha'at) in 2015, which aims to increase the contribution of SMEs in the economy from 500 billion Riyals in 2014 to 2 trillion Riyals in 2030.
Monsha'at aspires to contribute to innovation, facilitate funding and create jobs for male and female Saudis. One of the main tasks of Monsha'at is to hold conferences and exhibitions that will actively contribute to enhancing communication and providing a platform for young Saudis to collaborate with established companies and to have better access to funding.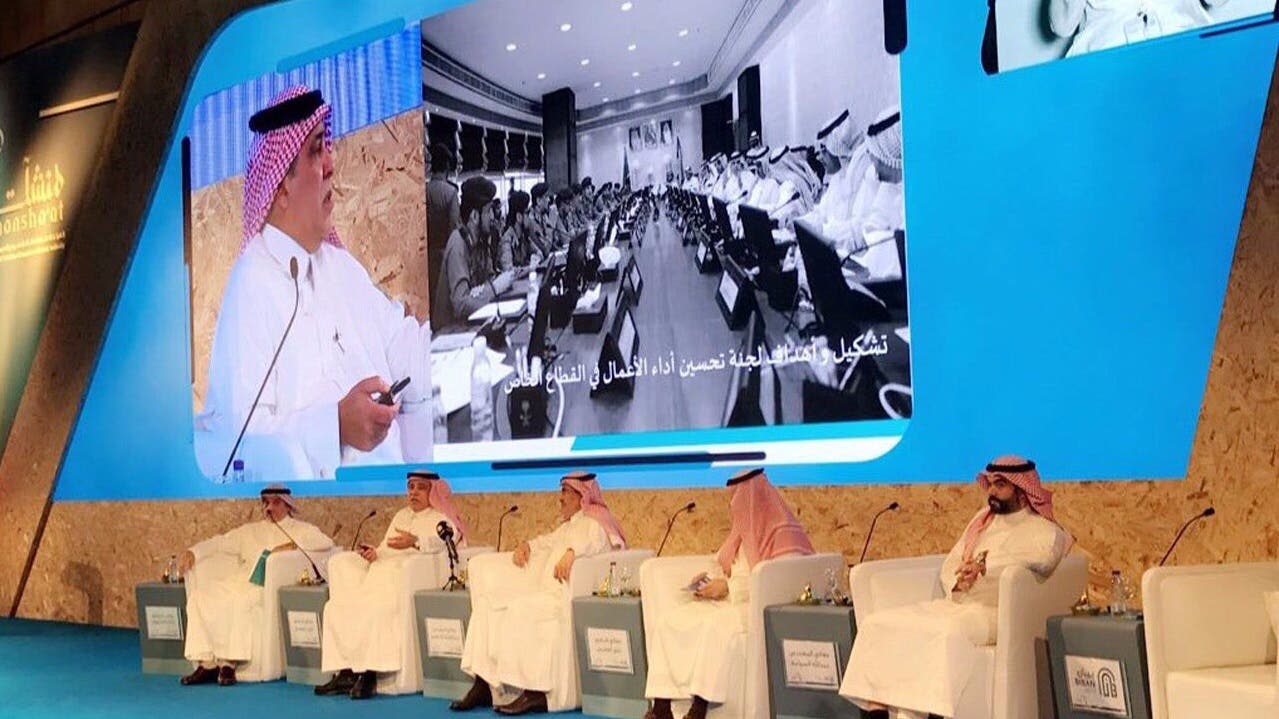 The BIBAN opportunity
One such opportunity is BIBAN, which taking place in Riyadh, and provides a platform for business enthusiasts to enter the market and aims to simplify the process of establishing and developing SMEs.
The conference provides them with the knowledge to attract investors, allows them to interact with well-known companies, educates them on the regulatory procedures, and facilitates their access to funding, all under one roof.
Also read: The giant wakes up: Saudi Capital Market embraces new reforms
BIBAN also aims to help strengthen the relationships between the current as well as potential small and medium enterprises and the governmental entities, funding and investing entities, incubators and accelerators as well as growth and development agencies.
It will highlight positive and successful models in the community in order to provide young Saudis with clear insights about how to transform their ideas into thriving businesses.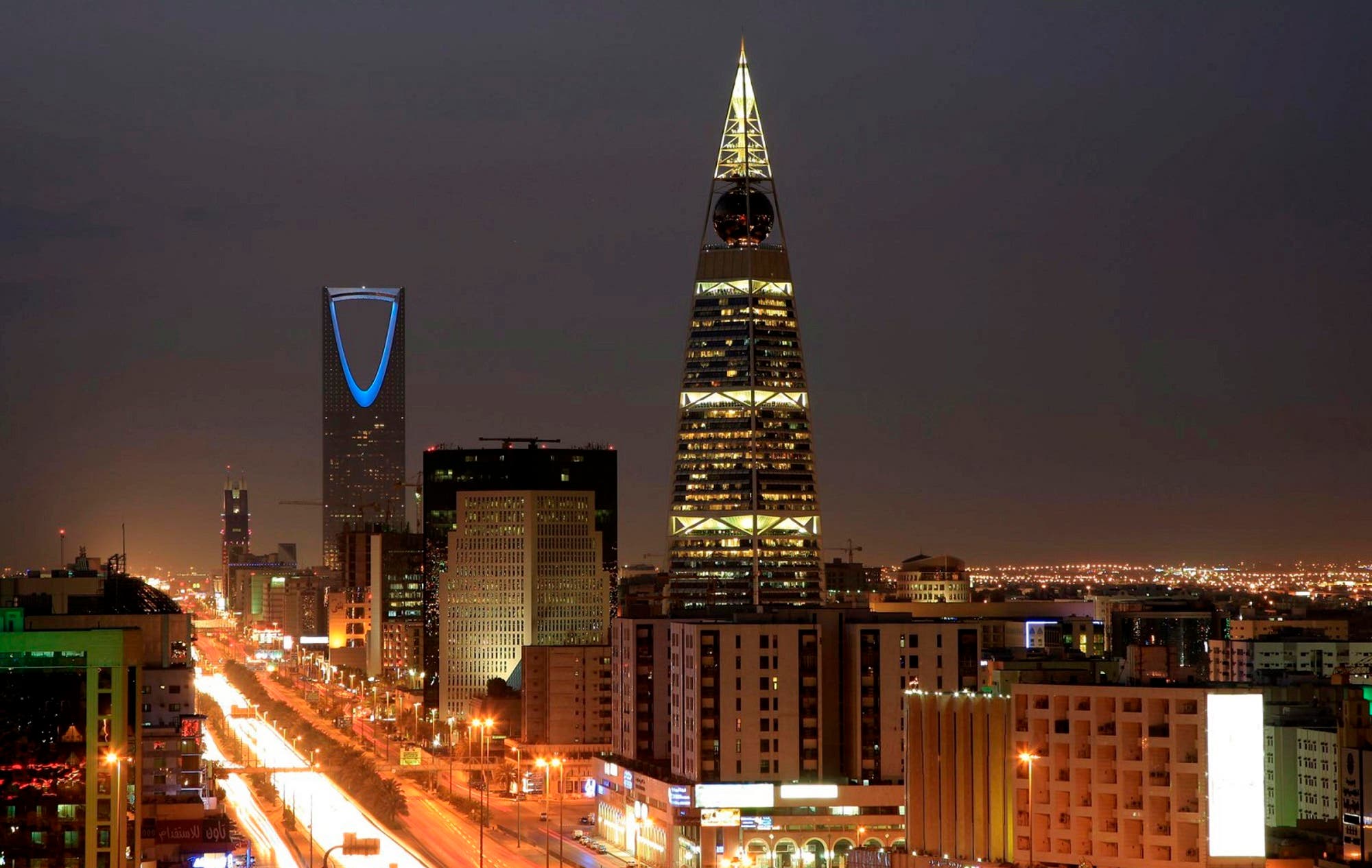 Private sector opportunities
More than 14,000 young Saudis are participating in BIBAN during which Monsha'at announced 250 business opportunities offered by the government as well as by the private sector.
It also announced 26 projects for new entrepreneurs and opened a dialogue with SMEs regarding 27 problems facing large companies with the aim of collaborating to find productive solutions. This is in addition to the announcement of a plan of action to launch 1500 e-commerce companies within two years.
Ghassan Al-Sulaiman, Governor of Monsha'at previously announced that the authority would also finalize its national plan for SMEs by the end of the year. These steps are of high importance given that about 99 percent of businesses in Saudi Arabia are SMEs providing 64 percent of total employment in the Kingdom.