Why is Doha offloading some of its assets abroad in recent months? Is the prolonged diplomatic and economic sanctions by fellow Gulf and Arab states from June 5, having its slow but definite impact on its economy?

The rift is obviously affecting trade and capital flows, which will ultimately result in project delays.

The Washington-based Institute of International Finance (IIF) had predicted that if the current crisis persists for an extended period and ties deteriorate further, Qatar's GDP growth could decline to 1.2 per cent in 2017 and 2 per cent in 2018.
The offloading and asset sales by Qatar in recent months have been across the board, covering its real estate, luxury retail, banking and energy sectors. While the Qataris are explaining away this activity as a move to focus on the US and emerging markets, industry observers have noted that there has been no clarity on where these funds are being invested.

This leads one to the inevitable conclusion, that this is being pumped in to sustain their domestic banking system, which has borne the brunt of the Gulf and Arab economic, trade and travel sanctions.
Bank stake
Early this month, Precision Capital, an investment vehicle of members of Qatar's royal family sold a 90 percent stake in Banque Internationale a Luxembourg (BIL) for $1.76 billion to China's Legend Holdings. Luxembourg government will keep the remaining 10 percent of the bank. Reuters had reported that talks were on with Legend for the BIL acquisition since July.
Mid-September, Qatar's sovereign wealth fund sold shares in luxury jewelry retailer Tiffany & Co. This was just weeks following reducing its stakes in Credit Suisse Group AG and Rosneft PJSC. The Qatar Investment Authority (QIA) sold 4.4 million shares in a block sale valued at $417 million via Morgan Stanley.

The shares were offered at $94.40-$94.75 and priced at the bottom of that range, a 1.62 percent discount from the prior closing price, according to Bloomberg.

In August, QIA had reduced its direct shareholding in Credit Suisse to 4.94 percent, the first of shares in the Swiss bank since 2008.

In the case of Rosneft, QIA together with Glencore Plc, agreed to sell most of their stake, leaving the Qatar fund holding just 4.7 percent. It may be recalled that the Rosneft stake was purchased only last December.
Canary Wharf building
Qatar is also offloading some of its real estate holdings overseas, with Bloomberg reporting that Qatar Investment Authority plans to sell an office building in London's Canary Wharf financial district, citing people familiar with the matter. The building is leased by Credit Suisse Group AG.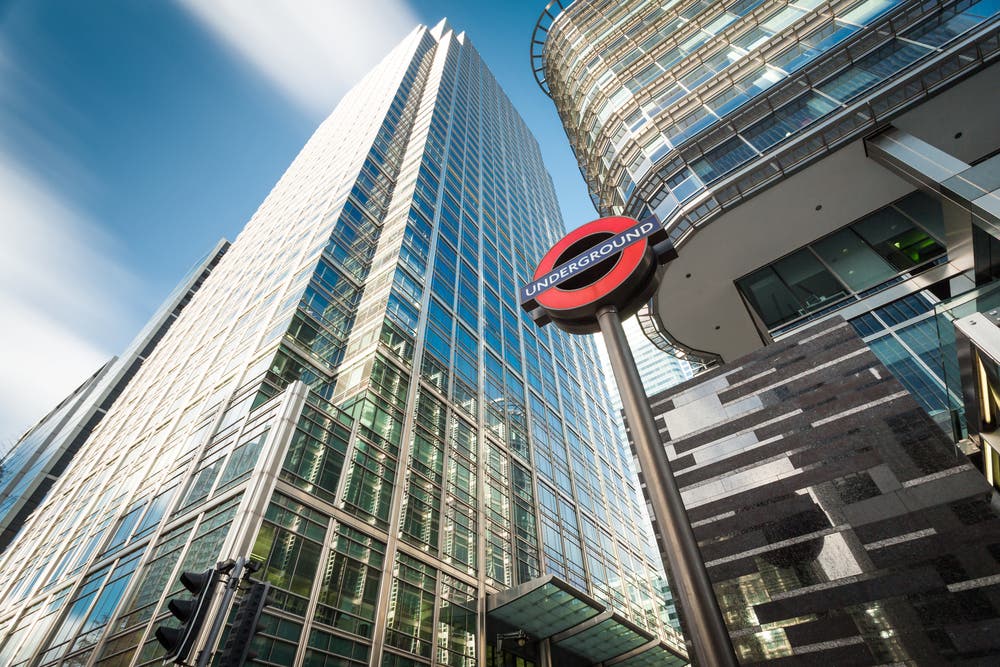 The wealth fund is seeking around $610 million for the property, and has reportedly appointed CBRE Group Inc. and Jones Lang LaSalle Inc. as brokers for the sale.

QIA is the ninth largest sovereign wealth globally, according to the Sovereign Wealth Fund Institute, and has a $320 billion portfolio invested worldwide.