UK Times hails Saudi crown prince's 'riyal diplomacy' to lead world economy
Riyadh has sent a clear message of its desire to move away from the oil-dependent economy, diversify its resources, and put Saudi Aramco for initial public offering (IPO).
According to the British newspaper The Times, Saudi Arabia seeks to be the world's largest technology investor; based on Crown Prince Mohammed bin Salman's Vision 2030 to construct a new post-oil economy.
The Saudi Crown Prince's vision is set to expand economic assets and launch strategic projects within and outside the Kingdom, particularly in the global energy field.
Saudi Crown Prince Mohammed bin Salman seeks to establish the Saudi Public Investment Fund to become the world's largest sovereign wealth fund and its assets are planned to double more than ten times by 2030.
RELATED: All you need to know about Saudi Vision 2030
The proceeds from the proposed Aramco float is intended to turn the Public Investment Fund (PIF), Saudi Arabia's sovereign wealth investor, into a "global powerhouse" and make it the largest sovereign wealth fund in the world, the newspaper said.
Part of the money will go to investments outside the kingdom, and many of these investments are likely to go to global technology companies, with the aim of obtaining major returns to build the nation's technological capabilities, it added.
The Times report stresses that the crown prince hopes the fund will become "the main force piloting world economy" and that it will be involved in every investment or development movement globally.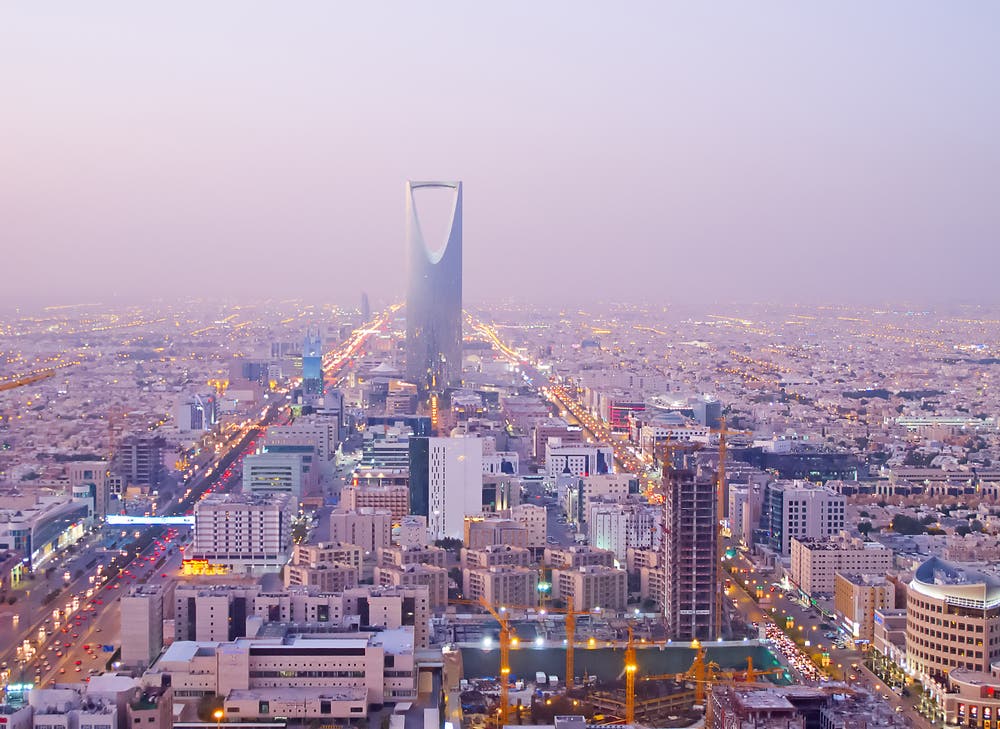 The report added that Saudi Arabia is one of the largest investors in the company Uber for transport services, pumping 3.5 billion in this company in 2015, and that Saudi Arabia has secured a seat on the board of one of the world's largest technology companies by appointing Yasser Al-Rumayan as a board member.
Saudi Arabia contributed $45 billion to Softbank's Vision Fund, for Japan's field of technology investments. Prince Mohammed bin Salman and SoftBank Group founder Masayoshi Son launched the tech fund in London last year.
For Son, Japan's richest man, the initiative is part of a public plan to accelerate the information revolution, as he has so far managed to raise $93 billion out of the $100 billion initially planned to support the fund.
The Saudi Investment Fund has also acquired 50 percent of the shares of Adeptio AD Investments, and the fund invested $500 million in Noon Electronic Trading Company in the Middle East.
In 2015, the Saudi Fund bought 38 percent of the shares of POSCO, a South Korean ironmaking company, and launched investments in infrastructure, agriculture and healthcare projects in Russia, together with the Russian Direct Investment Fund, as well as $2 billion investment funds in French companies.
The paper quoted Gerald Feierstein, director for Gulf affairs and government relations at MEI Institute, referring to the aspiring economic plan: "Maybe now we can call it riyal diplomacy."