A year after the demonetisation shock, its effect on the tourism sector in India remains difficult to measure. On 8 November 2016, Indian Prime Minister Narendra Modi demonetized Rupees 500 and Rupees 1000 banknotes and the first anniversary of the decision was recently celebrated by the government as Anti-Black Money Day.
It is generally believed that the sudden imposition of the demonetization decision dealt a setback to businesses in the country's unorganized sector, as local shops and motels carry cash transactions on a daily basis. However, there is little data to support the perception.
Flattering figures
Newly released World Travel & Tourism Council (WTTC) report states that India's travel and tourism sector generated $208.9 billion in 2016, which is seventh largest in terms of revenue generation for this sector in the world and its share constituted 9.6 percent of the Indian GDP.
It is also claimed that Indian travel and tourism sector was also the fastest growing sector among G20 countries, growing at 8.5 percent in 2016. A further 6.7 percent growth is forecast for 2017. India's strong travel & tourism figures are predominantly generated by domestic travel, which account for 88 percent of the sector's contribution to GDP in 2016.
Additionally, the sector supported 40.3 million jobs in 2016, which ranks India second in the world in terms of total employment supported by the sector. Travel and tourism accounts for 9.3 percent of the country's total jobs.
ALSO READ: Jailed tycoons in India demand business centers in prison to pay off debtors
Visitor exports, which means money spent by foreign travellers in India, amounted to only 12 percent of tourism revenues and in 2016 it totalled Rs. 1.5 trillion ($22.8 billion). This is 5.4 percent of the country's total exports, compared to a global average of 6.6 percent. Data from the UN World Tourism Organisation (UNWTO) shows that India received only 9 million international arrivals in 2016, placing it 40th in the world, and a tenth of those received by top-ranking France.
"Our business would have grown much faster if it wasn't for the unorganised sector which holds on to market share through various means. This move will see a decisive shift from unorganised sector to organised sector," averred Anil Khandelwal, CFO, Cox & Kings Ltd.
Additionally, the company's official observed, the demonetization move is favourable for the sector in the long term in that it addresses the issue of unaccounted money finding dubious channels and the reduced visibility of illicit money while travelling abroad.
Over the past few months India has made significant changes to visa facilitation, which is said to help boost international arrivals. WTTC data suggests that visitor exports will grow by 5.4 percent in 2017.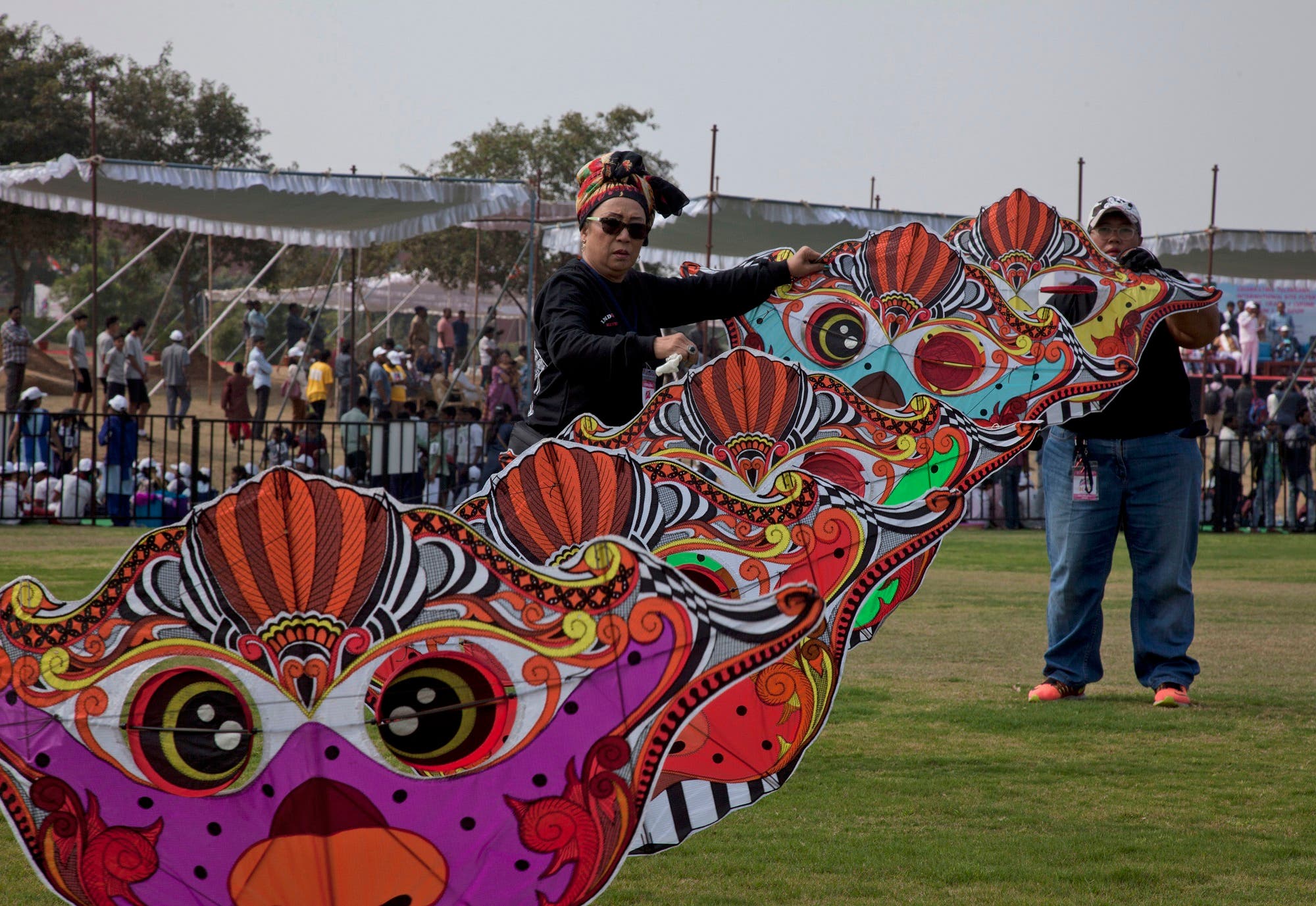 Stranded tourists
However, there is also a segment in India's tourism sector which has criticized the demonetization initiative. Jayant Patel and agent working for Gujrat Tourism laments that foreigners faced problems due to the cash crunch caused by demonetization.
"Local travelling fares also shot up, making it difficult for foreigners to travel to India. Domestic tourists also faced financial constraints. The negative impact was evident when booking cancellations by foreigners and domestic tourists increased," Patel said.
In the words of Rishikesh Parihar (owner of Khajjar Resort in Chamba), "Tourists stood in line for hours to get a couple of thousand rupees every time. They said they were here for a holiday, not to stand in ATM lines for hours begging for their own money. The move scared people and some were so irritated that they may not come back."
However, Kerala tourism industry continues to remain stable vis-a-vis other states. "Being an end-user driven market and backed by high literacy and digitally savvy people, better times are ahead for Kerala tourism," avers Ravi Bhaskar, Regional Manager, South Tourism Destination.
Transacting cashless
Despite emphasis on cashless transactions by the government following demonetization, it is reported that only seven percent of the transactions are being carried out through cashless means. According to banker Shobhit Gupta. "Ninety-three percent of the transactions are still in cash".
While for the tourism industry, mobile wallet payments doubled over the last year, the use of debit and credit cards have been limited due to lack of infrastructure facilities in hilly areas.
However, "with the increase in smartphone penetration as well mobile broadband connectivity, India will largely skip the use of credit and debit cards and move instead to an environment where mobile payments become the largest form of non-cash payments," says Vinay Rathor, Managing Director of Rotten Guitars.
ANALYSIS: Will Trump prove to be a vote-catcher in India?
Shubham Sharma, an associate company secretary, also finds the trend in favour of cashless transactions. According to him, post demonetization, there has been a sharp rise in the number of offerings that serve to one-to-one payments, vendor payments and e-bill payments.
"Now, consumers can choose from internet and mobile banking apps, payment wallets, government promoted BHIM, bank specific UPI apps and private player UPI apps like Tez, PhonePe, etc. Demonetisation has also ushered in quicker acceptance of changes in the infrastructure technology to facilitate quicker and smoother implementation of these transactions," Sharma says.
However, there are also sceptics who point to cultural and linguistic diversity and low penetration of mobile broadband services as stumbling blocks in the way of the country going fully cashless.
Impact on corruption?
A year after demonetization, people are curious to know about its impact on the economy. Whereas economists may berate the supposed shock to economic growth in view of the perceived damage to the informal and unorganized sectors that remains unmeasured, government officials may feel justified in seeing the move as a jolt to the black economy and increased use of digitization.
But a year after demonetization, conclusive evaluation can only be made if the decision's impact on corruption can be clearly measured and recognized.