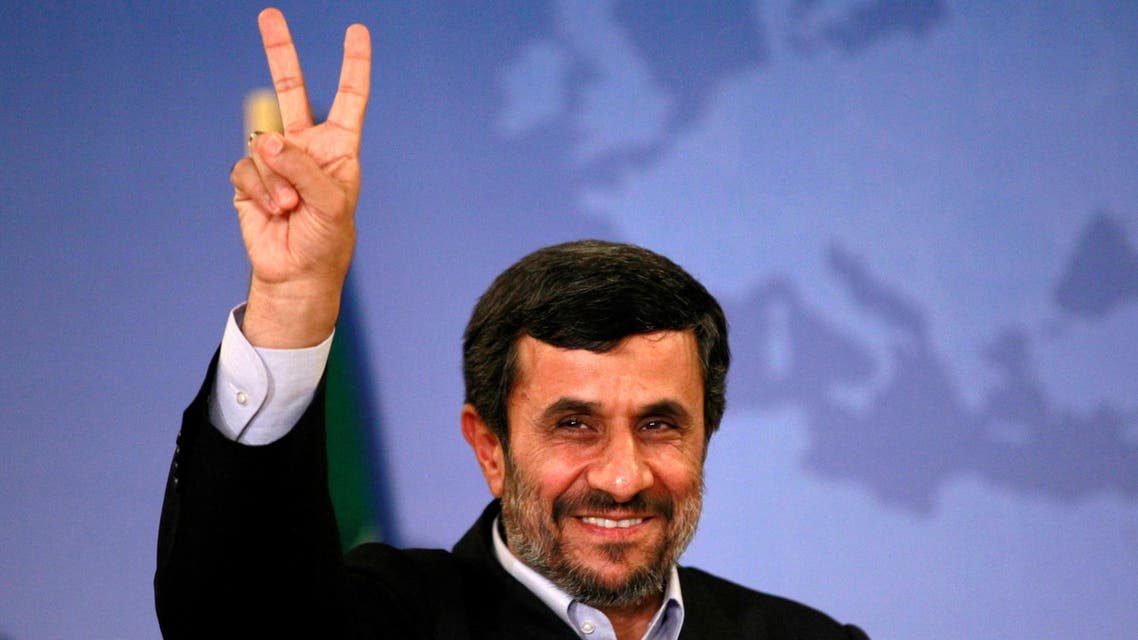 Iranian MP says Ahmadinejad's aide embezzled millions from non-aligned countries
An Iranian official said 3.7 million Euros and $530,000 were embezzled from the accounts of non-aligned countries, during a summit five years ago, which was also during the term of former Iranian President Mahmoud Ahmadinejad, the Islamic Consultative Assembly News Agency reported.

Mohammed Ali Bourmukhtar, member of the judicial committee at the Iranian parliament, held Ahmedinejad's aide Hamid Baghaei responsible and said the latter had the money.

Bourmukhtar also accused Baghaei of hiding huge sums of money outside Iran and of having "ties to spies" and "committing legal violations."

These accusations come amid the conflict between different Iranian movements as a group of men affiliated with Ahmedinejad is being tried on corruption charges under head of the judicial system Sadeq Larijani who is close to Khamenei.

Baghaei, Ahmadinejad and former vice president Esfandiar Rahim Mashaei slammed Larijani and described the Iranian judiciary as "unjust."


Ahmadinejad's fate
Figures close to Ahmadinejad said the judiciary is paving way to impose some sort of ban on him, like the case is with former president Mohammad Khatami or sentence him to house arrest.

There is also a conflict over corruption cases between President Hassan Rowhani's movement, which is affiliated with the moderate and reformist wing, and Larijani.

These conflicts emerged when millionaire Babak Morteza Zanjani, who is detained and sentenced to death over corruption charges, revealed that Rowhani was given money to fund his electoral campaign in 2013.