Davos - The participation of over 2,500 world leaders, businessmen, representatives of international organizations and civil society institutions, academics and journalists at the World Economic Forum at Davos will have major economic benefits on hotels, apartments and restaurants.
Neighboring areas will benefit too specifically Klosters where part of Al Arabiya's team is staying to cover this year's forum.
For instance, a one-bedroom apartment in Klosters will cost 2,500 AED a night which is five times its rental price during the low season. Hotel bookings will be at least three times more.
The major commercial street in Davos transforms into offices for major world companies during the forum, which will be held from Monday until Friday, as owners of retail stores put away their merchandise and rent them. According to some estimates, rentals range between $25,000 and $0.5 million.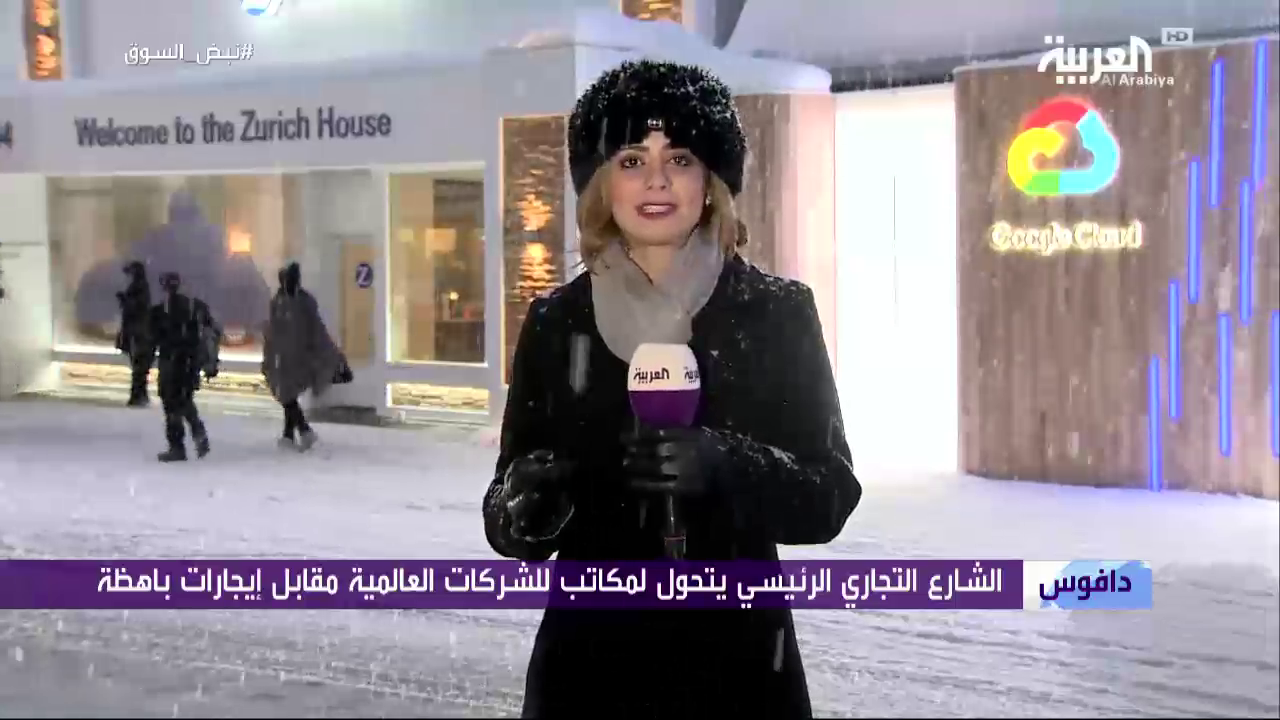 The World Economic Forum brings together businessmen, politicians and even celebrities each year. For the first time in its history, the forum's co-chairs will only consist of women.
Among the most important participants are American President Donald Trump. This will be the first time an American president attends since 2000. He's expected to meet with Saudi Oil Minister Khalid al-Falih and Russian Oil Minister Alexander Novak. Actress Cate Blanchett and singer Elton John will also participate in the forum.
The topics which this year's forum will tackle include the future of technological development, such as the blockchain and artificial intelligence, and the future of fashion, nutrition and food.