Dubai International Airport expects double-digit passenger growth to resume as early as 2019, helped by an alliance between the emirate's two airlines, its chief executive said on Monday after reporting the lowest growth in at least nine years.
Passengers using the airport, the hub for Middle East airline giant Emirates and a major source of income for Dubai, rose 5.5 percent to 88.2 million in 2017. It was the slowest growth since at least 2009, according to Reuters calculations.
For the month of December alone, passenger traffic increased by only 1.9 percent from a year earlier to 7.9 million. Among other factors, the Gulf's economic slowdown because of low oil prices has dented the region's travel industry.
This year the airport projects growth of only about 2.4 percent to 90.3 million passengers. But CEO Paul Griffiths said a partnership struck between Emirates and flydubai last year to develop a closer commercial relationship would help them to expand and thus boost business at the airport.
"We are pretty confident we will return to double-digit growth by 2019/2020," Griffiths said in an interview at the airport.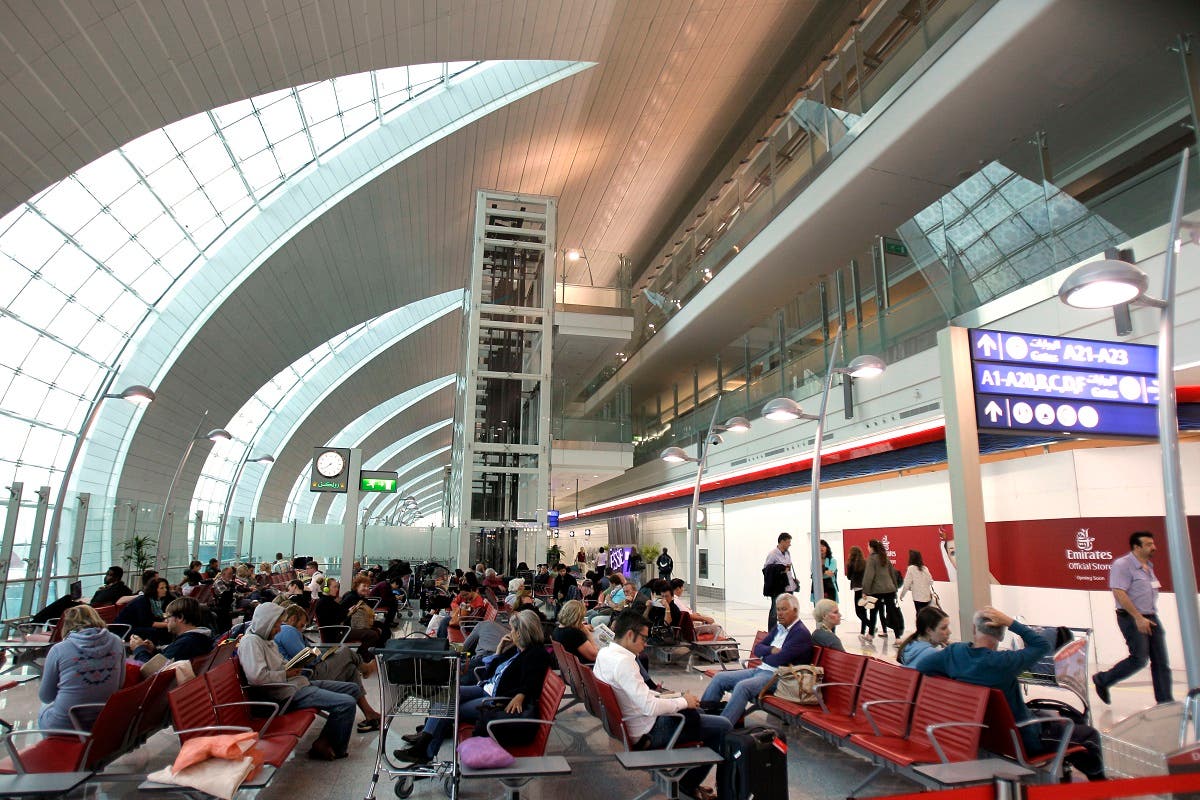 Dubai International, the world's busiest airport for international travelers, would need to handle about 99 million passengers in 2019 to reach double-digit growth. That would be its largest annual passenger increase since 2013.
Emirates currently accounts for 51 percent of the airport's passenger traffic and flydubai has 13.2 percent. Flydubai could now operate some flights from Emirates' Terminal 3, but most of its flights will stay at Terminal 2 after a study found it was not feasible to collocate the two airlines, Griffiths said.
He added that in the long term there is unlikely to be continuous double-digit growth because of capacity constraints, with the airport expected to reach a limit of 118 million passengers a year by 2023.
Dubai became the world's busiest for international travelers in 2014, overtaking London's Heathrow, and it believes it can overtake Beijing and Atlanta to become the world's busiest overall in the next two to three years.
Beijing Capital International handled 95.8 million passengers in 2017, while Hartsfield-Jackson Atlanta International handled 103.9 million.
Dubai is also developing a second airport about 60km (38 miles) to the south. That airport, Al Maktoum International, will see a roughly fivefold increase in annual capacity this year to 26 million passengers.
Griffiths said he expects a "major push" from airlines, especially flydubai, to use the new airport from 2019. In the long run Al Maktoum is expected to replace Dubai International completely.