The United Arab Emirates and Saudi Arabia announced a joint vision for economic, developmental and military integration through 44 joint strategic projects
The deals came after Abu Dhabi's Crown Prince Sheikh Mohamed bin Zayed and Saudi Crown Prince Mohammed bin Salman chaired the first meeting of the Saudi-Emirati Coordination Council in Jeddah.
During the meeting, the Saudi-Emirati Coordination Council's Organizational Structure was declared with the objective of accelerating joint co-operation on the implementation of targeted projects and programs.
The Council's vision aims to promote the two countries' global stature in areas of economy, human development, and political, security and military integration as well as ensuring welfare and happiness for their peoples.
"We have a historic opportunity to create an exceptional Arab model of cooperation. Our solidarity and unity protect our interest, strengthen our economies and build a better future for our peoples," Sheikh Mohammed bin Zayed said at the end of the council's meeting.
"We are the two largest Arab economies, forming the two most modern armed forces. The economies of Saudi Arabia and the UAE represent a gross domestic product of one trillion dollars, our joint exports rank fourth globally and amount to $750 billion, plus AED150 billion annually invested in infrastructure projects, which generates huge opportunities for bilateral cooperation," he added.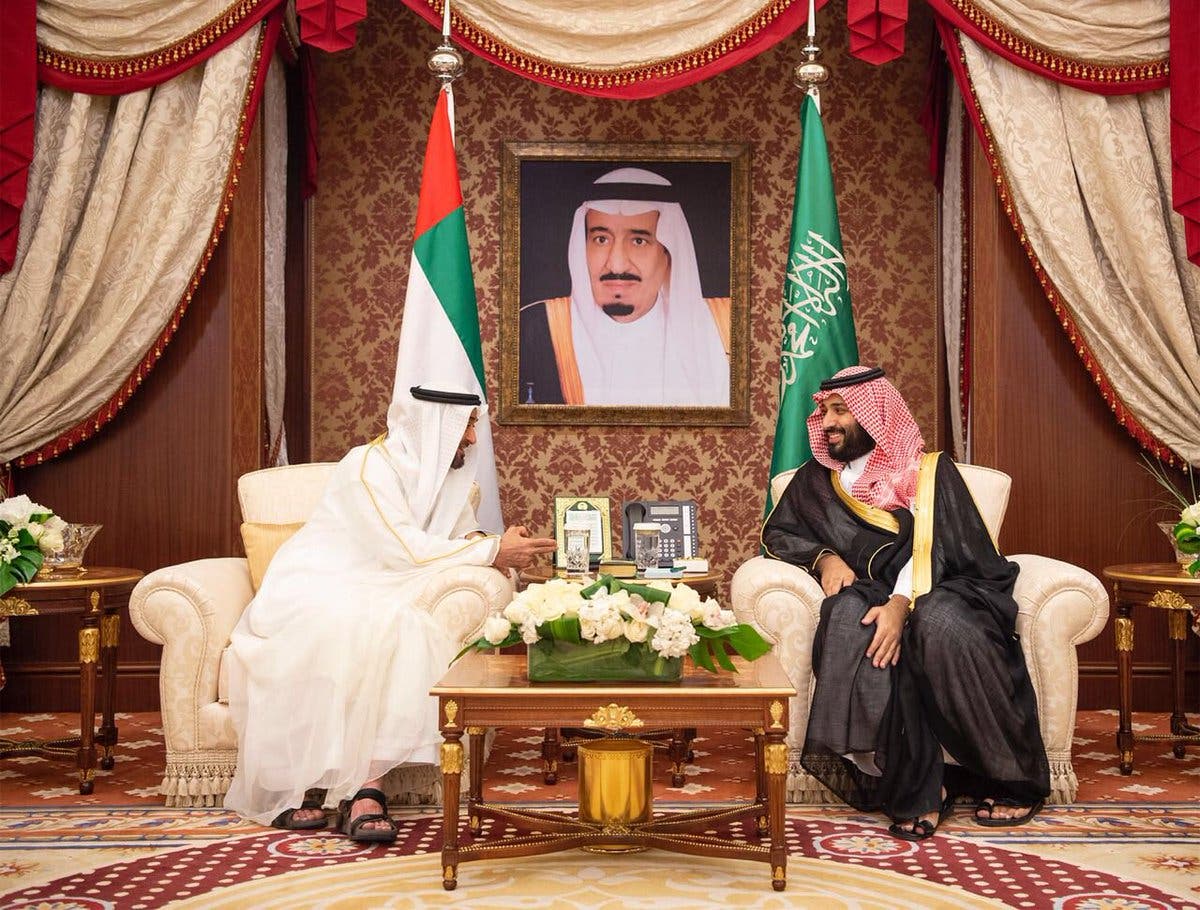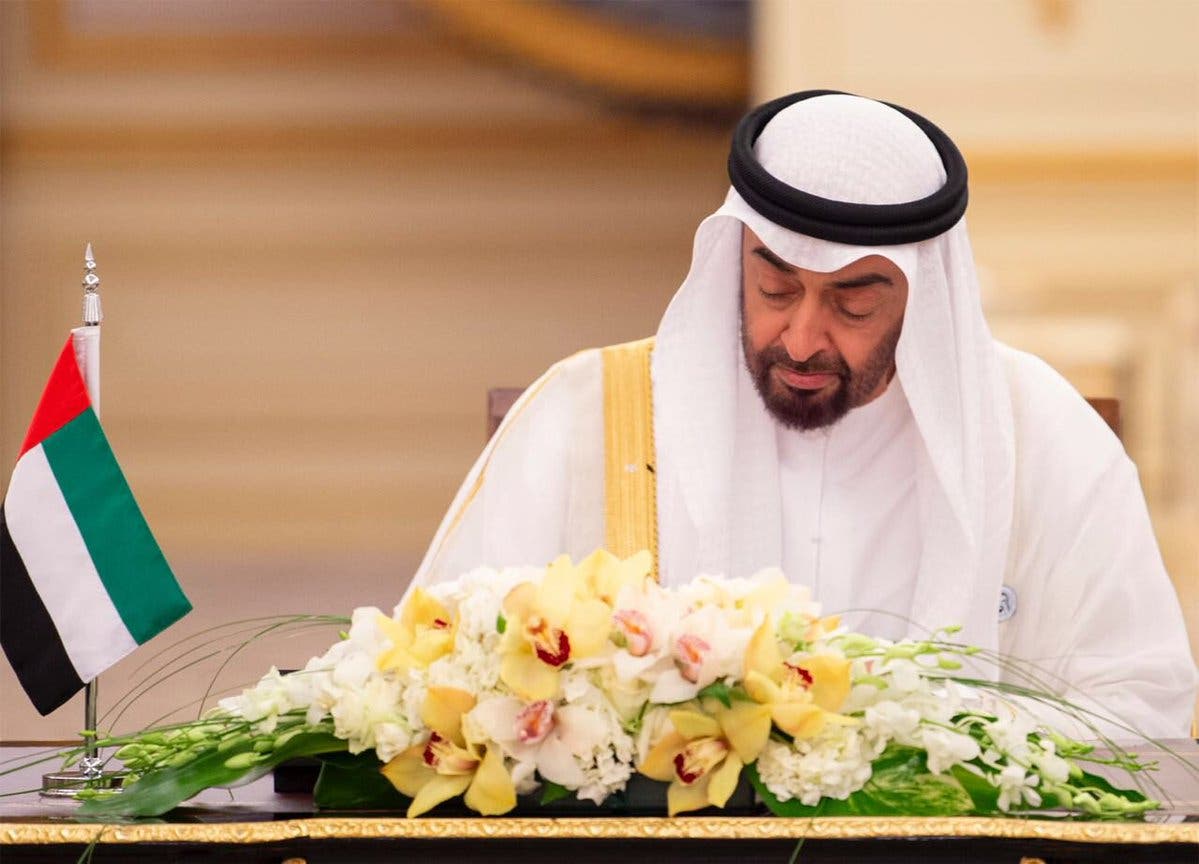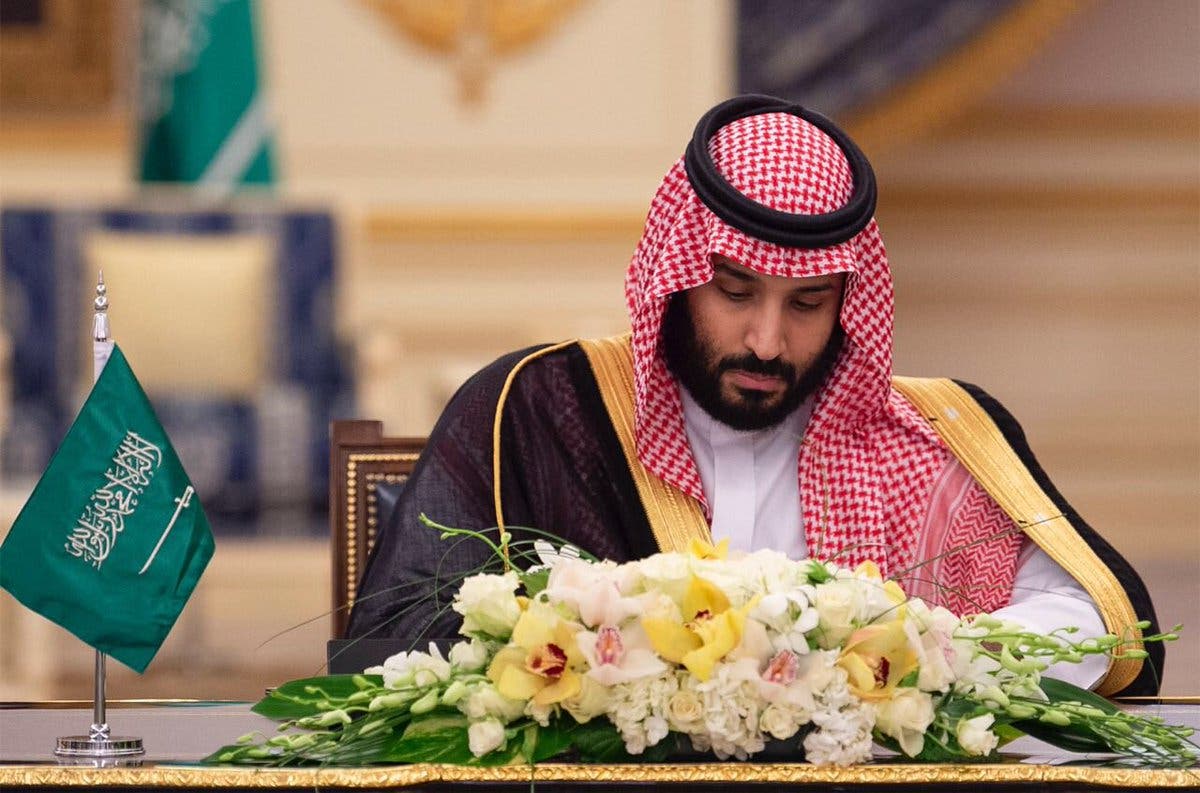 Established under an agreement between the two countries reached in May 2016 under the directives of UAE President Sheikh Khalifa bin Zayed and Saudi King Salman, the council stands as a role model for cooperation between world countries and in the meantime consolidates joint action between GCC states.
At the end of the meeting, both leaders signed the minutes of the council's maiden meeting.