Updated land application processes in Bahrain cuts approval time to 18 days
Bahrain has reduced the timeframe for land applications in response to growing demand for industrial land across the Kingdom and as part of the government's ongoing strategic focus on supporting investors in the manufacturing sector.
According to a statement released by the country's Economic Development Board (EDB), the initiative, introduced by the Ministry of Industry, Commerce and Tourism, guarantees that complete applications for industrial land will be assessed within a maximum of 18 working days.
Over the past 30 years, the government of Bahrain has invested heavily in establishing industrial zones throughout the country, developing dedicated areas for manufacturing clusters. By 2020, further investment will be supported in the Ministry of Industry, Commerce and Tourism's led plans to develop infrastructure in industrial zones, said the statement.
The ministry currently operates eight industrial zones totaling over 10 million sqm. These zones are a dynamic base for hundreds of companies sustaining over 46,000 jobs and are key in developing and strengthening the manufacturing sector of Bahrain.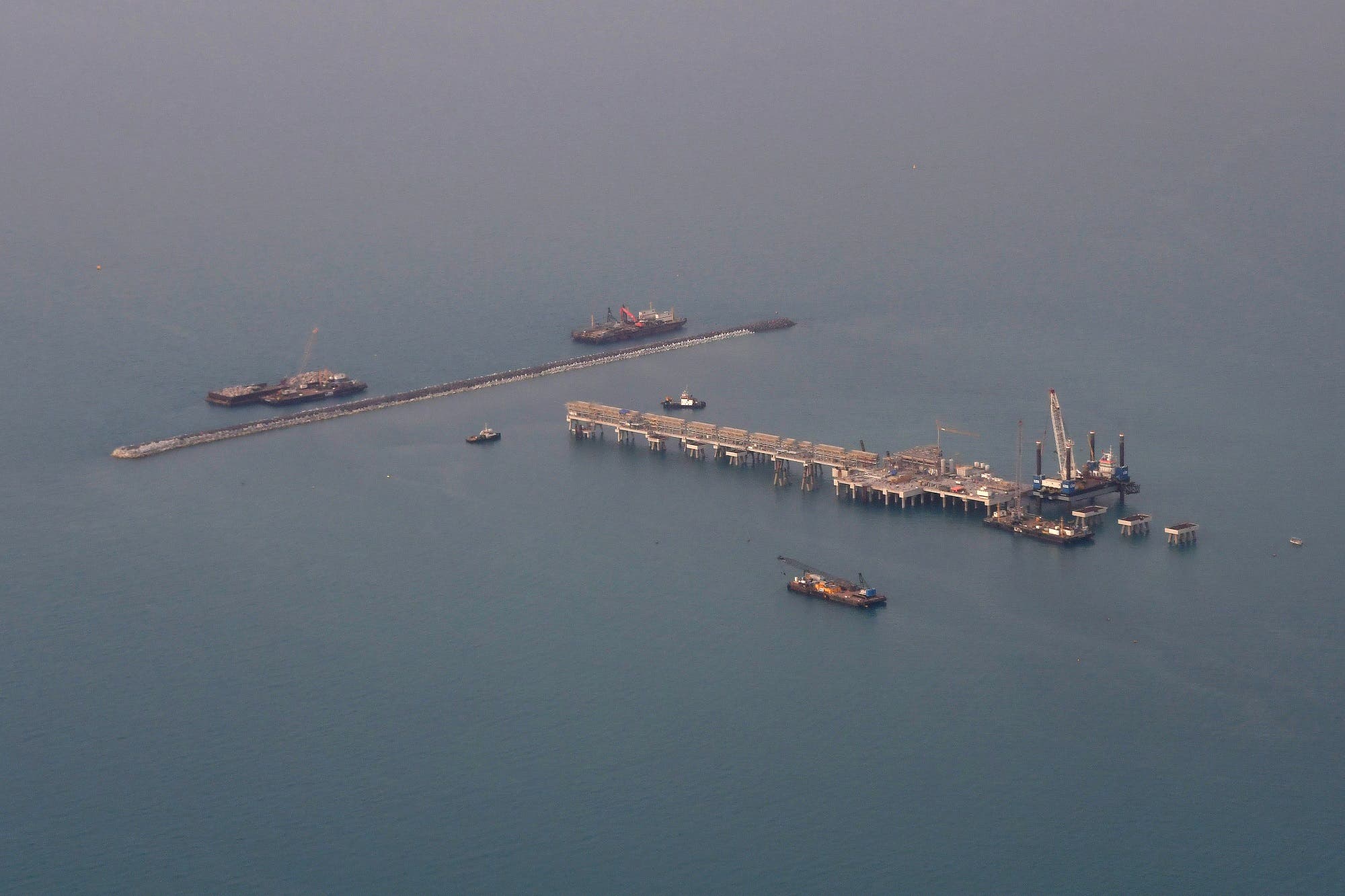 The improvements made last year in the land application process has led to a 69 percent increase in allocations. To further improve efficiencies, the Ministry has set an objective to launch an online land application service in 2018.
Zayed R. Alzayani, Minister of Industry, Commerce and Tourism stressed the importance of industrial zones such as BIIP in stimulating increased investment in the country. "When Bahrain International Investment Park (BIIP) reaches full occupancy, we anticipate that investments by Bahraini and foreign industrial companies will have exceeded $2 billion, creating more than 10000 jobs," he said.
Khalid Al Rumaihi, Chief Executive of Bahrain Economic Development Board (EDB), said that the manufacturing sector is a key pillar of Bahrain's economy, accounting for almost 15 percent of GDP. "Over the past five years, the sector has grown by 18 percent and is the second largest non-oil contributor to the economy, after financial services," he said.