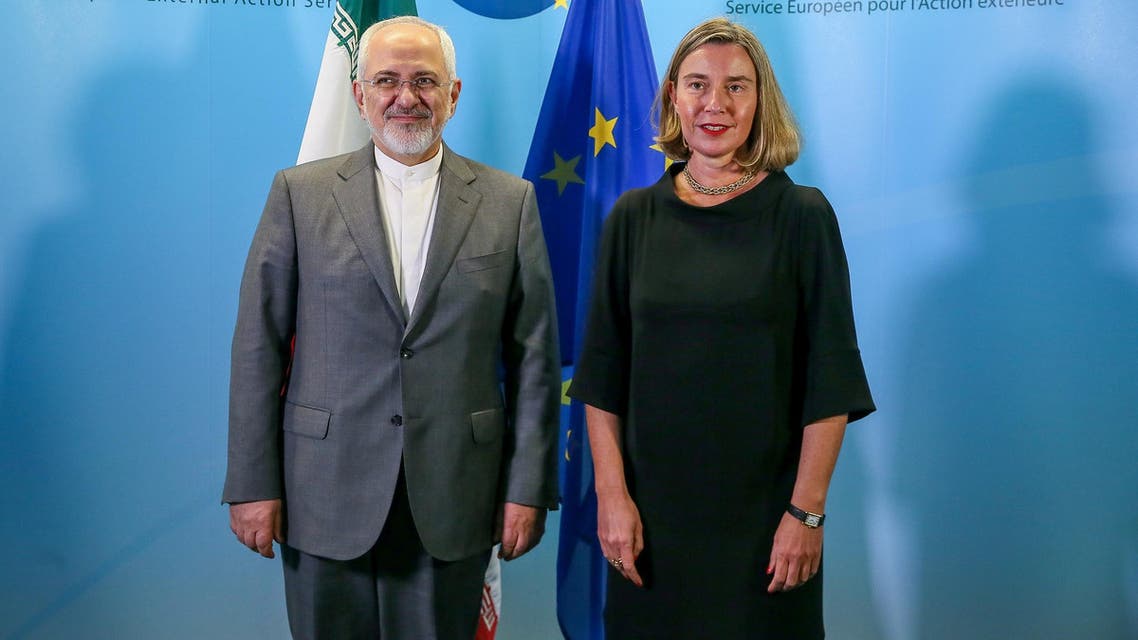 Why European firms are unlikely to protect their business interests in Iran
French Finance Minister Bruno Le Maire on Tuesday said that most French companies hoping to continue doing business in Iran after the US imposes new sanctions on the country will find it impossible to do so.
Le Maire said that these companies "won't be able to stay because they need to be paid for the products they deliver to or build in Iran, and they cannot be paid because there is no sovereign and autonomous European financial institution" capable of shielding them.
Besides being a candid admission of facts on the ground this statement also clarifies the reasons that could lead to difficulties in doing business in Iran.
Sanctions announced by President Trump in May after he pulled out of the Iran nuclear deal would punish any foreign firm operating in the country, which also does business with the US or in dollars.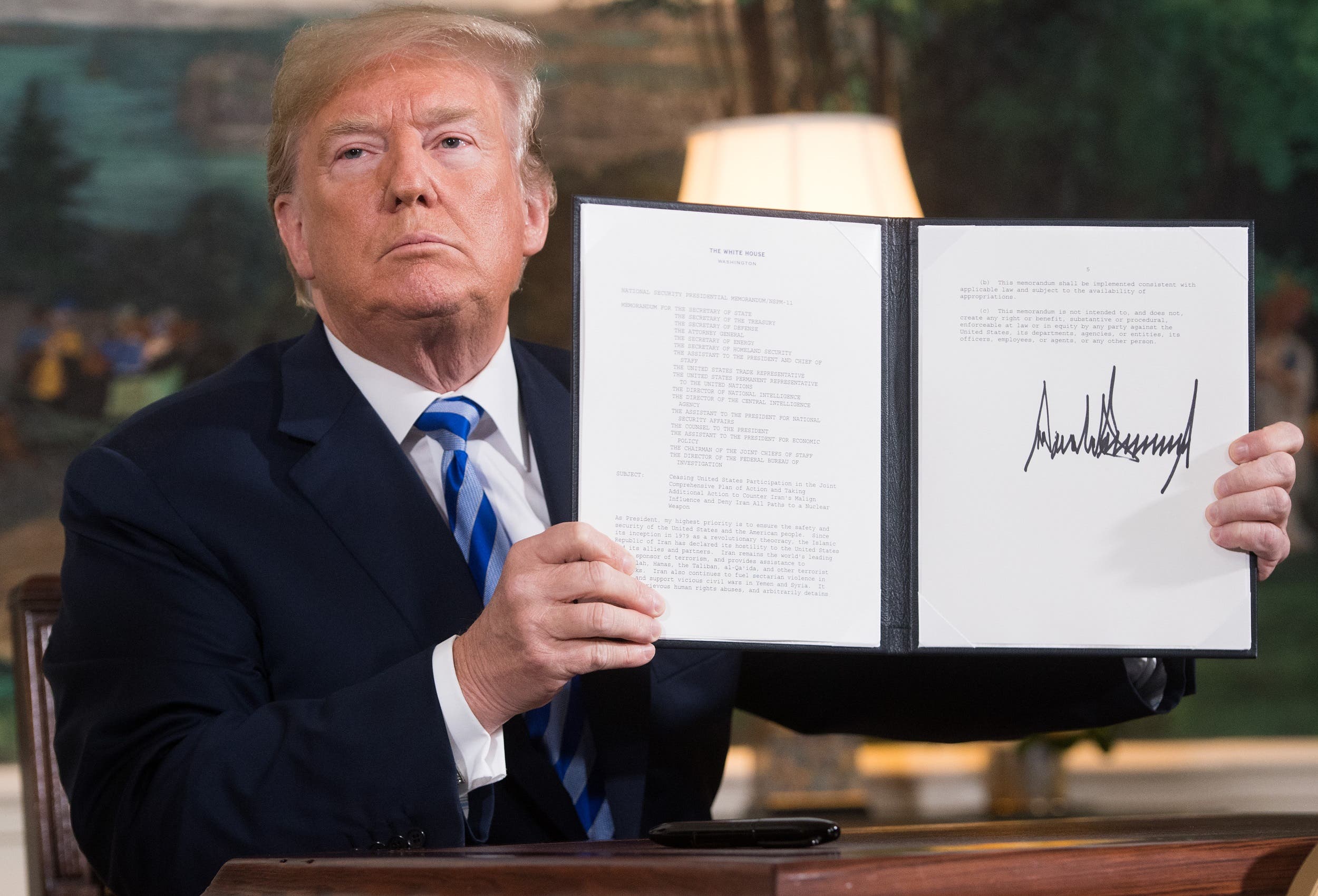 'Economic policeman'
The French government has tried to find a way to deal with the situation. Le Maire said that it should be up to us Europeans to choose freely and with sovereign power who we want to do business with. "The United States should not be the planet's economic policeman," he said.
According to Le Maire, his EU counterparts have been trying to secure exemptions for their firms, many of which rushed back into Iran after the landmark accord curtailing Tehran's nuclear program.
But it has been a slippery slope for companies trying to maintain operations in Iran. French oil group Total and carmaker PSA have already indicated they are unlikely to stay in the country, while Renault has said it will remain despite the sanctions.
Analysts have warned it would be nearly impossible to protect multinationals from the reach of the "extraterritorial" US measures, given the exposure of large banks to the US financial system and dollar transactions.
The first round of the new sanctions, targeting Iran's auto and civil aviation sectors, are scheduled to go into effect on August 6. On the other hand, some officials of the Trump administration has been suggesting action against anyone, even Europeans, if they continue to do business with Iran.
White House National Security adviser John Bolton said last month that the US sanctions on European companies that do business with Iran were possible. "It's possible. It depends on the conduct of other governments," Bolton said.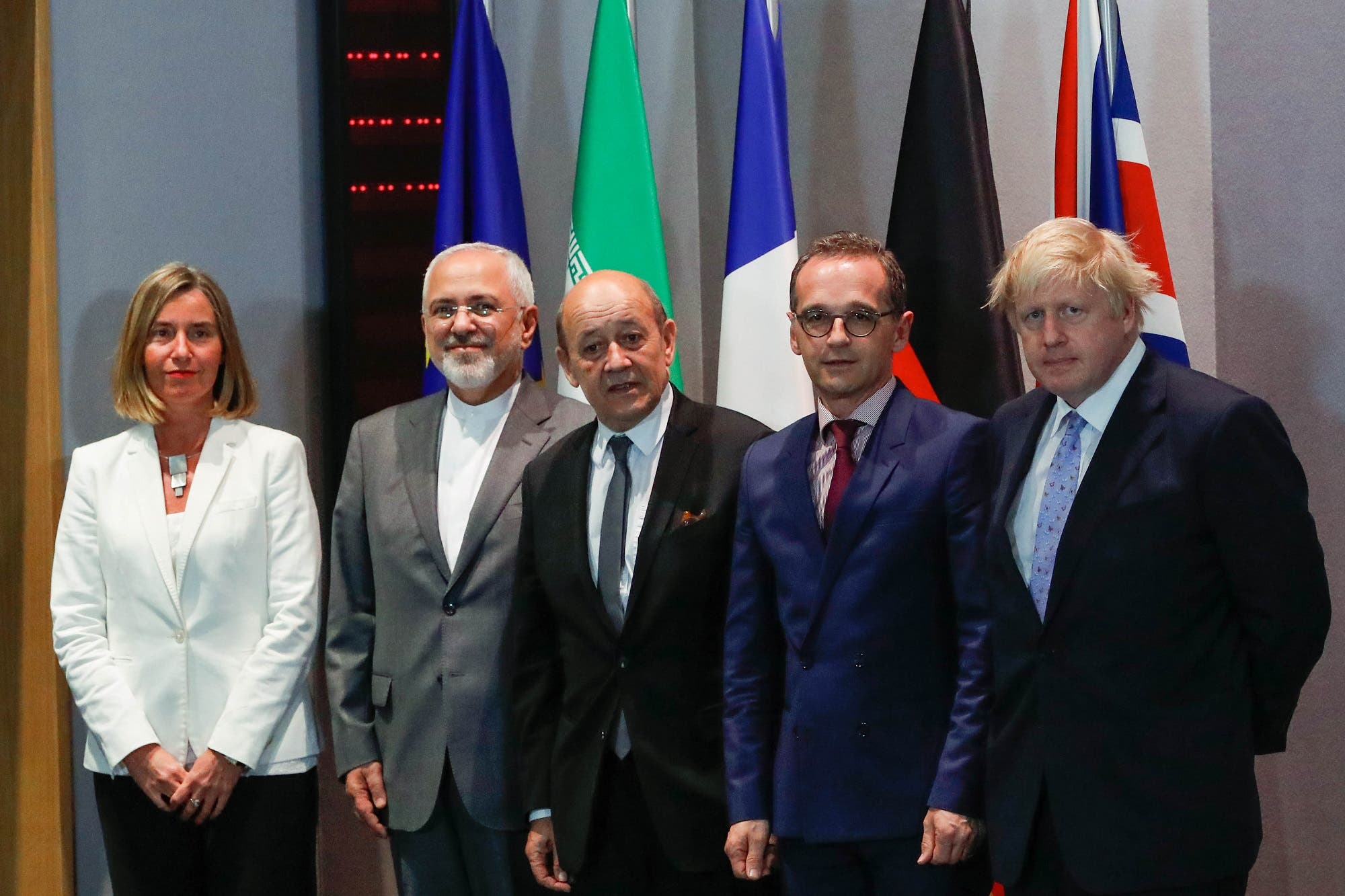 Bid to protect oil, gas trade
Despite worsening business conditions the Europeans don't seem willing to go down without putting up resistance. Last month, EU countries launched a bid to protect Iran oil, gas trade ties worth $23 billion.
EU Energy Commissioner Miguel Arias Canete even visited Tehran on Saturday to present plans for continuing oil and gas purchases and protect European companies. Canete admitted clear difficulties on the way bud added that they "will have to ask for waivers, for carve outs for the companies that make investments."
Even then it was clear that several European companies -- including France's Total and Holland's Maersk -- have already said it will be impossible to stay in Iran once US sanctions are fully re-imposed over the next six months, unless they receive explicit exemptions from Washington.
Iran's trade with the European Union stands at around EUR 20 billion, evenly split between imports and exports. The vast majority of EU purchases from Iran -- 90 percent -- is oil purchases, going primarily to Spain, France, Italy, Greece, the Netherlands and Germany.
Elsewhere from India, it was reported that imports of Iranian oil may be hit from the end of August after the State Bank of India informed refiners it would not handle payments for the crude from November, the finance chief of Indian Oil Corp (IOC) said.
"(Oil) loading will be affected from end-August under the current mechanism unless a new payment route is established," IOC's A. K. Sharma said. It was reported that SBI has written to the Indian refiners and the government that it would not be able to handle oil payments to Iran from November 4.
Going by the sequence of events, it seems unlikely that global companies, backed by their respective countries, trying to maintain a foothold in Iran will succeed in even continuing to maintain their present levels of engagement.
(With agency inputs)