The Saudi Food Bank, Eta'am, urged Saudi Arabia to set a fine of one thousand riyals per one kilo of surplus food following a report by the UN's Food and Agriculture Organization (FAO) that revealed that the country topped the world's food waste index.
The Ministry of Environment, Water and Agriculture previously estimated that the Kingdom's food waste percentage was at 40 percent.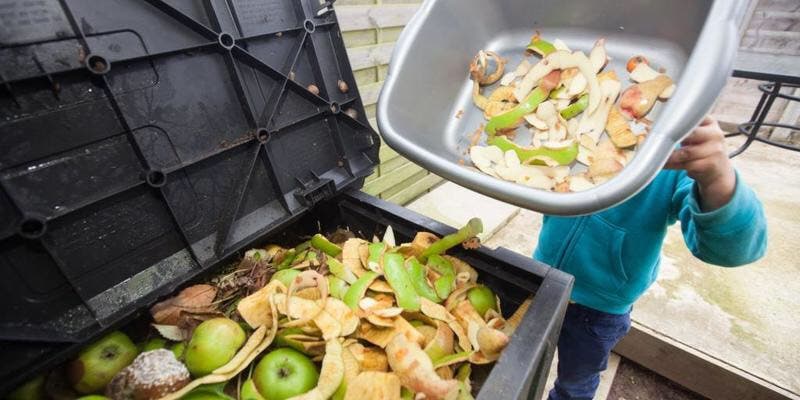 The food bank's Secretary General Faisal Shoshan told Al Arabiya English that the organization submitted a proposal to the Ministry of Municipal and Rural Affairs in Dammam to impose a mandatory agreement between food preservation centers and restaurants and wedding halls to help combat food wastage.
They also submitted a similar proposal calling for the ministry to license agreements between organizations and hotels.
Shoshan said that imposing a fine on surplus food and enforcing mandatory agreements between hotels, wedding halls and restaurants and environmental and food preservation centers will help limit the amount of food waste.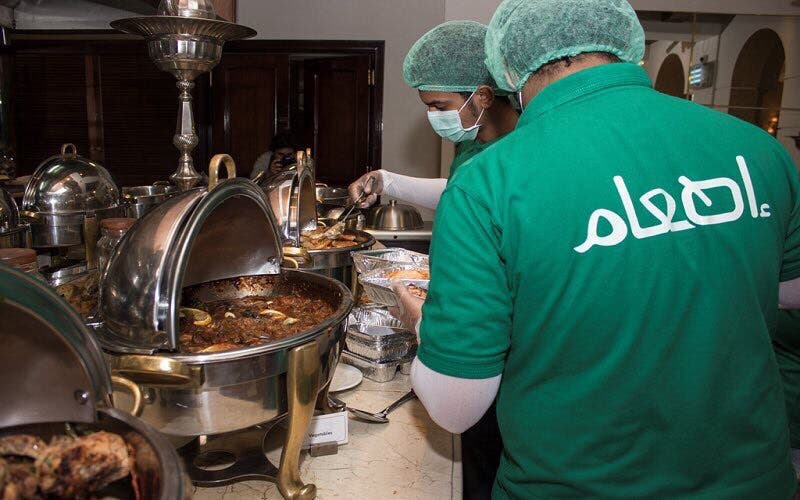 He added, "During the first and second quarters of this year, the Food and Agriculture Organization managed to preserve more than 1.8 million meals and more than 500 thousand baskets of fresh fruits and vegetables that were given to more than 2,500 families in the Eastern Province, Riyadh and Jeddah. This was a 51% growth compared to last year, which goes to show that Eta'am continues to launch initiatives to help combat food wastage."