IMF projects accelerated growth of Saudi economy, non-oil sector at 2.3 pct
The International Monetary Fund (IMF) envoy to Saudi Arabia Tim Callen projected a fast pace of growth for this year in the kingdom, stressing that the continuous economic reforms will enhance this growth.
In an interview with Al Arabiya news channel which will be aired on Sunday, Callen pointed out that Saudi Arabia is moving forward with its economic reforms, saying that non-oil growth in the kingdom will accelerate this year.
He explained that the IMF's estimates of the rapid growth of the Saudi economy in the coming years is based on the expectations of the continuing of a wide range of reforms, and it does not include the impact of Saudi oil giant Aramco's IPO. Read more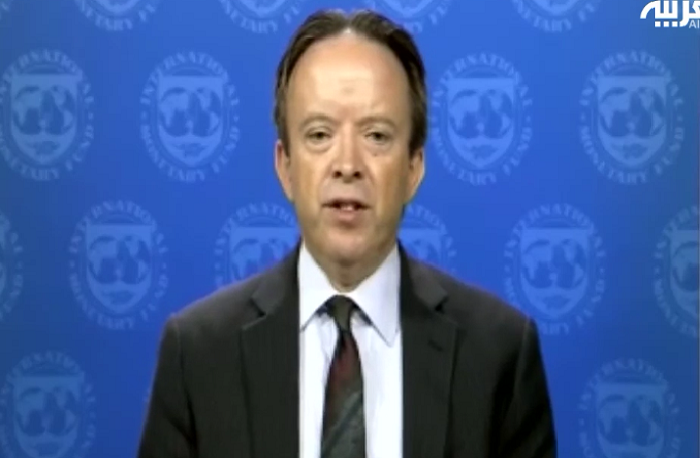 Callen said: "Government spending and rising oil prices will lead to economic growth," he said. "In the medium term, we see that the series of economic reforms and laws that the Kingdom has begun to implement will bear fruit and support our expectations."
The IMF director added: "The IMF estimates a growth of 1.9 percent for the current year compared with a 0.9 percent decline last year regarding the kingdom's GDP.
Callen further projected "a growth in the non-oil sector at 2.3 percent" describing this sector "as the most important for securing new jobs" and to diversify sources of income.