Would the Saudi Crown Prince ever drive a Tesla? 'Maybe tomorrow, not today'
Saudi Arabia has expressed considerable interest, through its sovereign wealth fund, in Elon Musk's Tesla in recent months.
But the Saudi Crown Prince is unlikely to be in a Tesla driving seat anytime soon.
Crown Prince Mohammed bin Salman recently took a ride in a Tesla with the King of Jordan during a recent visit to Los Angeles.
He told Bloomberg this week that the car was "really smooth" and there was "no noise."
He added: "I believe it will be a really promising industry in the future."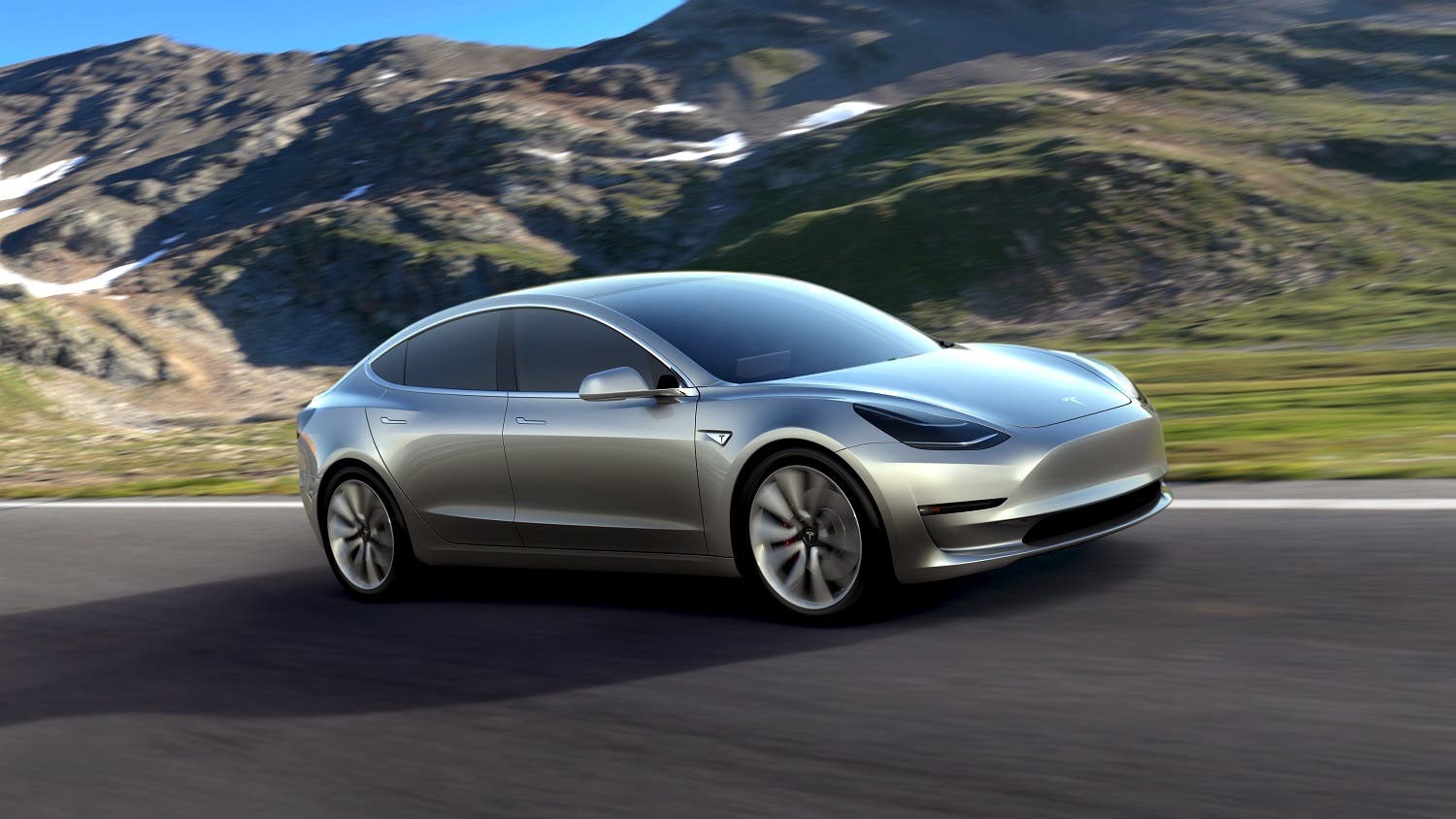 Asked whether he was tempted to take the wheel, Prince Mohammed said "it didn't come to my mind."
And would ever order one for himself? "Maybe not today," he said. "Maybe tomorrow."
That said, Saudi Arabia has shown a clear interest in the electric car sector.
The kingdom's Public Investment Fund has built an almost 5 percent stake in Tesla and has agreed to invest more than $1 billion in electric-car startup Lucid Motors Inc, according to Bloomberg.
In the interview, the crown prince said these investments do not contradict the kingdom's oil interests.