Qatar was paid millions in 'illegal fees' for Barclays investment, UK court told
Former Qatari Prime Minister Sheikh Hamad bin Jassim al-Thani had requested a personal commission from Barclays Bank to secure Qatari investment in the bank.
The details of the Qatari commission request were revealed during the proceedings of the Barclays trial.
Prosecutors allege the bankers hid from public documents around 322 million pounds in secret fees paid to the Qatari investors as they fought to meet their tough demands.

The Serious Fraud Office (SFO) prosecutor told the Southwark Crown Court in London that Qatar had set tough terms as the British bank struggled to secure its balance sheet during the financial crisis.
Barclays raised a total of 11.2 billion pounds ($14.7billion) - in June 2008 and October 2008 - from investors, allowing it to avert a British state bailout.

Qatar Holding, part of Qatar's sovereign wealth fund, and Challenger, an investment vehicle of Sheikh Hamad bin Jassim, invested almost 4 billion pounds across the two fundraisings.
Qatar first said it might invest at least 1 billion pounds in May 2008, to the delight and relief of the top bankers.
But Qatar asked first for a fee of 3.75 percent in return for investing - substantially above the 1.5 percent Barclays was offering other investors - before settling on 3.25 percent, the prosecution alleged.
Barclays sought to cover this up, and avoid paying higher fees to other investors, by using fake Advisory Services Agreements (ASAs) with the Qataris to pay them the money, the prosecutor alleged.
Desperation to secure Qatari funds
Transcripts of telephone and email conversations between Barclays executives at the time show the bankers debating the bank's vulnerable condition and the need to get the Qatari investment at all costs, the prosecution alleged.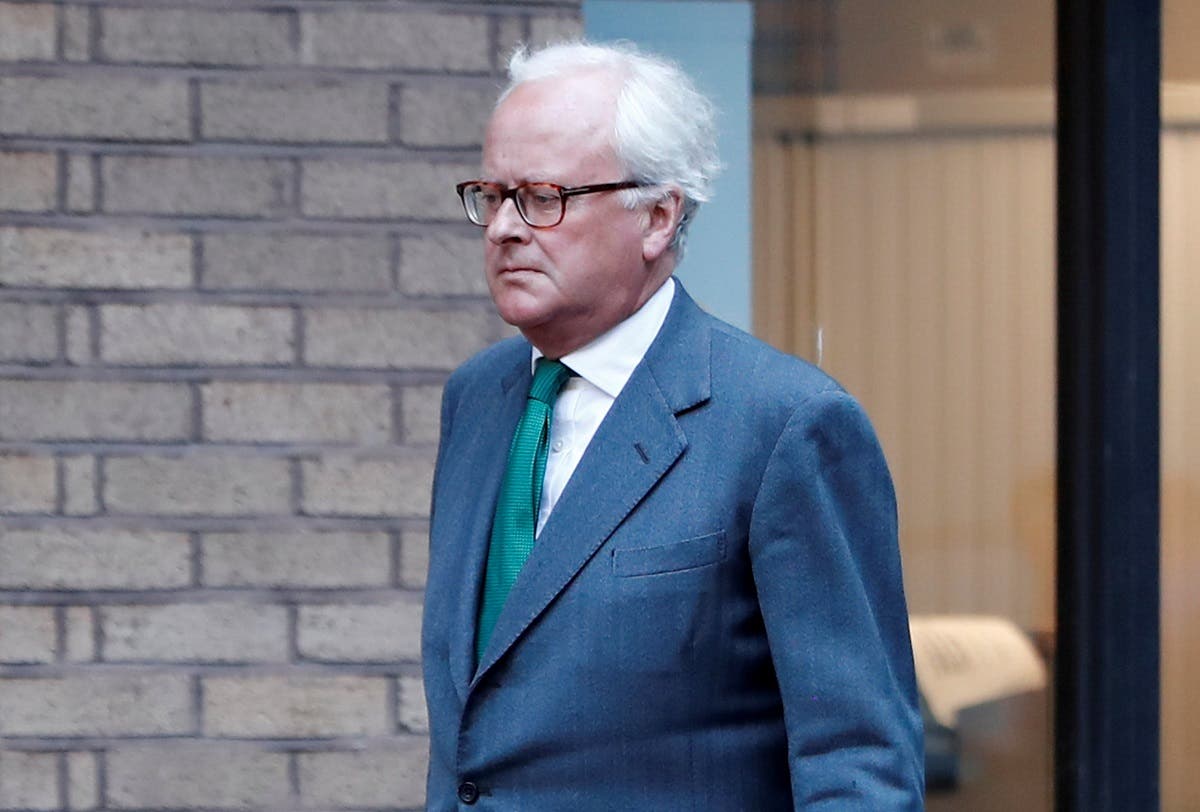 The bank executives facing prosecution are: John Varley, who was CEO of Barclays between 2004 and 2011; Roger Jenkins, who headed Barclays Capital's investment management business in the Middle East and North Africa; Thomas Kalaris, the former CEO of Barclays' wealth and investment management; and Richard Boath, the former head of European financial institutions group at Barclays Capital.

The arrangement where the then prime minister of Qatar was to receive fees from Barclays was described in a conversation between Boath and Jenkins as "dodgy".

Some of the executives also joked about the possibility of going to jail if the Qatari deal did not play by the rules.

All the four executives pleaded not guilty. The trial is set to last up to six months.