Saudi Arabia's Minister of Energy, Industry and Mineral Resources Khalid al-Falih said the King Salman International Complex for Maritime Industries and Services in Ras al-Khair, a port town currently under development on the eastern coast of Saudi Arabia, will increase the country's gross domestic product (GDP) by $4.53 billion (17 billion riyals) and lower its imports.
The center will reduce imports by approximately $3.2 billion (12 billion riyals), as well as provide jobs for 80,000 citizens, according to a report by state news agency SPA.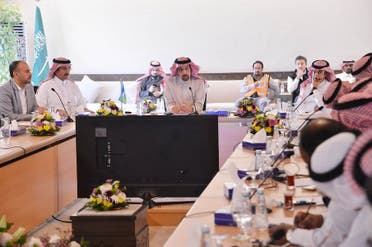 While inspecting the projects at the King Salman Complex, al-Falih said that the investments at the center will reach $15.99 billion (60 billion riyals).
READ ALSO: Al Falih: Saudi Arabia lowers oil production, exports 'beyond commitment'
The minister said the complex will provide the Kingdom with safe supplies of marine and industrial products as well.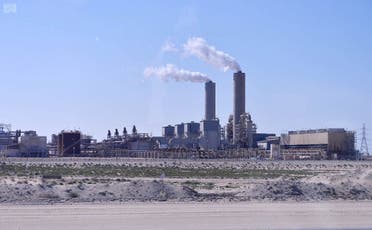 The center is aligned to Saudi Arabia's Vision 2030 to increase investments and improve the country's economy by enhancing the maintenance and manufacturing of marine engines, al-Falih noted.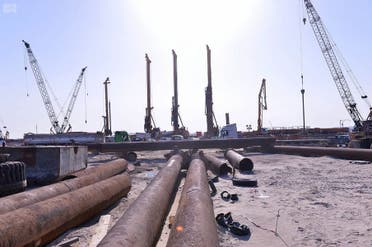 According to the minister, the Royal Commission for Jubail and Yanbu is also considering establishing an iron sheet factory in Ras al-Khair for ships and vehicles.
READ ALSO: Saudi Energy Minister: Large quantities of gas discovered in Red Sea
Al-Falih had confirmed on Thursday that large quantities of gas were discovered in the Red Sea, Saudi state news agency SPA quoted him saying.
Saudi Aramco was studying possible LNG project acquisition opportunities in the United States, he said, adding that Aramco also aims to invest in South Africa where the oil giant is studying a petrochemicals project.