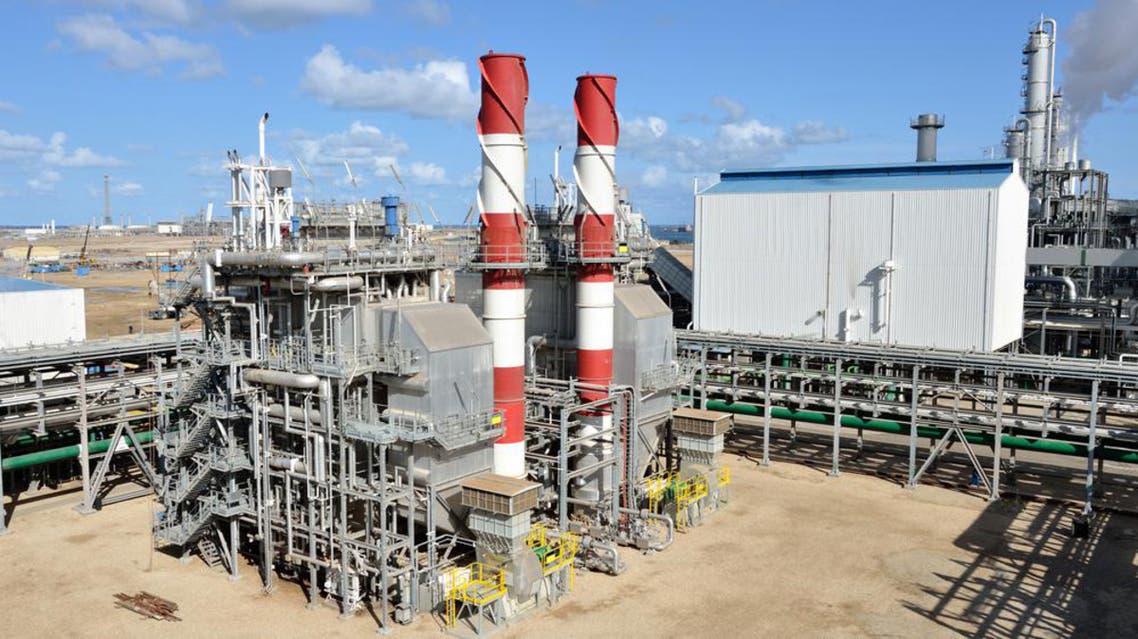 Saudi non-oil sector surges due to oil revenues
IMF Deputy Managing Director Min Zhu expects a growth in 2014 in the Saudi non-oil sector
Growth in Saudi Arabia's non-oil sector has been successful due to an increase in oil revenues, IMF Deputy Managing Director Min Zhu announced on Thursday following his two day trip to Riyadh.
"We expect growth to accelerate to 4.4 percent in 2014, from 3.6 percent in 2013, with growth in the non-oil sector remaining robust at 5 percent," Zhu said in a statement.
Zhu added that more jobs in the private sector will be needed over the next decade to absorb the increasing number of nationals likely to enter the labor force.
"It will therefore be important to increase their ability to compete for jobs in the private sector. In this regard, it is important to note the authorities' efforts to promote the employment of Saudis, in particular women," he said.
Speaking about the Middle East and North Africa, Zhu said that the private sectors of the region is not creating enough jobs to face the increasing number of new entrants into the labor market.
To tackle the issue, Zhu believes that "businesses should work hand-in-hand with governments to ensure constraints are identified and reforms effectively enacted."
"The overriding objective is to make the economies of the Middle East more dynamic, competitive, and fair," he added.
Zhu pledged the IMF's help in this regard saying: "the IMF is ready to work with countries in the region to promote the role of the private sector in creating jobs, especially for the younger generations."
During the two day visit, Zhu met with the Saudi Arabian authorities including Ibrahim bin Abdulaziz bin Abdullah al-Assaf, Minister of Finance; Mohammed bin Sulaiman bin Mohammed al-Jasser, Minister of Economy and Planning and Fahad Abdullah Almubarak Governor of SAMA.
Zhu additionally took part in a conference entitled "The Private Sector in the Middle East—How Can It Contribute More to Growth?" co-hosted by the Council of Saudi Chambers, the International Financial Corporation (IFC), and the IMF.