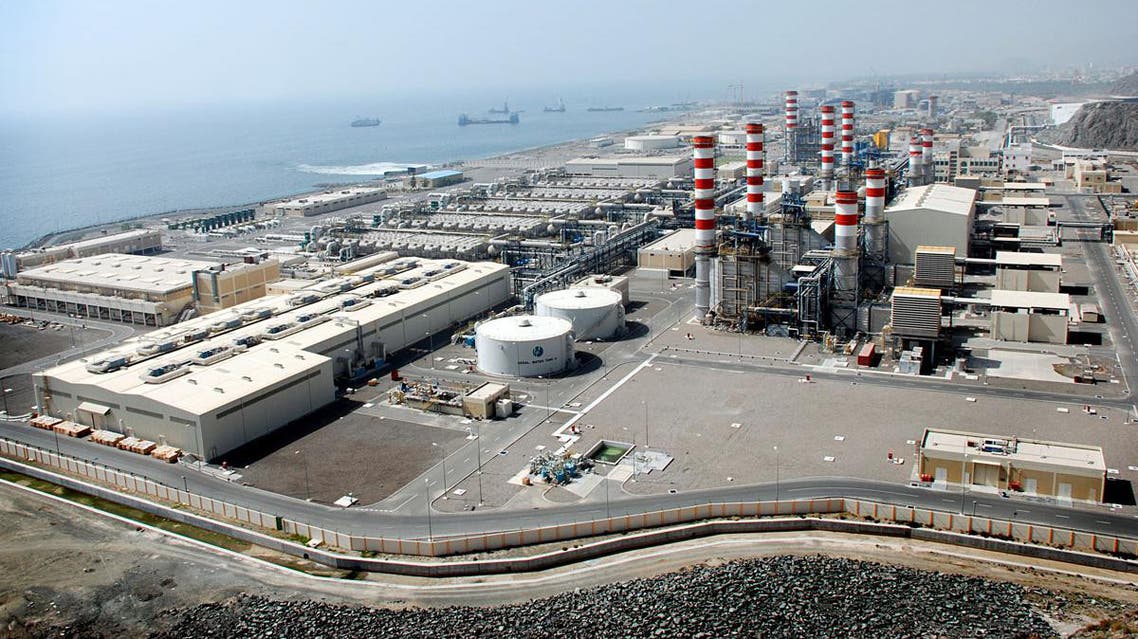 TAQA to reduce Abu Dhabi staff in cost-cutting drive
The job cuts are expected to save more than $20 million in 2014
Abu Dhabi National Energy Company, or TAQA, plans to cut staff at its corporate headquarters by 16 percent to 189 as part of a global efficiency drive, it said on Thursday.
The job cuts, which together with administrative savings TAQA expect to help save more than $20 million in 2014, come just a month after its sale of a $240 million stake in a Dutch gas pipeline.
"We will continue to reshape the portfolio and manage our exposure to ensure we have the right balance of international assets and quality of earnings," Chief Executive Officer Carl Sheldon said.
"We will concentrate on those businesses where we have a distinctive advantage and that deliver most effectively on the vision of Abu Dhabi and the United Arab Emirates," Sheldon added.
The power and water supplier, which is 75 percent owned by the Abu Dhabi government, has rapidly expanded over the last eight years and now operates in North America, Europe, Africa and India.
Sheldon said staff numbers in Abu Dhabi had swollen during TAQA's international expansion but it wants to increase efficiency by relying more on local teams it has built in 10 other countries.
Many international energy companies are trying to rein in spending and sell non-core assets in the face of a weaker outlook for oil prices.
TAQA bought a number of BP's UK North Sea oil and gas assets for more than $1.3 billion in November 2012.
Having already concluded the sale of the Dutch gas pipeline stake, it now hopes to raise $181 million through the sale of part of its Moroccan power business.
TAQA has expanded into North America, where it has millions of acres of exploration acreage in Canada and north western parts of the United States.