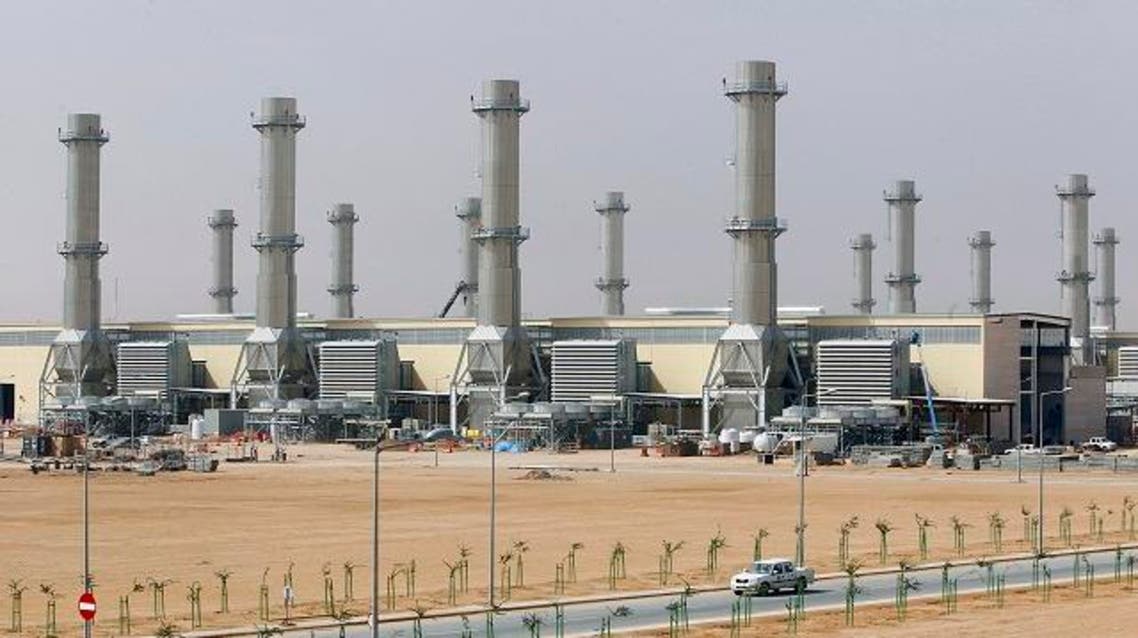 Saudi Electricity Co. raises 4.5bn riyals from sukuk sale
SEC said at the beginning of January that it had chosen banks to arrange the riyal-denominated transaction
Saudi Electricity Co. said on Sunday it raised 4.5 billion riyals ($1.2 billion) from the sale of an Islamic bond.

The sukuk was priced at 70 basis points over the 3-month Saudi interbank offered rate (Saibor), the Gulf's largest utility firm said in a statement.

SEC said at the beginning of January that it had chosen banks to arrange the riyal-denominated transaction. It had been planning to meet investors until February 27 but completed the deal earlier. It did not give a reason why in Sunday's statement.