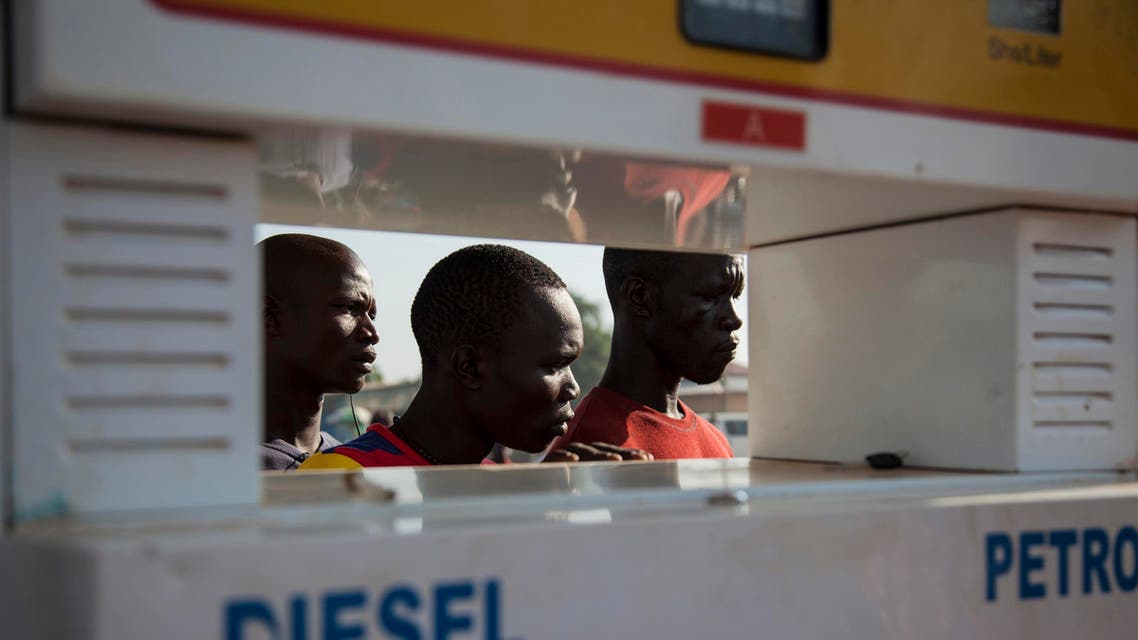 South Sudan says oil production down 29%
Fighting cuts production from the country's lifeline oilfields to 175,000 barrels a day
Fighting in South Sudan has cut production from the country's lifeline oilfields by about 29 percent, the press secretary to President Salva Kiir said in Khartoum on Sunday.
"South Sudan is still getting more than 175,000 barrels a day," said Ateny Wek Ateny.
That amount is down from 245,000 barrels per day before fighting began in mid-December between forces supporting Kiir and those from a loose alliance of ethnic militia and army defectors loyal to ex-vice president Riek Machar.
Ateny did not give a dollar figure for how much revenue the government has lost, and said a true assessment can come only after fighting completely stops.
"I know that there are a number of properties that are destroyed in Bentiu, in Bor and in Malakal and we cannot have the assessment now until the war is over," he said.

In late February, rebels loyal to Machar captured the key northern oil hub of Malakal even though a ceasefire was supposed to be in place.

South Sudan became independent from Sudan in July 2011 after a peace deal ended 23 years of civil war.

The South split with about 75 percent of united Sudan's oil production, but pipelines and the Red Sea export terminal remained in the north.