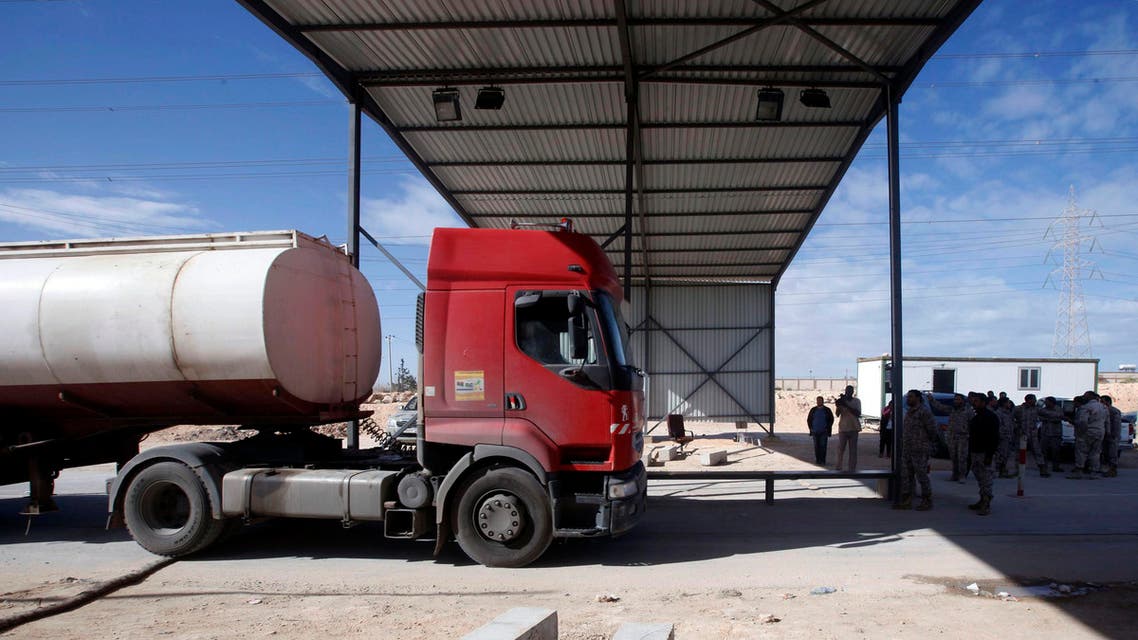 Oil edges lower after big drop on Libyan supplies
The decline of $2.10, or about 2 percent, in the U.S. price was the biggest one-day loss since oil fell 2.2 percent on April 22
The price of oil edged down toward $100 a barrel on Monday after its biggest one-day drop since April following growing expectations of more supplies from Libya.

By early afternoon in Europe, benchmark U.S. crude for August delivery was down 28 cents at $100.55 a barrel in electronic trading on the New York Mercantile Exchange. The Nymex contract fell 3.1 percent last week and is down 4.3 percent so far in July. Brent crude, a benchmark for international oils, was up 30 cents to $106.96 on the ICE Futures exchange in London.

Oil prices shot up in June to a 10-month high over concerns violence in Iraq might disrupt supplies from OPECs second-largest exporter. Prices then drifted lower over the past two weeks as the advance by Iraqi insurgents stalled and oil exports were not threatened.

Friday's decline of $2.10, or about 2 percent, in the U.S. price was the biggest one-day loss since oil fell 2.2 percent on April 22.

Some analysts said oil prices could reverse the recent steep decline as the situation in Libya remained uncertain and amid uncertainties over a deal between Western powers and Iran about its nuclear program.

The International Energy Agency has also lowered its 2014 forecast of global demand due to weaker economic data. It predicted demand would rise 1.5 percent next year to 94.1 million barrels a day.