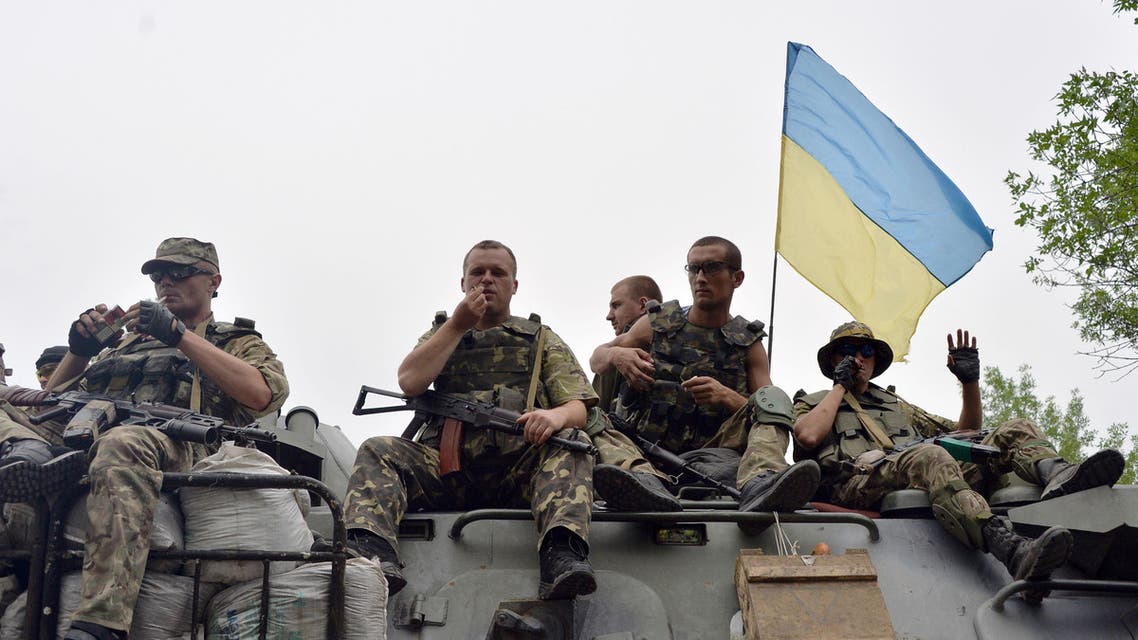 Oil prices slip amid Ukraine, Gaza tensions
New York's benchmark West Texas Intermediate (WTI) for August closed at $103.13 a barrel, down six cents from Thursday's closing level
Oil prices slipped on Friday, one day after a Malaysia Airlines passenger plane was shot down in battle-torn eastern Ukraine and Israel began a ground assault in Gaza.
New York's benchmark West Texas Intermediate (WTI) for August closed at $103.13 a barrel, down six cents from Thursday's closing level.
In London, Brent North Sea for delivery in September fell 65 cents to settle at $107.24 a barrel.
Despite WTI's price dip, the key futures contract has gained about 3.0 percent since Monday, rebounding after three straight weeks of declines, and looks set to rise in the coming weeks given the precarious geopolitical situation, said Tim Evans of Citi Futures.
The United States has said evidence suggests that pro-Moscow separatists downed the Malaysia Airlines plane with a surface-to-air missile, killing all 298 people on board -- with the possible technical assistance of Russians.
"If Russia turns out to have played any part in yesterday's shooting down of a passenger plane over east Ukraine, there is a risk of sanctions being further tightened," Commerzbank analysts said in a research note.
Major conduit
"In this case, it would not only be gas prices in Europe that would react, but also the prices of oil, nickel, copper, aluminum, wheat and palladium -- after all, Russia is one of the world's biggest producers and exporters of these commodities," they said.
Russia is the world's second-largest producer of crude oil. Ukraine is also a major conduit for Russian gas exports to Europe.
Ukraine's government and Western leaders have accused Russia of supporting the separatist rebellion in the country's east, but Moscow has denied the allegations.
Investors are also keeping a wary eye on events in the Gaza Strip after Israel sent in troops Thursday in a ground offensive aimed at smashing Hamas's network of cross-border tunnels.
UN Secretary General Ban Ki-moon will fly to the Middle East on Saturday in an effort to end the latest violence in Gaza, a top official told the Security Council on Friday.
Israel warned Friday it could broaden the ground assault, as intensifying tank fire hiked the Palestinian death toll to 289 since the fighting began on July 8.