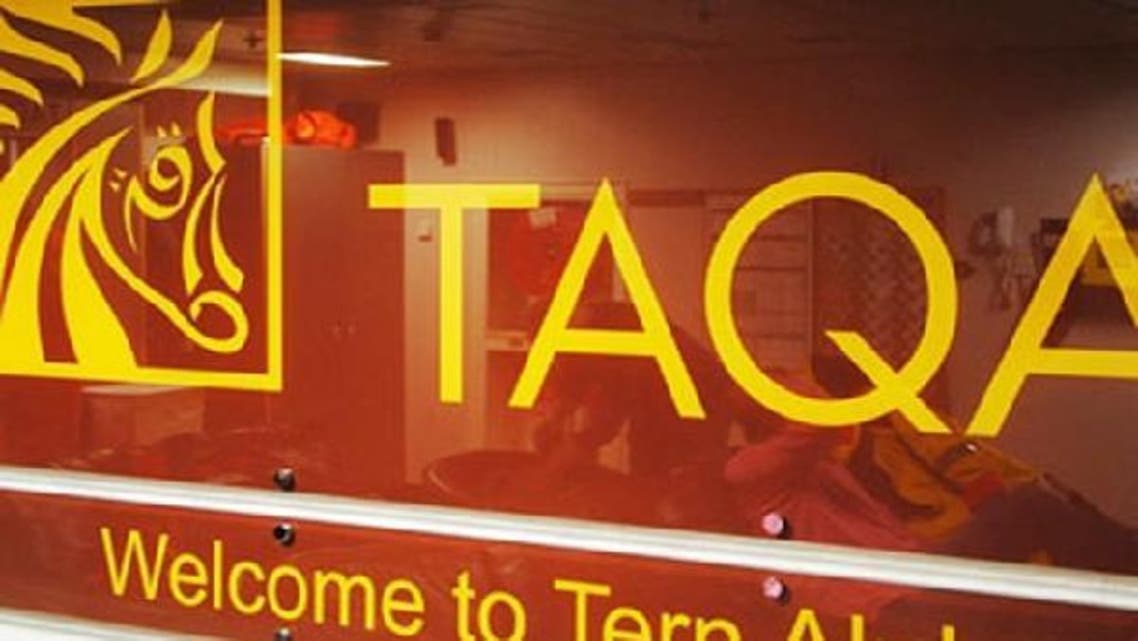 UAE's TAQA swings to profit after consolidation measures
Revenues from oil and gas in the second quarter jumped 47 percent
Abu Dhabi National Energy Co (TAQA), the state-owned oil explorer and power supplier, swung to second-quarter profits and said it pulled out of acquisition plans in India and Iraq to improve its cash flow and reduce debt leverage.
The announcement confirms a shift in strategy for the company, which has long been one of Abu Dhabi's most aggressive foreign investors with assets around the world including North Sea oil production facilities and power plants in India, Ghana and Morocco.
A consortium led by TAQA pulled out of plans to buy two power plants in the north Indian state of Himachal Pradesh from Jaiprakash Power Ventures for $1.6 billion last month, citing a change in the company's business strategy.
On Wednesday the company said it had also ended negotiations to acquire a 50 percent interest in the 1,000 MW Sulaymaniyah power plant in the Kurdistan region of Iraq.
"We have rebalanced our growth agenda and the acquisition no longer fits our strategy," a TAQA spokesman said.
"The withdrawal is expected to improve free cash flow, reduce debt leverage over time and deliver a stronger sustainable financial performance," he added.
However, TAQA remains committed to its existing India operations and will continue developing its oil and gas operations in the Atrush block in Iraq's Kurdistan region, although it suspended its operations there this month due to the escalating political instability.
TAQA reported a net profit of 239 million dirhams ($65.1 million) for the quarter ended June 30 compared with a loss of 172 million dirhams a year earlier, buoyed by record oil and gas production.
Revenues from oil and gas in the second quarter jumped 47 percent to 3.08 billion dirhams due to higher production in Britain and North America as well as to the favourable impact of commodity prices, it said in a statement.
TAQA said it has no plans to tap the bond market before 2017 and expects to pay 2016 maturities from improved operational cash flow and asset sales, without specifying what kind of assets will be sold.

TAQA said it had available liquidity of $5 billion at the end of June, including $1.1 billion of cash in hand.
Its shares jumped 4.6 percent after the results, trimming their year-to-date decline to 24.5 percent.