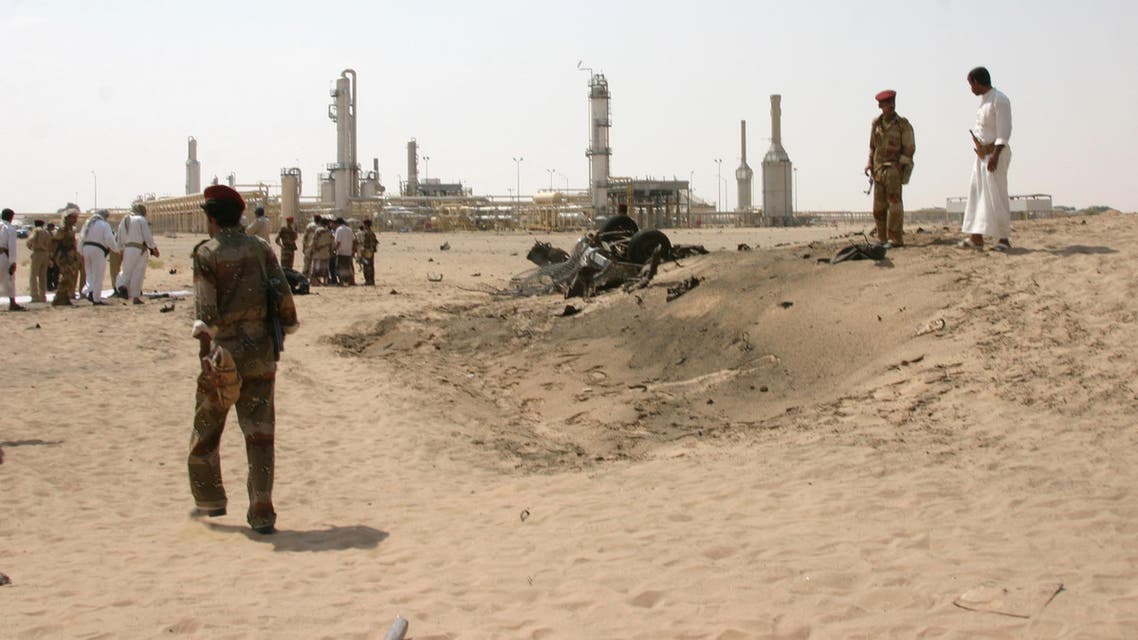 Yemen cuts fuel prices under deal between Shi'ite rebels, government
The move came after an agreement brokered by U.N. envoy Jamal Benomar was signed earlier this week
Yemen has cut fuel prices by around 15 percent, the state oil company said on Wednesday, rowing back on price rises that were introduced in July and triggered unrest led by Shi'ite Houthi tribesmen and armed clashes in the capital Sanaa.
The move came after an agreement brokered by U.N. envoy Jamal Benomar was signed earlier this week to end the fighting, which killed at least 200 people and saw Houthi tribesmen seize key government institutions in Sanaa.
The state-owned Yemen oil company said the price of petrol and diesel had been reduced to 150 riyals ($0.69) per liter, down from 175 riyals now.
This was the second rowback from the July price hike, which had helped President Abd-Rabbu Mansour Hadi's government secure a $560 million loan from the International Monetary Fund (IMF).
In July, a document circulated to petrol stations by the oil ministry and seen by Reuters announced a rise in the official price of petrol to 200 riyals per litre and diesel to 195 riyals.
Pumps in Sanaa, which is suffering from a fuel supply crisis due to violence, including bombings of pipelines, hitherto had sold a litre of petrol at an official, subsidised price of 125 riyals. This was well below the roughly 300 riyals charged on the black market.
The price of diesel, widely used for generating electricity in the impoverished Arabian Peninsula country, was 100 riyals per litre officially and 250 riyals on the black market.