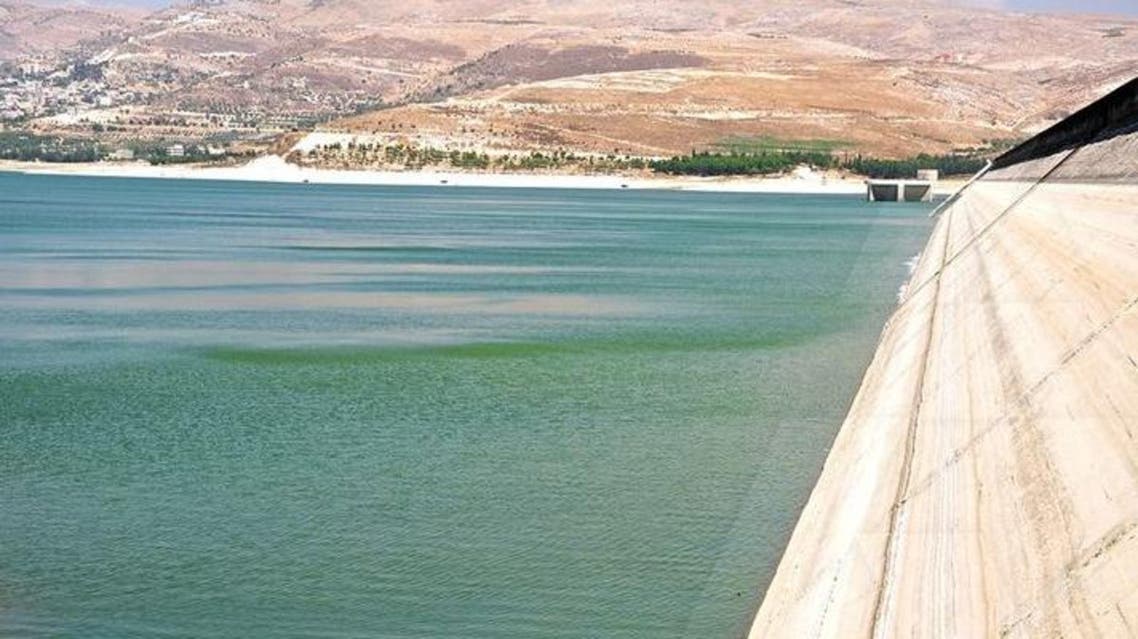 World Bank approves largest project in Lebanon to date
The Water Supply Augmentation Project is expected to address acute water experienced by people living in the Greater Beirut and Mount Lebanon area
The World Bank is awaiting ratification from Lebanese authorities for the largest project it has approved to date in the Mediterranean country, the Daily Star reported.
The $474 million Water Supply Augmentation Project is expected to address acute water shortages experienced by more than 1.6 million people in the Greater Beirut and Mount Lebanon area, said Ferid Belhaj, director of the World Bank's Middle East Department.
The Islamic Development Bank will add $128 million to the finances of the nine-year-project. The Lebanese government will provide $15 million.
The World Bank loan will be paid over 20 years. As the project has the support of Lebanon's political factions, Belhaj said he expects swift government approval.
Upon commencement, a five-to-seven-year-plan has been set to construct a 73-meter-high dam in Bisri, a town south of Beirut, which will store 125 million cubic meters of water, making it the second-largest dam in Lebanon after Karoun.
The World Bank will monitor the project until completion, and will dispense money from the loan in instalments as necessary during each phase, Belhaj said.