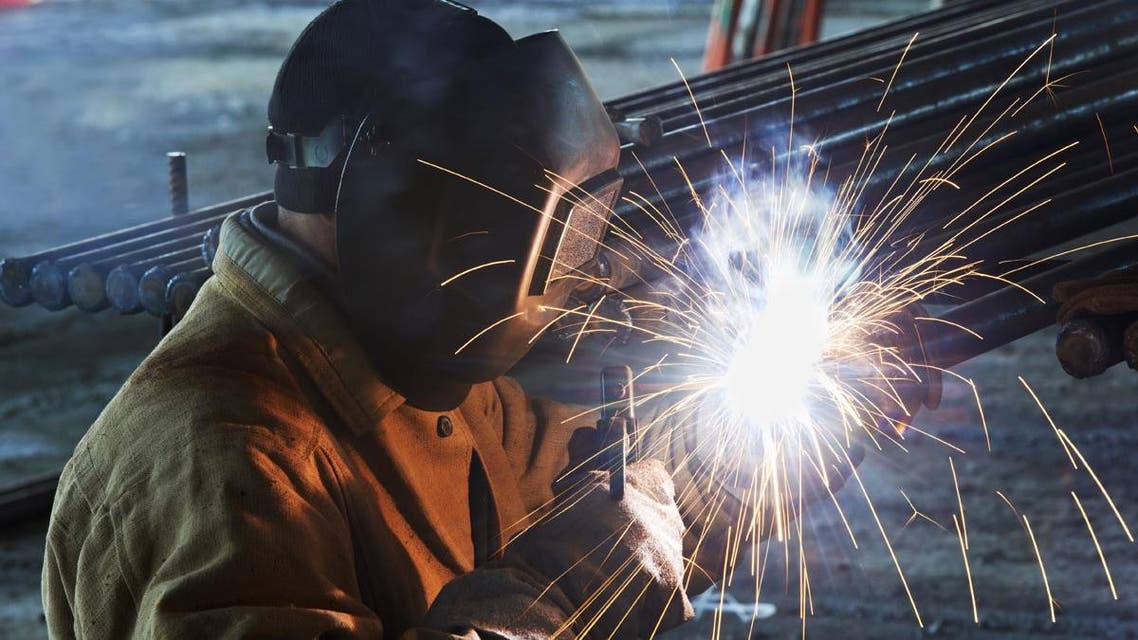 Egypt imposes temporary tariffs to protect steel industry
The 7.3 percent tariffs will last for a maximum of 200 days, but could eventually be made permanent
Egypt has imposed temporary tariffs to protect domestic steel rebar manufacturers from cheap foreign imports amid a long-running local energy crunch that has hit power-hungry heavy industry.

The 7.3 percent tariffs will last for a maximum of 200 days, but could eventually be made permanent, the industry and trade ministry said on Tuesday.

Egypt has been considering imposing tariffs since late last year to protect domestic steel against competition from imports.

The tariffs come at a critical time for Egypt's steel industry, which is recovering from three years of political and economic turmoil, and for a global market struggling with low prices and overcapacity due to lacklustre demand.

Egyptian steel companies have been further pressured by energy costs and availability in a country where energy shortages have hit both output and profitability in the sector.
The country's major steelmakers have been petitioning the government to impose anti-dumping measures on rebar and wire rod imports from China, Ukraine and Turkey after energy subsidies were cut in July.