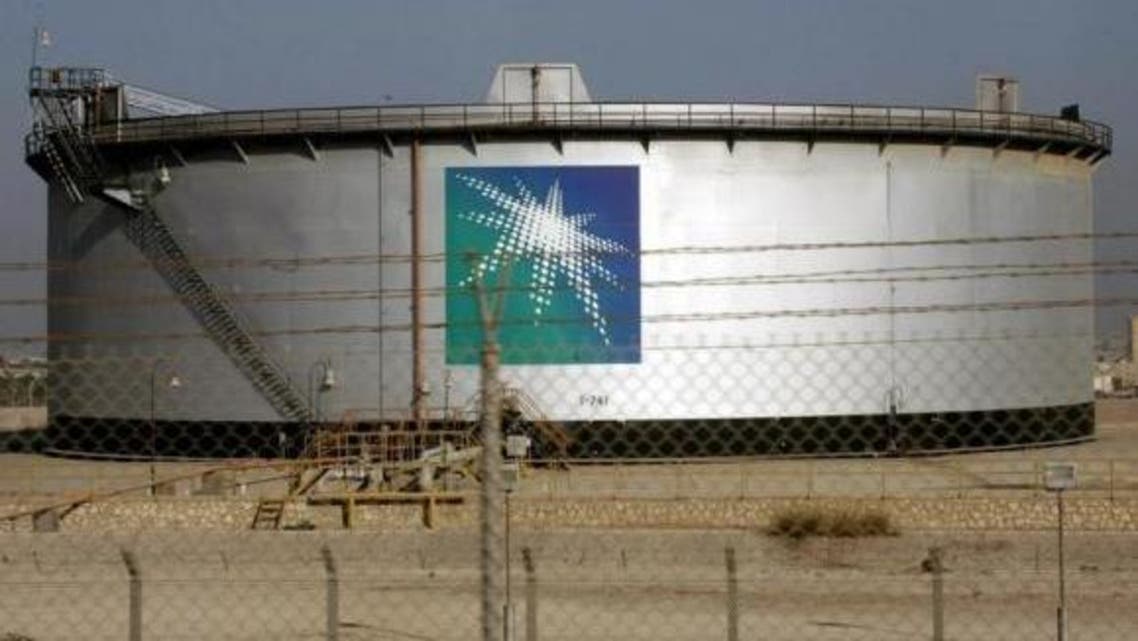 Saudi Aramco trades first fuel oil derivative on Platts
It is expected to become more active in its paper trading activities
Saudi Aramco traded its first fuel oil derivative on Platts on Thursday and is expected to become more active in its paper trading activities, sources said.
Saudi Aramco Products Trading Co (Aramco Trading) sold a November 180-centistoke derivative to Glencore at $466.25 a tonne. Aramco Trading, a subsidiary of Saudi Aramco - one of the largest exporters of fuel oil and naphtha into East Asia - was set up in 2011 to trade refined oil products.
It was approved in September by Platts to participate in the Market on Close assessment process for fuel oil, gasoil, gasoline, jet fuel and naphtha swaps.
"One of the reasons for Aramco to set up the trading desk is to hedge and transact paper at the back of its physical cargo transactions," said a source familiar with the matter.
"So yes, I think we could see more paper transactions by Aramco."