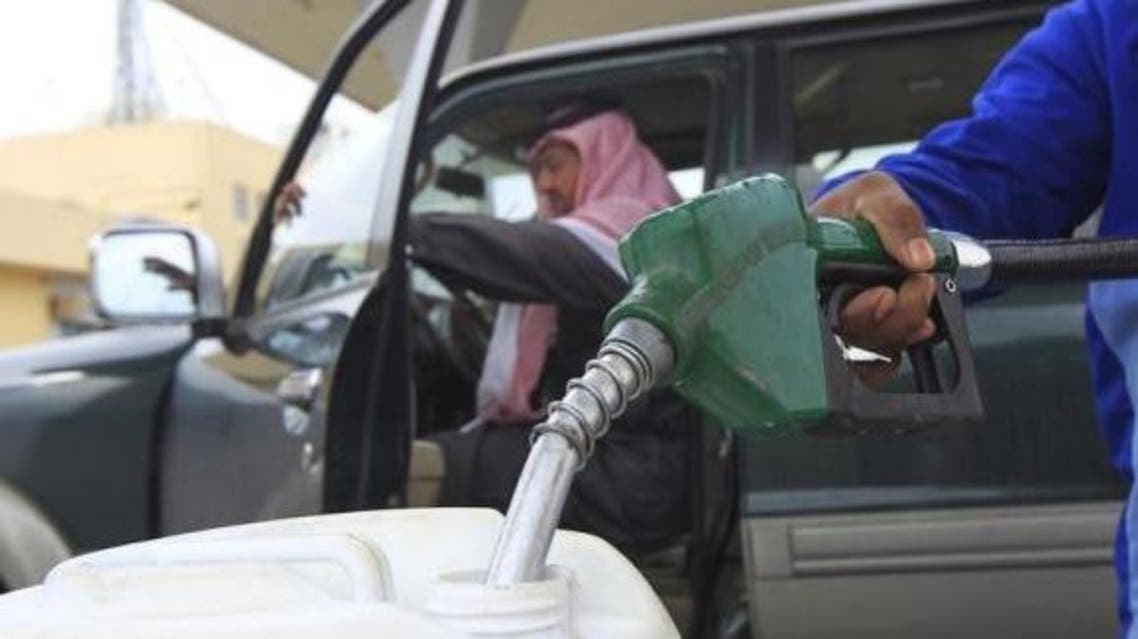 Saudi Arabia says oil policy 'purely economic'
Brent crude oil fell on Monday to a five-year low below $68
Saudi Arabia said on Monday that its oil policy was based on economic principles, as speculation continued to swirl after last week's OPEC meeting of political motives aimed at other producers.

"The cabinet stressed that the Kingdom's oil policy is emanating from economic fundamentals, to achieve the economic interests of the kingdom on the short and long term, and the interests of producers and consumers," the Saudi cabinet said in a statement on Monday according to state news agency SPA.

Riyadh, along with its Gulf allies, resisted any Opec output cut at the group's meeting, to maintain the exporting group market share in a battle with non-OPEC and North American producers.

Brent crude oil fell on Monday to a five-year low below $68. A boom in shale oil production and weaker growth in China and Europe have sent prices down by over a third since June.

Brent hit a low of $67.53 a barrel, the lowest since October 2009, and was down 7 cents at $70.07 a barrel by 1347 GMT. US crude was up 19 cents at $66.34 a barrel, having slipped to an intraday low of $63.72, the lowest since July 2009.

Despite the steep fall since last week, the Saudi cabinet "expressed satisfaction" with the OPEC decision, which it said "reflects the cohesion of the organization and unity, and foresight, which is something that is of particular importance for the Kingdom," SPA reported.

Meanwhile, gold prices fell the most in more than three weeks and the Swiss franc dipped slightly on Monday after Swiss voters overwhelmingly rejected proposals to boost gold reserves in a referendum.

Gold fell more than two percent to $1,142.91 per ounce, its lowest level in more than three weeks, while silver also took a hit, falling more than six percent to a five-year low of $14.42 per ounce.

US stocks fell in early trading on Monday as manufacturing growth across Asia and Europe eased in November.

At 10:56 a.m. EST (1556 GMT) the Dow Jones industrial average fell 70.23 points, or 0.39 percent, to 17,758.01, the S&P 500 lost 17.31 points, or 0.84 percent, to 2,050.25 and the Nasdaq Composite dropped 63.63 points, or 1.33 percent, to 4,728.00.

Britain's top stock index dropped to its lowest in more than a week on Monday as commodity shares slumped and Vodafone fell on speculation it is considering possible acquisitions.

The FTSE 350 mining sector fell 1.6 percent to its lowest since July 2013.
(With agencies)
This article was first published in the Saudi Gazette on December 2, 2014.