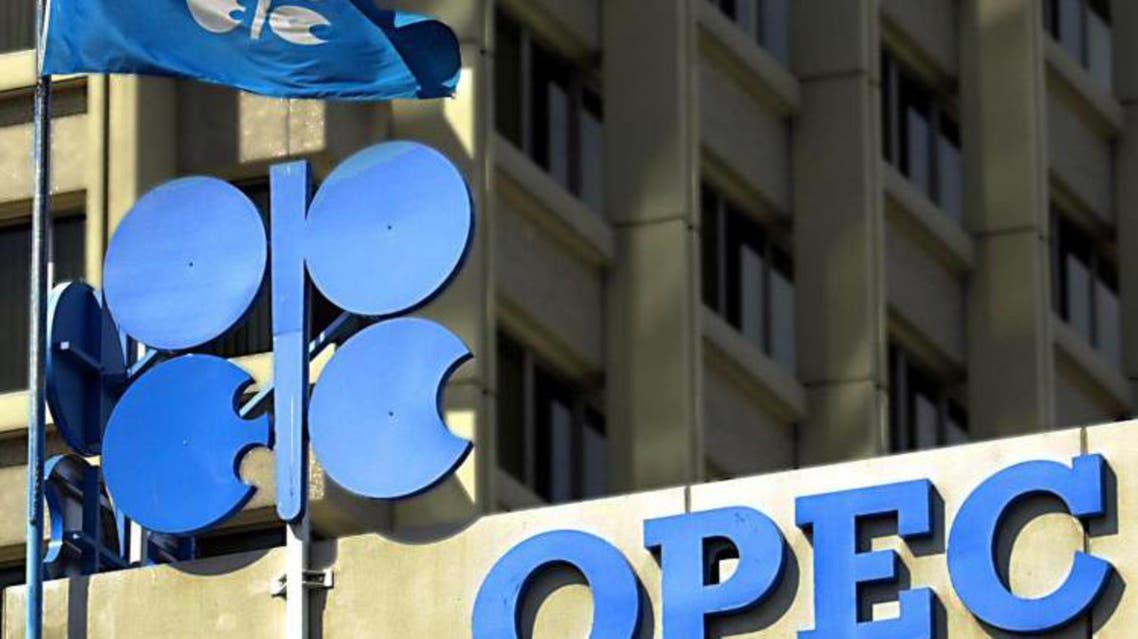 Brent hits 5-1/2 year low of $63
The Organization of Petroleum Exporting Countries (OPEC), which accounts for a third of global oil output, cut its 2015 demand
Brent crude continued its march downwards on Friday and dropped to a 5-1/2-year low of $63 a barrel, bringing this week's losses to more than 8 percent amid persistent concerns over a global supply glut and a bearish demand outlook.

The Organization of Petroleum Exporting Countries (OPEC), which accounts for a third of global oil output, cut its 2015 demand forecast to the lowest in more than a decade earlier this week.
"The recent bout of weakness has been a function of the concerns shifting a little bit more to the demand side now," said Mark Keenan, head of commodities research in Asia for Societe Generale in Singapore.

"There has been perhaps a little bit of neglect of what the demand profile's going to be like next year."

Brent slipped 23 cents to trade at $63.45 by 0524 GMT, after touching $63.00, the lowest since July 2009. Brent traded above $115 in June.

U.S. crude was down 56 cents at $59.39, after falling more than a dollar to a low of $58.80, also the weakest since July 2009. The contract has lost about 10 percent this week.

Oil markets are now waiting for top energy consumer China to release monthly crude output and refinery data as well as money supply data later in the day for more trading cues.

Weak economic indicators could put more downward pressure on oil prices, which have been hammered this year and plunged around 40 percent over the past five months.

Remarks by Saudi Arabia's oil minister reiterating that the kingdom will not cut output and a surprise jump in U.S. crude and distillate inventories have driven oil down prices this week.

OPEC exporters are locked in a battle for market share. Kuwait has set the official selling price for its crude sales to Asian buyers for January at $3.95 a barrel below the average of Oman/Dubai quotes, a trader said, the lowest it has been since December 2008.

The market outlook is uncertain with some speculating that other OPEC members such as Algeria and Venezuela may convince the group to hold an emergency meeting early next year. Yet others doubt that Saudi Arabia would agree to production cuts even if such a meeting is held.

"We continue to believe that the reversal for an uptrend is not in sight," Daniel Ang of Phillip Futures said in a note.