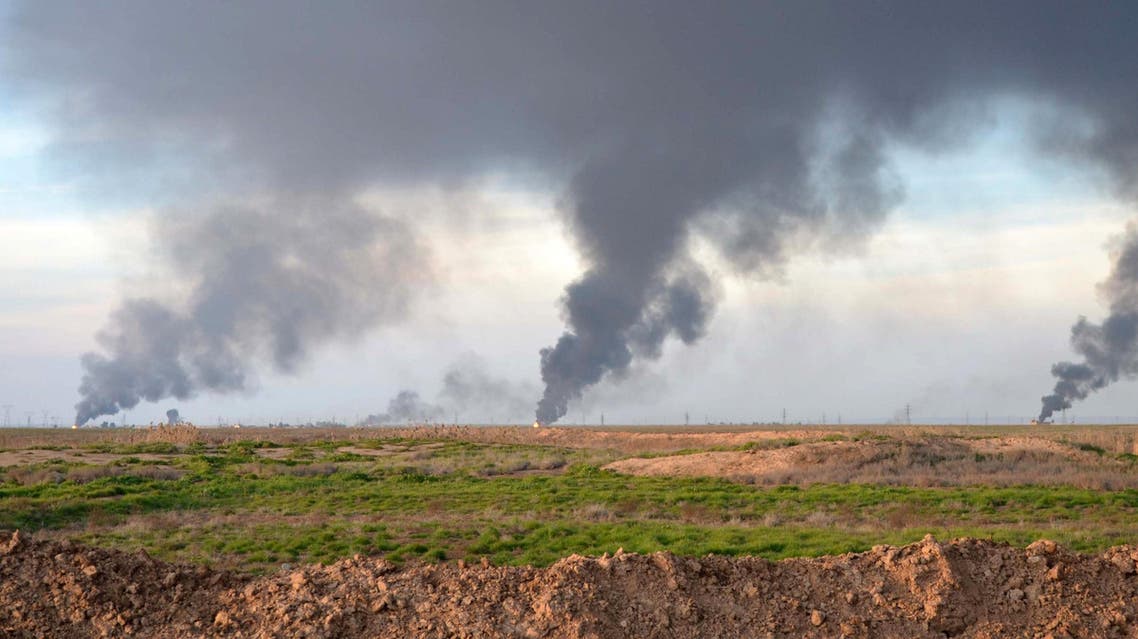 Kurdish forces free oil workers at Kirkuk crude station
The Kurds retook the crude oil separation unit in Khabbaz but had been unable to immediately determine the fate of the employees
Iraqi Kurdish forces on Sunday found and freed workers who had gone missing a day earlier when Islamic State of Iraq and Syria (ISIS) insurgents seized a small crude oil station near the northern city of Kirkuk, the provincial governor and a provincial councilman said.

The Kurds retook the crude oil separation unit in Khabbaz on Saturday evening but had been unable to immediately determine the fate of the employees, whom they found in an underground room.

"All of them were rescued and they are all safe," Kirkuk Governor Najmaldin Karim told Reuters by phone, denying reports that some of the workers had been taken hostage.

Earlier reports said 15 workers had gone missing, but provincial councilman Ali Mehdi said the number could be as high as 25. Mehdi confirmed that the workers had all been freed.

One senior Kurdish commander was killed in Saturday's attack, the most serious assault on Kirkuk since the summer.

ISIS militants seized at least four small oilfields when they overran large areas of northern Iraq last summer and began selling crude oil and gasoline to finance their operations.

Khabbaz is a small oilfield 20 km (12 miles) southwest of Kirkuk with a maximum production capacity of 15,000 barrels per day. It was producing around 10,000 bpd before the attack.