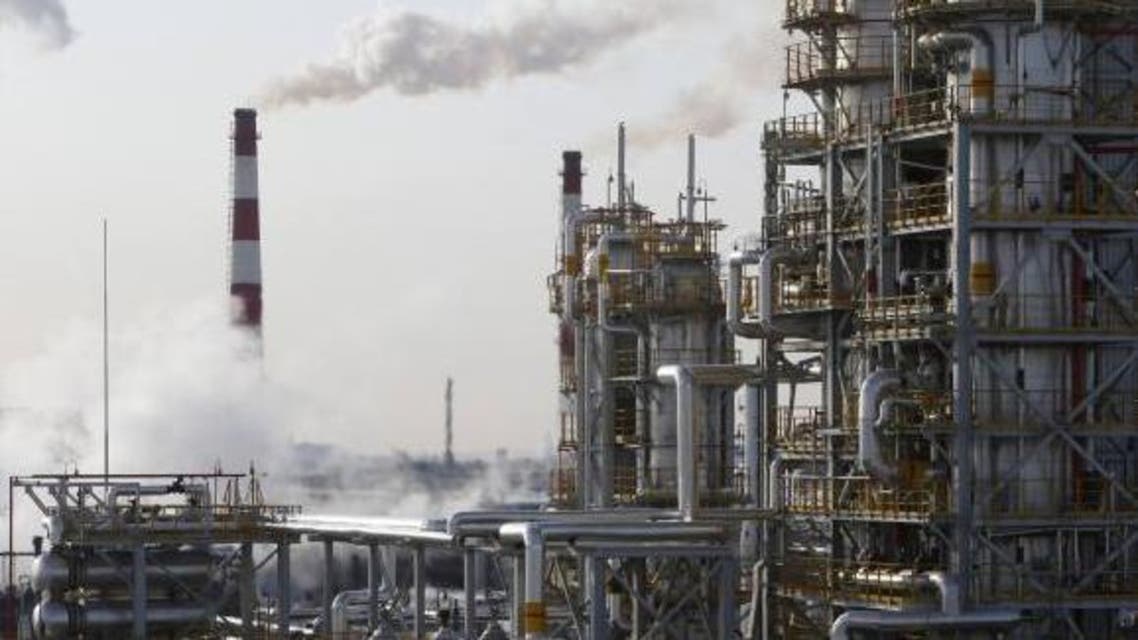 Oil prices dip as worries over U.S. oversupply drag
Oil markets oversupplied due to strong U.S. production
Oil prices slipped on Monday on worries about oversupply in North America, with Brent futures dropping below $60 a barrel and U.S. contracts hovering around $50.30.
After an initial rise on Monday along with global markets on optimism that another euro zone crisis over Greek debt had been averted for now, prices began dipping as analysts said crude markets remained oversupplied, especially in the United States, where inventories are at record highs.
"We expect oil's rally to peter out as weakening fundamentals overwhelm the recent rally," said ANZ Bank in a note on Monday.
Brent crude was trading 28 cents lower at $59.94 at 0929 GMT. Benchmark U.S. WTI crude April futures were trading down 3 cents at $50.31 a barrel.
WTI's March futures settled at $50.34 a barrel on Friday, expiring as the front-month contract.
"Near-term topping signals for WTI crude oil endorse our expectation of further choppy consolidation," said Barclays in a note. "A move below nearby support in the $48.20 area would signal a squeeze towards the range lows at $44.37 where we would look for signs of a base."
Oil prices more than halved between June and January, with Brent front-month futures reaching a low of $45.19 a barrel on Jan 13.
Since then, prices have picked up as Brent futures jumped to touch $63 a barrel last week as traders closed longstanding short positions in reaction to a falling U.S. rig count.
Morgan Stanley warned U.S. crude stocks were set to build through May.
"Despite optimism about the large drop in the U.S. rig count in recent weeks, the pace of decline has been decelerating," it said.
"A further slowing (in rig count) would only reinforce concerns that a large production decline could take longer."
U.S. drilling has slowed this year as producers react to the collapse in oil prices, but Goldman Sachs said the pace of the U.S. rig count decline was now slowing.
U.S. oil production growth is expected to reach 440,000 barrels per day by the fourth quarter of 2015 compared with a year before, based on the current rig count, Goldman Sachs said in a note.
Analysts said that a cold spell in the United States, which has hit refinery output, could also prevent crude prices from rising further.
Major U.S. East Coast refineries have been hit by cold weather, sending up heating oil futures on fears of tight supplies.