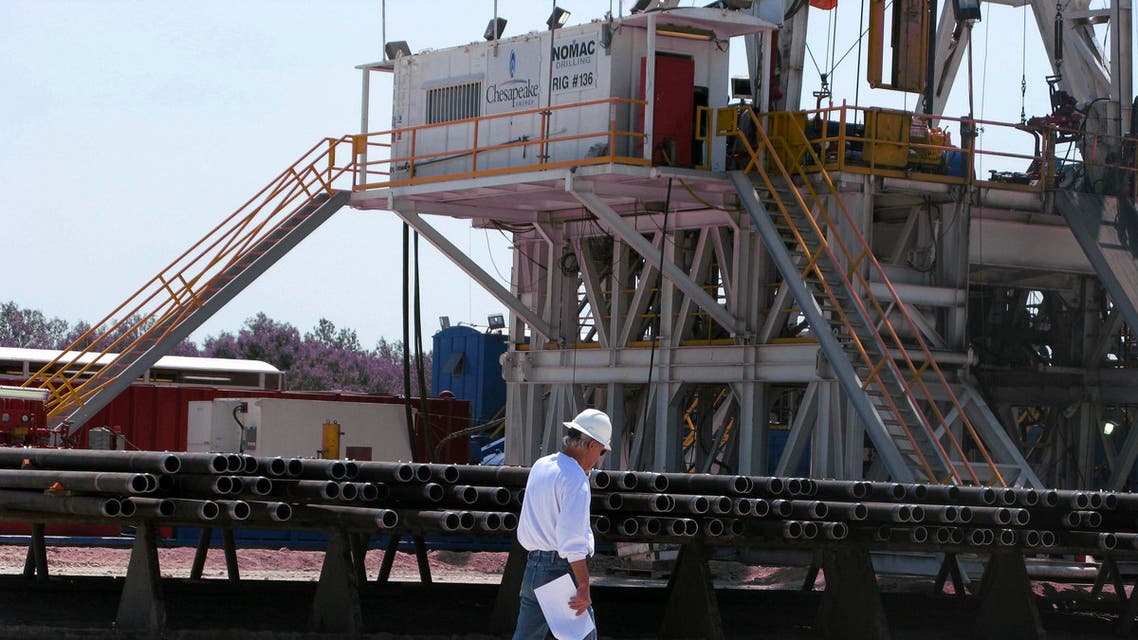 Brent drops towards $61 as U.S. crude stocks rise
U.S. crude stocks at seasonal record high for 7th week
Brent crude fell towards $61 per barrel on Thursday, after a sharp rally in the previous session, as bulging U.S. crude stockpiles offset indications of a recovery in demand.

Oil prices on both sides of the Atlantic recorded their largest percentage gains in nearly two weeks at Wednesday's settlement, boosted by improved views on global oil demand from the Saudi oil minister and better-than-expected China data.

"The previous gains reflected the fact that the market is looking forward to more production cuts coming with declines in rig counts," said Ric Spooner, chief analyst at CMC Markets in Sydney, referring to recent data showing a slide in U.S. oil drilling amid beaten-down crude prices.

"But it is a conflict play between production and demand. Certainly, production is exceeding demand, at least in the U.S.," Spooner added.

Brent crude had dropped 31 cents to $61.32 a barrel by 0544 GMT, after jumping more than 5 percent on Wednesday. U.S. crude was down 42 cents at $50.57, following a more than 3 percent gain in the previous session.

Prices were hurt by data showing U.S. crude stocks rose 8.4 million barrels last week to 434.1 million barrels, a seasonal record high for the seventh straight week, as refineries trimmed output.

"With the continued refinery strikes as well as a strong production from the U.S., it comes as no surprise that inventories increase," Phillip Futures analysts said in a note on Thursday. "Without U.S. crude production making adjustments, we strongly believe that prices will not recover yet."

The largest U.S. refinery strike since 1980 continued with no movement toward renewed talks to end a walkout by 6,550 union workers at 15 plants, including 12 refineries accounting for one-fifth of domestic capacity.

U.S. crude, or the West Texas Intermediate (WTI), has risen 16 percent from an almost 6-year low of $43.58 hit last month, but prices are still down more than 50 percent from highs reached in June 2014 amid oversupply woes.

WTI's discount to Brent widened to as much $11.01 in early trade on Thursday, close to the previous session's $11.03 - the widest in nearly 13 months.

Oil prices could, however, draw support from Saudi Oil Minister Ali al-Naimi's comments that demand is growing and markets are calm. Another senior Gulf OPEC delegate said demand is expected to grow more strongly in the second half of 2015 as the global economy picks up.