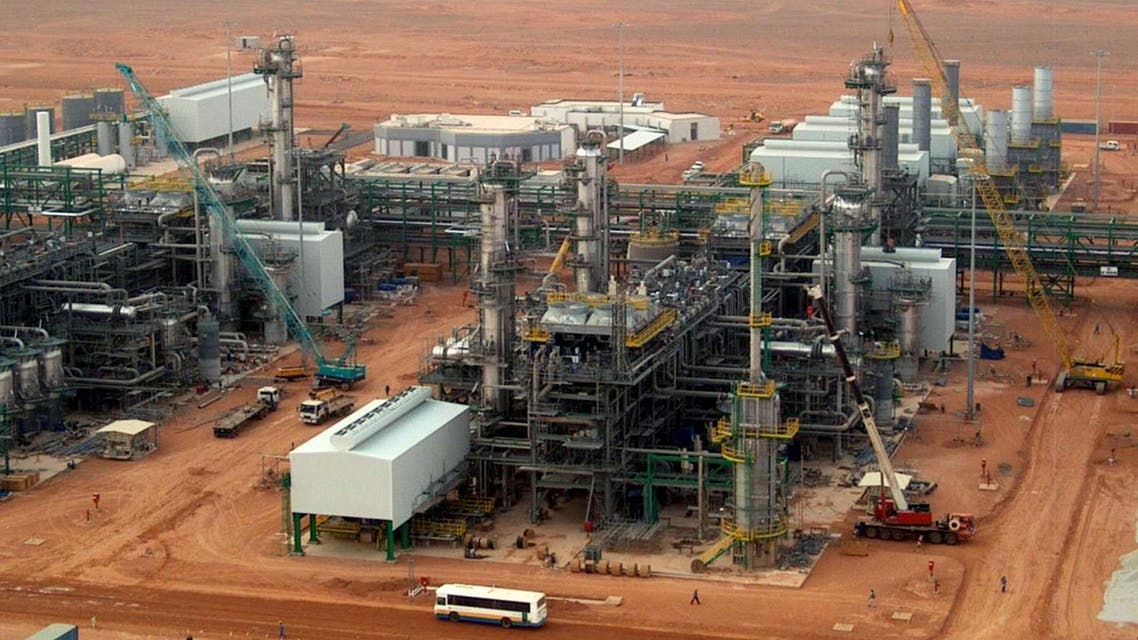 Libyan oil guards demand state firm to reopen the two biggest oil ports
An oil official said it was too soon to say when the two terminals could resume work
A Libyan state oil security force has called on state oil firm NOC to reopen the Ras Lanuf and Es Sider oil ports, the country's two biggest, after a rival force pulled out from the area following months of fighting, a spokesman said on Monday.
An oil official said earlier it was too soon to say when the two terminals, which have a combined capacity of 600,000 barrels a day, could resume work.

A force loyal to a self-declared Tripoli government withdrew troops from near the ports, which it had been trying to seize since December, another official said on Saturday. The ports halted work then.

"The oil ports are safe," said Ali al-Hassi, spokesman for a force guarding the ports on behalf of the official government based in the east. "We call on NOC to lift force majeure from the ports so the oil companies can resume work."

NOC had declared the contractual waiver in December.

But the oil official said security and technical checks needed to be conducted first. "We need to check whether pipelines and storage are undamaged," he said, asking not to be identified. Storage tanks at Es Sider were hit by a rocket in late December, burning for a week, as fighting raged.

The region south of the ports is home to several oilfields that were attacked in recent weeks by fighters loyal to the militant group Islamic State of Iraq and Syria (ISIS).

The militants are exploiting a security vacuum, just as they did in Syria and Iraq, created by a struggle between two governments vying for control four years after the ousting of leader Muammar Qaddafi.

The North African country's official government has been confined to the east since a rival group seized Tripoli in August, setting up its own administration.

The Tripoli force had moved out from camps west of Es Sider to tackle a growing threat from ISIS in Sirte, a central city.

Libya has boosted oil output in recent weeks despite turmoil gripping much of the country. Production hit 564,000 barrels per day and is expected to rise further, a spokesman for National Oil Corp (NOC) said.

But NOC had to declare force majeure this month at 11 oilfields in the Sirte basin south of Es Sider after ISIS attacked at least three facilities and kidnapped up to 10 foreign oil workers.