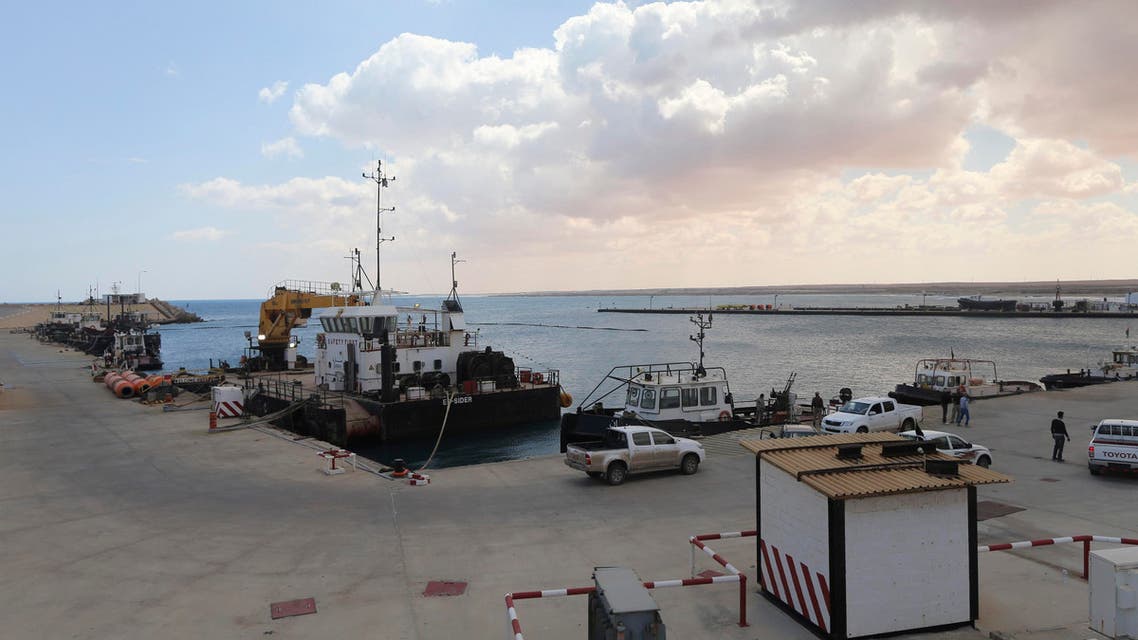 Libyan government seeks to deposit oil revenues abroad
The government hopes to divert proceeds from the industry away from the country's rival government
Libya's internationally recognized government said it plans to open a bank account abroad to deposit oil revenues, hoping to divert proceeds from the industry away from the country's rival government in Tripoli.

Control of the North African OPEC producer's crude revenues is at the centre of a battle between the two rival governments and their armed forces which have emerged four years after the fall of Muammar Gaddafi.

Prime Minister Abdullah al-Thinni's decision, announced in a statement late Saturday, authorized his government's National Oil Corporation to open the account in the United Arab Emirates.