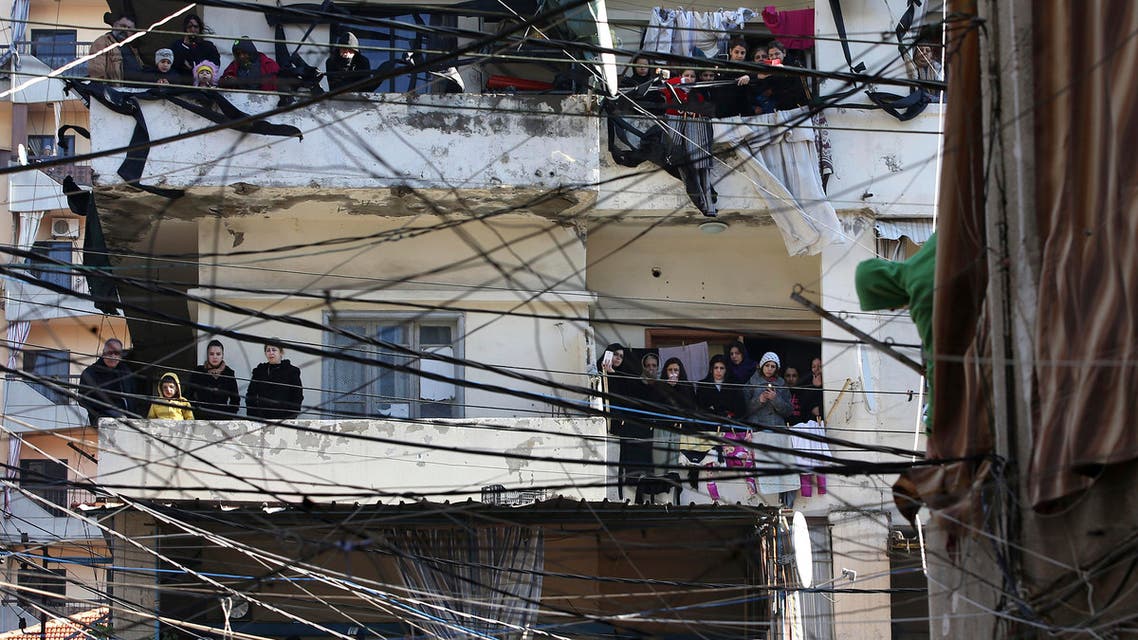 Syria power output down 56 percent in war
Electricity generation in Syria has dropped by 56 percent since the civil war
Electricity generation in Syria has dropped by 56 percent since the civil war began in March 2011, the pro-government Al-Watan newspaper reported on Monday.
"The production of electricity was at 22 billion kilowatts in 2014, compared to nearly 50 billion kilowatts in 2011 -- which is a 56 percent decrease in the last four years of war," electricity ministry official Nassuh Semsmieh told the paper.
He said the numbers were evidence of "the scale of the damage to infrastructure in the electricity sector."
The government has continued to subsidise electricity to the tune of roughly 418 billion Syrian pounds ($2 billion) a year, Prime Minister Wael al-Halaqi said in February.
Power cuts have increased across Syria as the conflict has intensified, with several power plants damaged and many areas outside of government control receiving only a few hours of electricity per day.
The conflict began with anti-government protests in March 2011, but has evolved into a complex multi-front war that has killed at least 220,000 people.