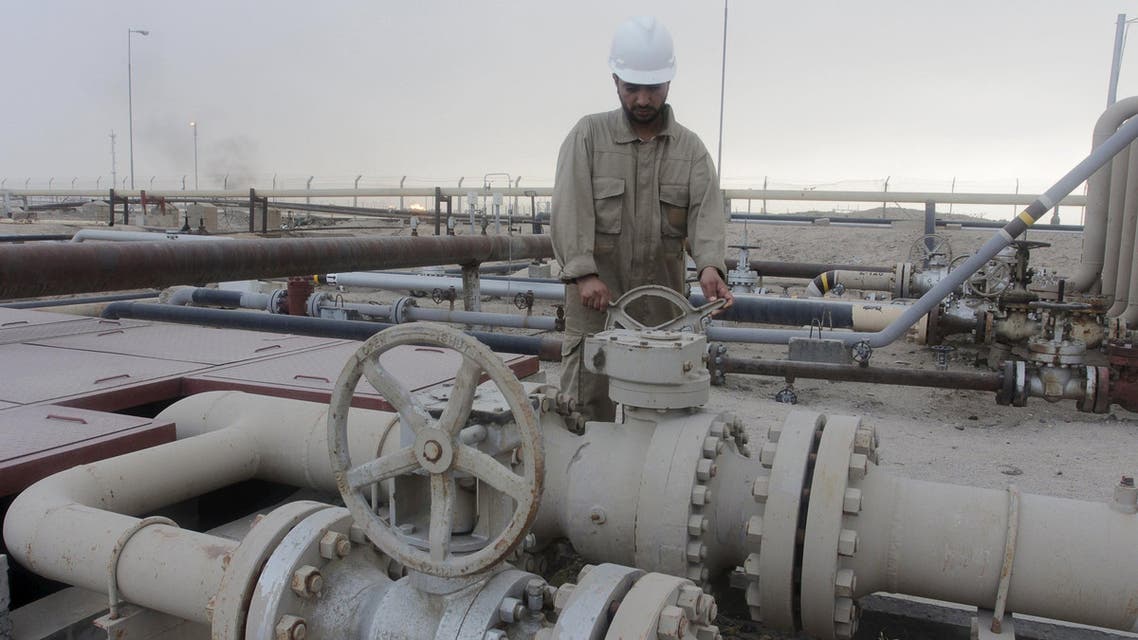 Iraq oil revenues fall short of budget projections
Iraq's PM says oil revenues are even lower than projected in the country's already austere 2015 budget
Iraq's oil revenues are even lower than projected in the country's already austere 2015 budget, Prime Minister Haider al-Abadi said Saturday, spelling more financial trouble for cash-strapped Baghdad.

"So far, our oil revenues are below what was passed in the budget," Abadi said in televised remarks, without providing exact figures on the shortfall.

Iraq's parliament approved a budget of 119.5 trillion Iraqi dinars in January (about $99.6 billion at the time).

That budget was nearly $3 billion less than the one approved by the cabinet a month before, a decrease due to the falling price of oil, on which its government is almost completely reliant for funds.

Iraq also faces major financial pressure from its battle against the Islamic State jihadist group, which overran large areas of the country a year ago.