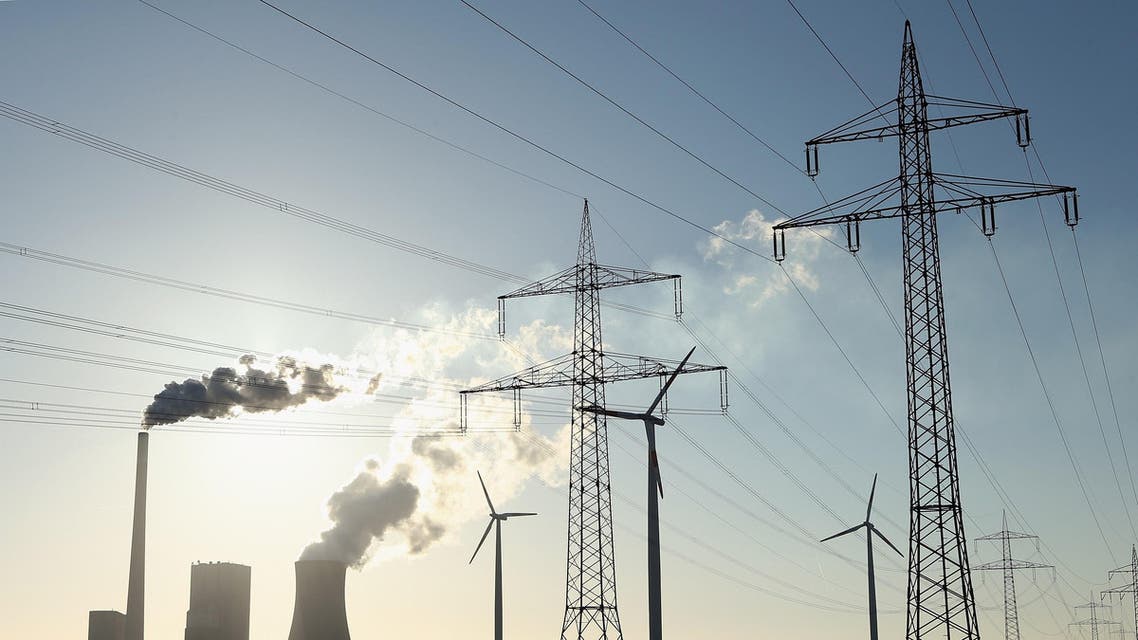 Saudi Electricity seeks multi-billion-dollar loan
Source: the offering will be split between a dollar-denominated portion and a riyal-denominated tranche
Saudi Electricity Co (SEC), the Gulf's largest utility firm, is in talks with local and international banks to raise a multi-billion-dollar loan, according to two sources aware of the matter.
The offering, which one source said could be worth between $3 billion and $5 billion in total, will be split between a
dollar-denominated portion and a riyal-denominated tranche, the sources said, speaking on condition of anonymity as the information is not public.
The riyal-denominated tranche is expected to be worth around 5 billion riyals ($1.33 billion), the first source said, adding the transaction would have a three-year lifespan but with an option to extend the maturity beyond that point.
"The company is trying to mop up cash it can get at a good price point from the market. They are exploring all options available in the debt market," the first source said.
SEC did not respond to emails and calls by Reuters.
Chief Executive Ziyad al-Shiha told Reuters in May the firm was looking for investment opportunities to offset financial pressures on its core electricity business.
The state-controlled firm has been feeling the pinch of squeezed finances, as it is tasked with providing power to a rapidly-growing population but government policy dictates that electricity prices for consumers and industry are kept artificially low.
In April, the company said its net loss for the first quarter of the year more than doubled to 1.94 billion riyals ($517 million).
However, SEC's earnings performance fluctuates wildly between seasons, with heavy air-conditioner usage in the summer months driving up demand. Analysts at HSBC and NCB Capital forecast SEC will make a profit of 2.64 billion riyals and 1.26 billion riyals respectively in the second quarter.
The first source said both portions of the loan would be structured as revolving credit facilities, giving SEC the flexibility to opt when it wants to withdraw the cash.