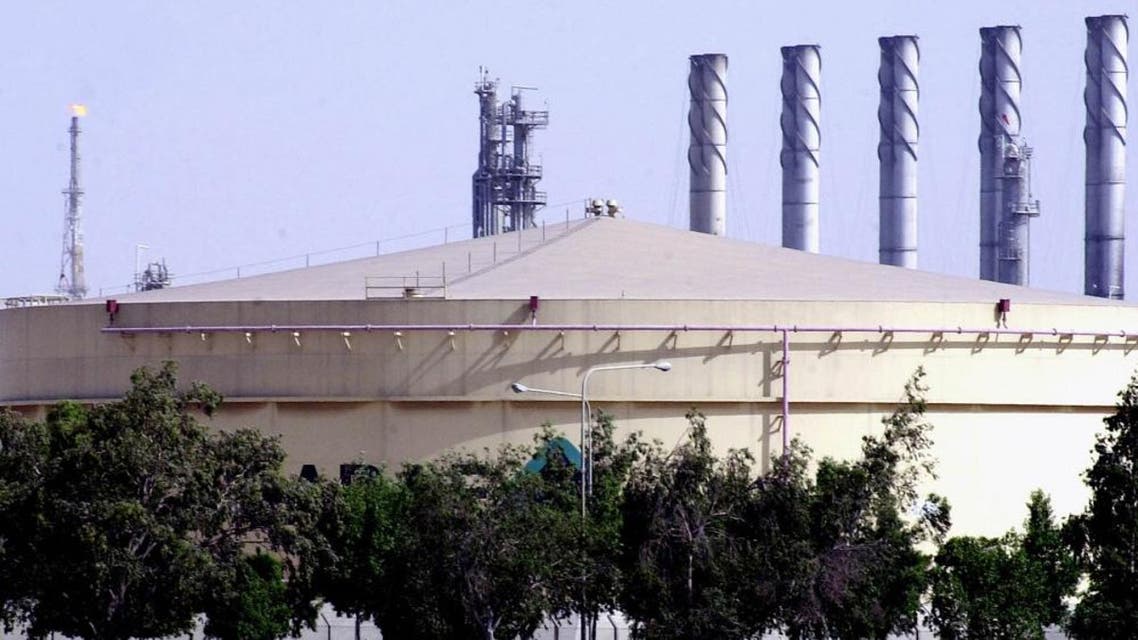 Saudi Aramco names Qahtani acting SVP for upstream ops
Qahtani replaces Amin Nasser, who was appointed CEO and president last month
Saudi Aramco has appointed Mohammed al-Qahtani as acting senior vice-president for upstream operations until the end of December, the state-owned firm said on Sunday.
Aramco was confirming on its Twitter account an earlier Reuters report about the appointment.
Qahtani replaces Amin Nasser, who was appointed chief executive and president of the company last month. It was not known who would take the senior vice-president post after December.
Qahtani has held various positions at the state oil giant, including those with responsibility for petroleum engineering; his last post was vice-president for corporate planning.