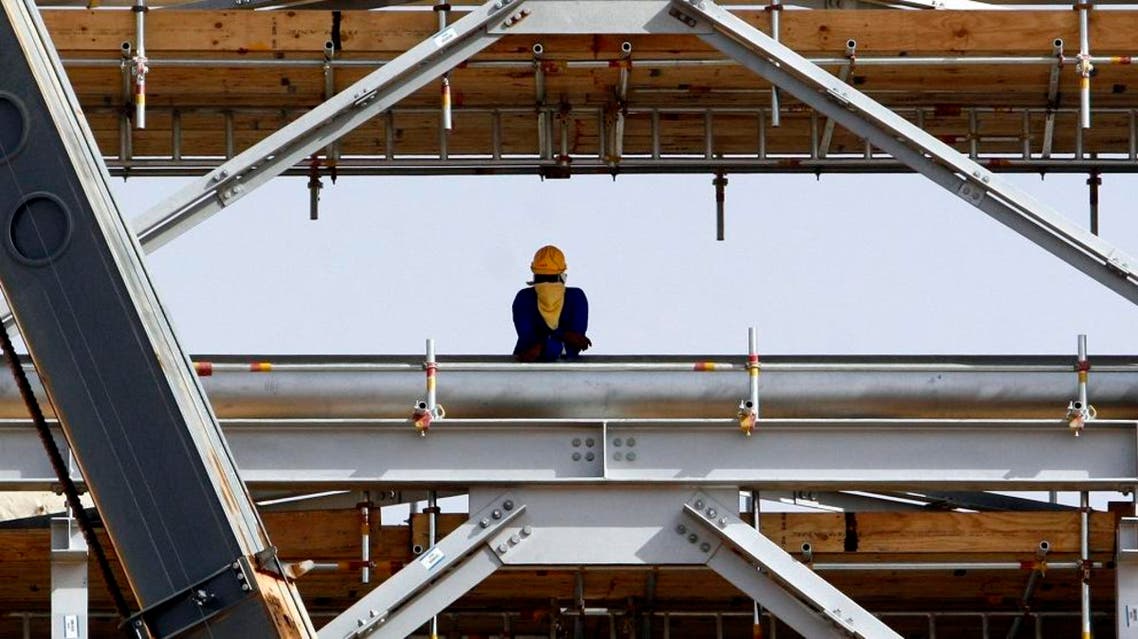 Saudi Arabia oil output up by 7%
Saudi crude oil production forecast to remain around current levels for foreseeable future
Global oil prices were marginally improved in September but the combination of oversupply and sluggish demand continued to bear on WTI and Brent prices, Jadwa Investment said in its latest edition of the monthly Chartbook.
However, from a regional perspective, Saudi crude oil production increased by 7% on comparable 2014 levels. It is envisaged that Saudi crude oil production will remain around current levels for the foreseeable future.
Non-oil exports in July remained 20.6 percent lower than the same period last year. Petrochemicals and plastics, the two largest non-oil exports, continued to be the hardest hit so far in 2015, falling more so compared to other non-oil exports. Imports also fell by 12.2 percent, year-on-year.
Meanwhile, bank holdings of government bonds rose sharply in August reflecting the new approach in government financing strategy. More funds were spent on capital projects and it is envisaged that more government bond issuance to local banks will finance future spending on the economy.
Further encouragement was seen with SAMA Investment in foreign securities recording it's first monthly increase in 2015. However, bank credit to the private sector fell in August but still remains healthy at 8.4%.
SAMA net foreign assets stood at $659 billion at the end of August.
Investment in foreign securities recorded a monthly increase for the first time in 2015 indicating that pressure continued to be relieved off foreign reserves as the main deficit financing tool. This reflects in part the positive impact of the government's new financing strategy.
The report also noted the continuing uncertainty and volatility in global equity markets, allied to continued low oil prices, saw the TASI fall slightly in September. The fall was in line with Regional Markets but was better than emerging markets performance during the same period. The Eid Al-Adha holidays contributed to keeping trading volumes low but 9 out of 15 economic sectors still saw a positive performance despite volatility factors during September. Of the remaining number, a combination of market developments (referenced) and seasonality issues affected their overall performances.
Healthy domestic demand in the non-oil private sector dominated key consumption trends in August and September. Cement production and sales rebounded strongly in August and both ATM withdrawals and point of sale transactions rose impressively in the month highlighting positive consumer spending and sentiment.
In August, key consumption indicator data rose, year-on-year, reflecting healthy domestic demand. Data on PMI pointed to robust levels of activity in the non-oil private sector in both August and September. Cement production and sales showed a rebound in August following a seasonal dip in the previous month.
This article first appeared in the Saudi Gazette on Oct. 10, 2015.