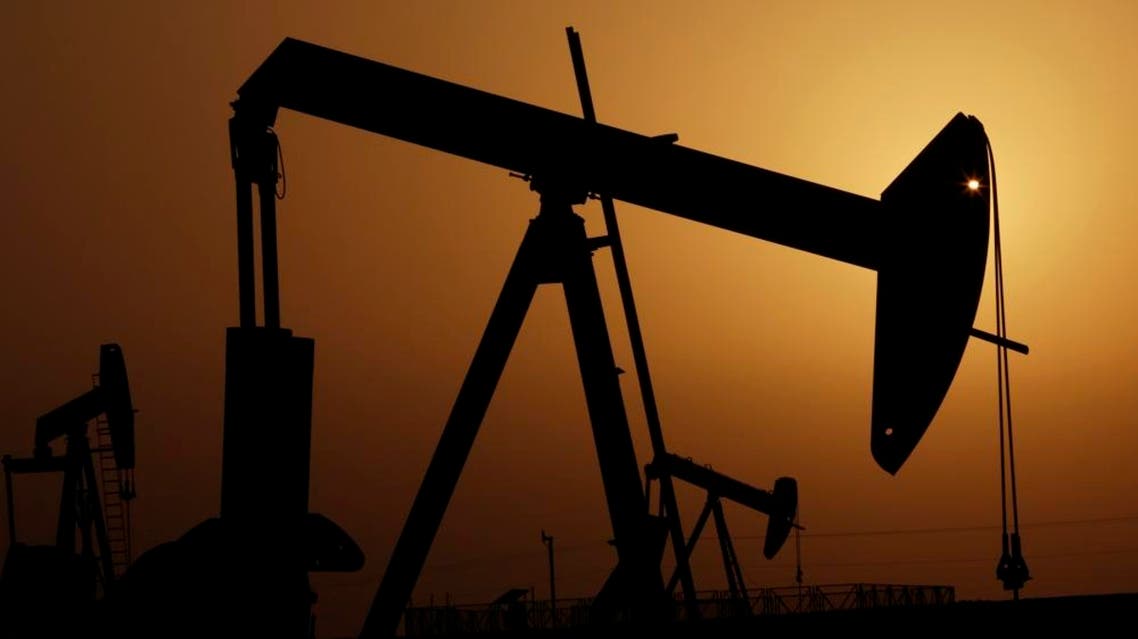 Oil countries only slowly warming to climate challenge
But Gulf countries, still comfortably off despite cutbacks, are starting to look at alternatives
Global oil producers, who provide the world with much of the fossil fuel that causes global warming, are in no hurry to brighten up their own image as climate dinosaurs.
Some Gulf countries have timidly started investing in renewable energy, but experts say the initiatives are just a tiny crack in producers' otherwise solid front of indifference to climate change.
"So far exporting countries, especially Gulf countries, have done everything to make any progress on international climate agreements difficult," said Patrick Criqui, an energy expert.
Major oil exporters are getting bad press for topping the list of per capita greenhouse gas emissions, but they usually just shrug off the bad rap.
They say "don't point the finger at us too much because we produce the hydrocarbons that are used the world over", observed Francis Perrin, president of Strategy and Energy Policy publications.
Some are, however, starting to "smooth the edges," in the face of global mobilisation for the environment, he said.
But slowly.
FNH, a foundation run by French environmental activist Nicolas Hulot, said Saudi Arabia and the United Arab Emirates had never put a number on greenhouse gas reduction targets, and Venezuela, Nigeria and Angola had failed to formulate any kind of commitment at all. Russia meanwhile has just said it expects its emissions to remain steady.
"Overall and unsurprisingly, oil-producing countries make minimal commitments, or none at all," FNH said.
It is true that dependence on oil income, which accounts for 96 percent of exports for Venezuela and 70 percent of government revenue for Nigeria, makes the search for alternatives a hard sell.
What's more, half of OPEC's members are developing countries that are finding it hard to absorb the serious squeeze on their budgets due to sharply lower oil prices, and don't want to, or can't, shell out on cost-intensive green investment.
Countries like Algeria, which hopes to cover over a quarter of its energy needs with renewables within 15 years, demands financial aid from developed countries before going seriously green.
"For them, like for all developing countries, the fight against poverty and access to energy are the priorities and will remain so for a long time," Perrin said.
But Gulf countries, still comfortably off despite cutbacks, are starting to look at alternatives, including nuclear options for Abu Dhabi and Saudi Arabia, and gas, which emits far less CO2 than oil.
The United Arab Emirates are turning to solar energy, with an ambitious sustainable urban project, Masdar City, and Shams-1, the world's biggest concentrating solar power center.
And Saudi Arabia is the first country in the Middle East to have launched a carbon capture and stocking scheme.
But any sense of urgency is undermined by projections suggesting that fossil fuels including oil will remain king over the next decades.
Fossil fuels, experts predict, will still cover three quarters of the world's energy needs 25 years from now.