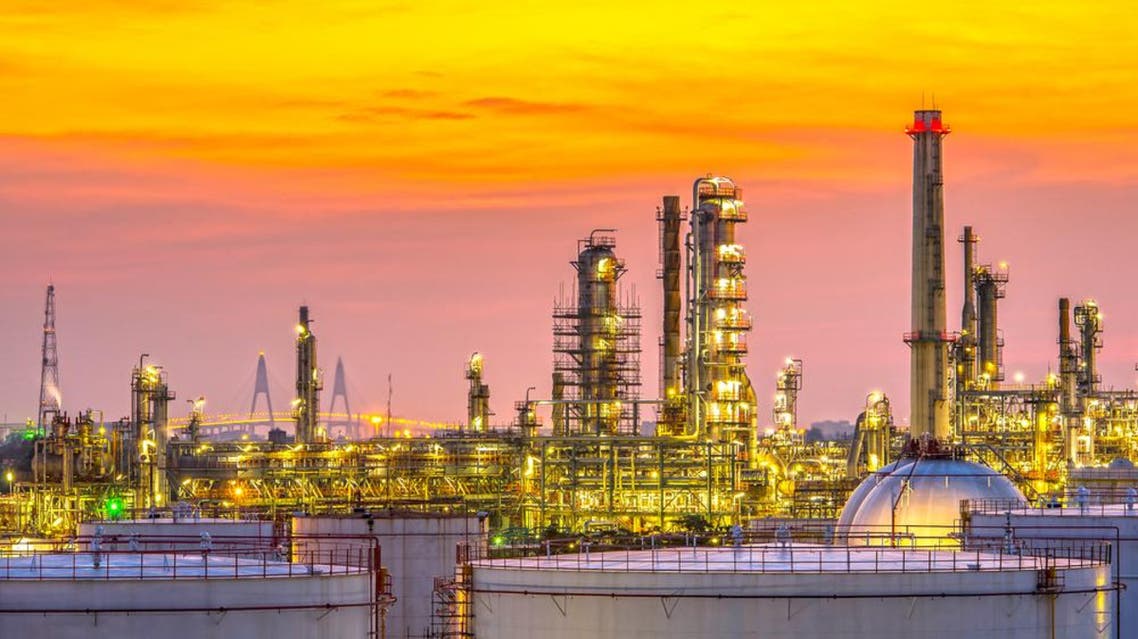 Oil prices higher as market awaits Qatar summit
US benchmark West Texas Intermediate crude for delivery in May climbed 64 cents to US$40.36 a barrel on the New York Mercantile Exchange
Oil prices pushed higher again on Monday ahead of next week's widely-anticipated meeting of major petroleum producers to discuss limiting output.
US benchmark West Texas Intermediate crude for delivery in May climbed 64 cents to US$40.36 a barrel on the New York Mercantile Exchange. In London, Brent North Sea oil for June delivery rose 89 cents to US$42.83 a barrel.
The gains added to a more than six per cent increase on Friday following data showing falling US stockpiles and weaker production.
Bart Melek of TD Securities said that the focus remains the Apr 17 meeting in Doha of major producers that could result in an agreement to cap output to put a floor under crude prices.
But Tim Evans, an analyst at Citi Futures, said reports of lofty production in Russia and Iraq are worrisome signals for a glutted market. So too is news that Kuwait plans to increase output as soon as the end of 2016.
"These producers may be just getting their last increase into the market ahead of a freeze, but it hardly seems consistent with the spirit of a production cap and raises doubts regarding likely compliance with any deal that is agreed," Evans said.