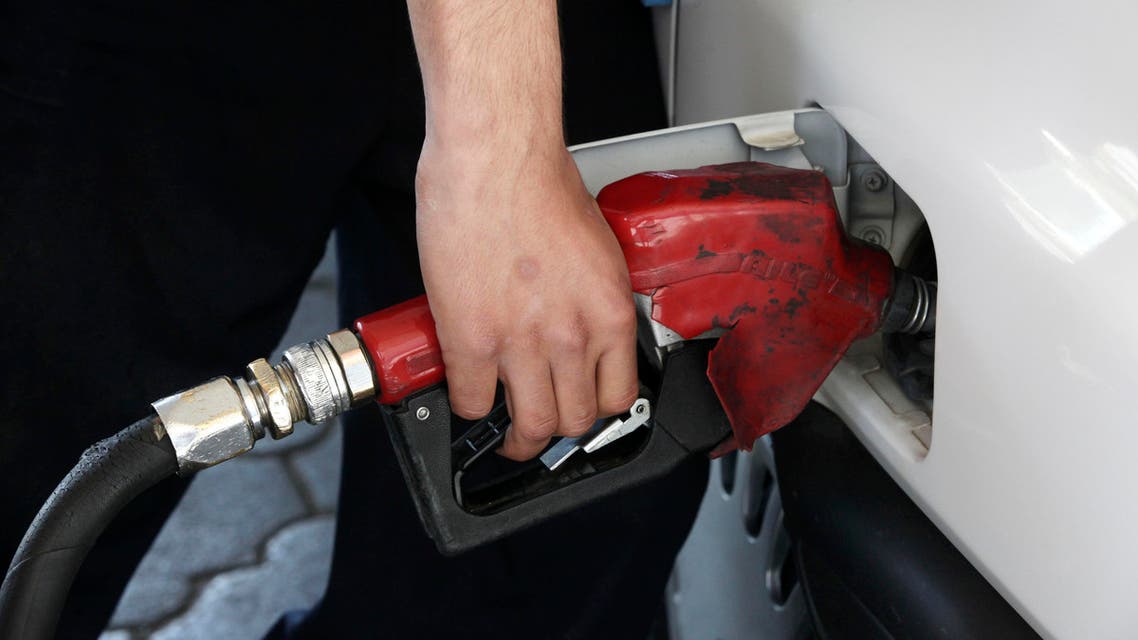 Fuel prices in UAE to increase in May
The UAE Ministry of Energy has announced its intention to increase the price at the fuel pumps in May
Fuel prices in the United Arab Emirates will increase in May, in line with recent rises in oil prices, the ministry of energy said on Thursday.
The new prices will be: Super 98 will increase from 1.62 AED to 1.78 AED, Special 95 will increase from 1.51 AED to 1.67 AED, E Plus will increase from 1.44 AED to 1.60 AED and diesel will increase from 1.56 AED to 1.60 AED.
The new prices will come into effect on May 1.
In July 2015, the UAE government announced it was shifting from a system of fixed, subsidized fuel prices to an unsubsidised system, with prices adjusted monthly in response to global trends.
($1 = 3.6726 UAE dirham)