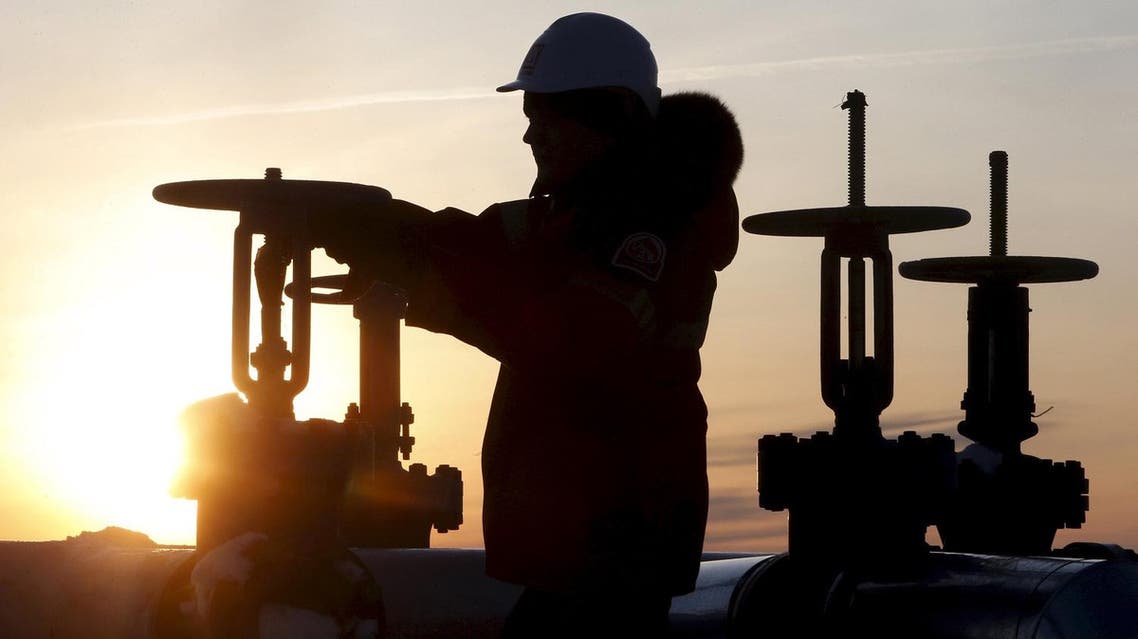 Oil extends losses on supply concerns, stronger dollar
Analysts expect an increase that would keep inventories at more than 80-year highs
Oil prices extended losses in Asia Wednesday, with the US benchmark below $44 a barrel owing to a pick-up in the dollar and as Iran ramps up production, while traders await the release of inventories later in the day.
Crude closed lower for the third straight session Tuesday on renewed worries about a global supply glut as the United States and China released disappointing manufacturing data indicating ongoing weaknesses in the economic giants.
Traders are waiting for the release later Wednesday of the weekly stockpiles data, which is used as a gauge for demand in the world's biggest oil consumer.
Analysts expect an increase that would keep inventories at more than 80-year highs.
At around 0225 GMT, US benchmark West Texas Intermediate for delivery in June was down seven cents, or 0.16 percent, at $43.58 and Brent crude for July dipped six cents, or 0.13 percent, to $44.91.
Prices have surged over the past month, hitting 2016 highs last week, on signs of a pick-up in China, a weaker dollar and hopes that stalled talks on limiting output could be revived.
However, the greenback rallied on Wednesday after two regional officials of the Federal Reserve said an interest-rate increase could be considered next month at a meeting of US central bank policymakers.
A stronger greenback makes oil, which is priced in dollars, more expensive for customers using other currencies.
Margaret Yang, an analyst with CMC Markets in Singapore, also said in a note that "rising Iranian crude production has also added to the concern of oversupply as recent data shows daily output has surged to 3.5 million barrels."
Tehran has been ramping up production after Western sanctions linked to its nuclear program were lifted in January, further adding to the oversupplied market.