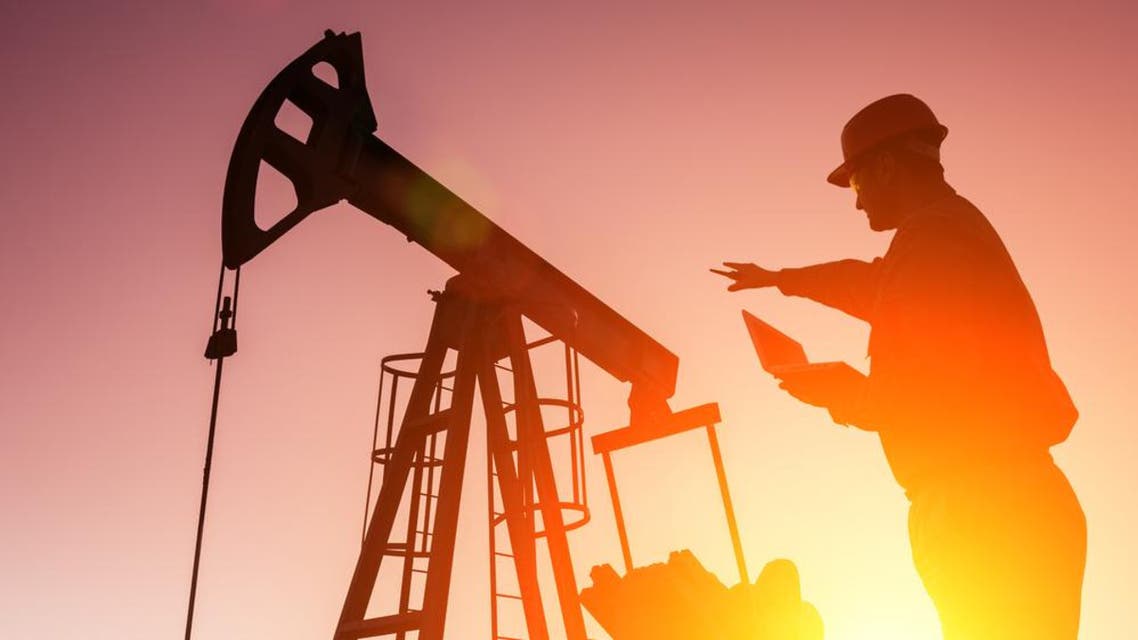 Oil prices climb on big fall in US stockpiles
Analysts were cautious about the one-week fall, saying prices were still under the pressure of ample supplies
A big drop in US crude stockpiles sent oil prices sharply higher Wednesday.
The US benchmark West Texas Intermediate for delivery in November jumped $1.29 to $45.34 a barrel in New York trade.
In London, Brent North Sea oil for November delivery advanced to $46.83 a barrel, up 95 cents from the close on Tuesday.
The US Department of Energy on Wednesday said the country s commercial crude stockpiles slid by 6.2 million barrels last week. Market consensus had been for a rise of more than three million barrels.
But analysts were cautious about the one-week fall, saying prices were still under the pressure of ample supplies.
While the "numbers are supportive (to prices), there remain numerous hurdles to overcome in the short term to provide any significant uplift," said Anthony Starkey of Platts Analytics.
Russia revealed Wednesday that its oil production hit a record high level of more than 11.7 million barrels per day earlier this month.
"Reminders of the oversupplied backdrop are... never too far away and this time came from Russia," oil brokerage PVM said in a client note.
Production at Vostochno-Messoyakhskoye, Russia s most northern oil field with estimated reserves of 340 million tonnes of oil, began on Wednesday.
News of Russia s unprecedented monthly oil output comes one week before the country will meet with the OPEC producers group in Algeria to discuss the global glut.
Elsewhere, the first crude shipment from the Libyan port of Ras Lanouf in two years had no immediate impact on prices.
An oil tanker left the port for Italy on Tuesday, the first time since late 2014 when fighting erupted over control of the "oil crescent".
"The amount of oil coming out of Libya is fairly limited so it won t have a material impact on crude prices," Oanda analyst Jeffrey Halley told AFP.
He said the shipment was meant to have gone out last weekend but was delayed because of fighting at the port.
"This is indicative of the unpredictability of Libyan oil production because the fighting means that we don t know how sustained their output can be," Halley added.