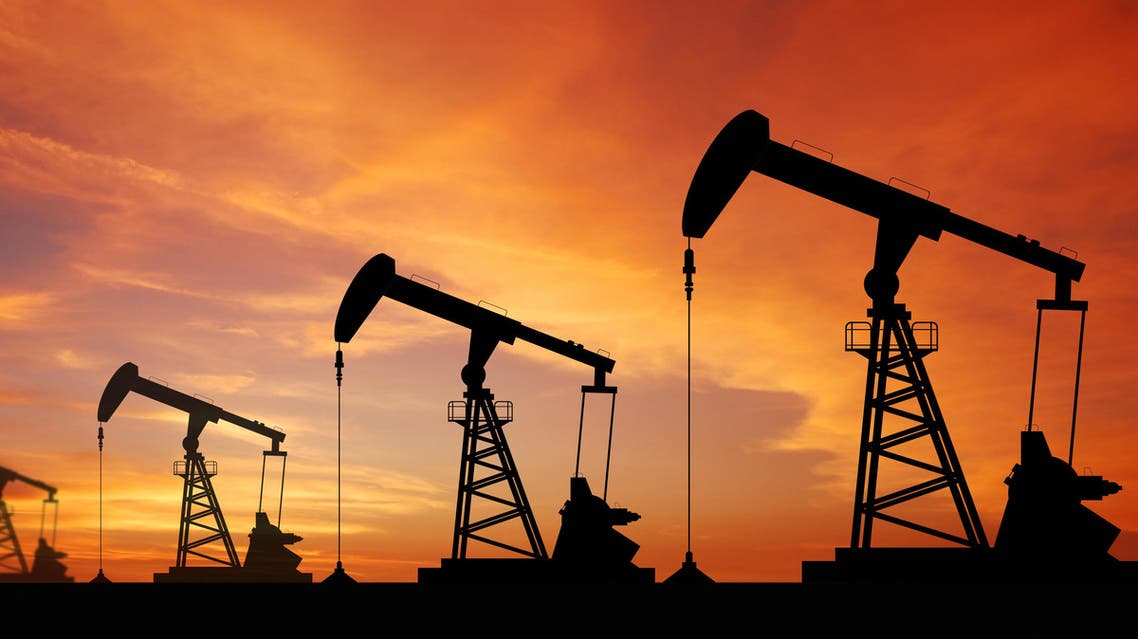 Russia plays wait and see on oil freeze after OPEC deal
Prices tumble on Friday as doubts emerged over long-term success of agreement in stabilizing market
Russia said on Friday it was waiting to see the details of OPEC's surprise agreement to cut oil output before deciding on any freeze to its own production.

"During October and November the OPEC countries will work out the specific parameters of their proposal," Russian news agency Interfax quoted energy minister Alexander Novak as saying.

"We are talking about maintaining levels at volumes that have been reached, but it is still being discussed at what level," Novak said, insisting he "would not comment on specific levels".

The Organization of the Petroleum Exporting Countries (OPEC) cartel -- of which Russia is not a member -- late Wednesday agreed to cut production by some 750,000 barrels a day.

Moscow -- which is currently producing record amounts of oil -- has previously backed a plan to freeze production in a bid to bolster prices.
Prices tumble
Oil prices tumbled in Asia on Friday as doubts emerged over the long-term success of the OPEC agreement in stabilizing the oversupplied market.

Initial euphoria over what would be the first cut to output in eight years sent prices soaring 6 percent, but the rally then fizzled out as traders digested the nuts and bolts of the deal.

Novak told TASS that a working group of experts from Russia and Saudi Arabia was expected to hold its first meeting in early October after the two sides earlier this month pledged to work together to stabilize markets.