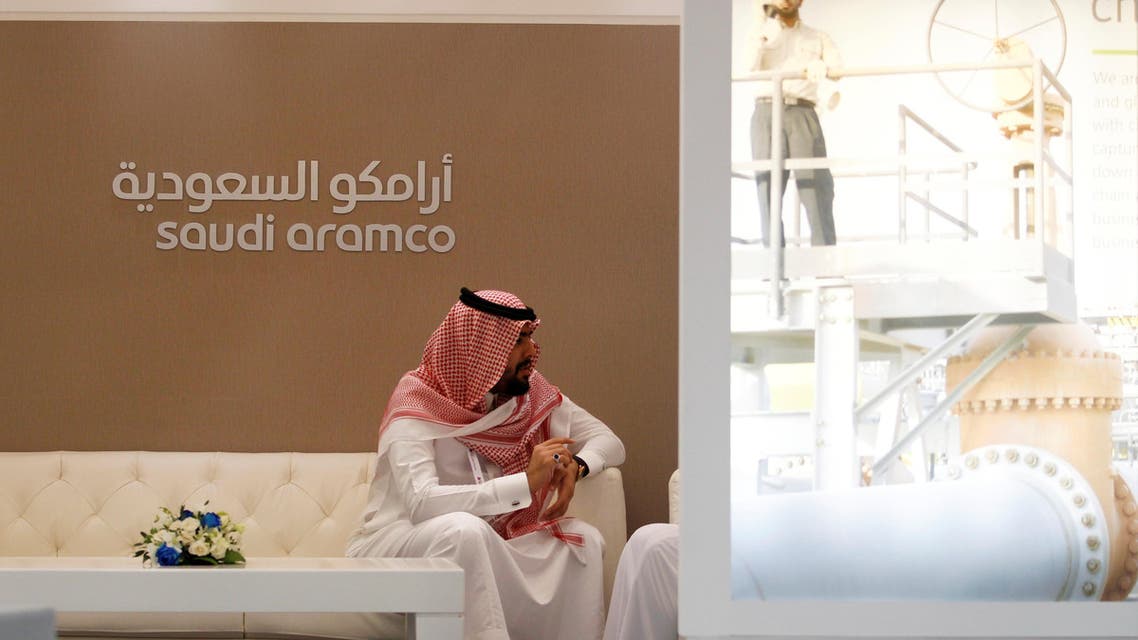 Saudi Aramco signs deals to let Turkish firms bid on future projects
Saudi Aramco signed memoranda of understanding on Tuesday with 18 Turkish firms
Saudi Aramco signed memoranda of understanding on Tuesday with 18 Turkish firms primarily in construction, power generation and related services, enabling them to bid for Aramco projects in the years ahead, potentially deepening Saudi-Turkish trade ties.

"The MoUs will help further the development of business opportunities between the two countries and we look forward to working with Turkish firms on future projects," Aramco chief executive Amin Nasser said in a statement.

Speaking at the World Energy Congress in Istanbul, Nasser earlier said that Aramco plans to invest $300 billion over the next decade, with the focus on gas.