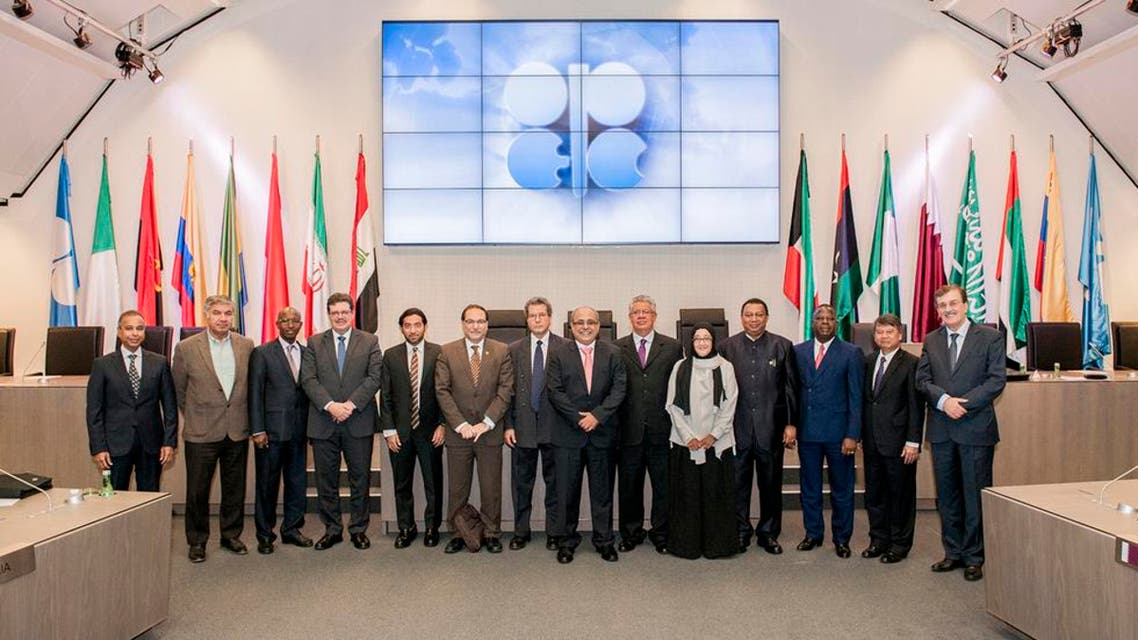 Did Saudi threat to pump up supply, bring Iran to OPEC negotiating table?
For the past two years Kingdom and Tehran were not seeing eye to eye on oil policy issues
The Organization of the Petroleum Exporting Countries (OPEC) held its experts' panel meeting over two days, followed by two important meetings over the last week at which they agreed on a long-term strategy which was approved.

According to Opec, its Board of Governors finalized a new and comprehensive long-term strategy (LTS) at the November 2 meeting held in Vienna. The document will now be submitted for approval at the next OPEC Ministerial Conference to be held on November 30.

Observers have commented on the agreement on the long-term strategy as a major landmark because for the past two years Saudi Arabia and Iran were not seeing eye to eye on many issues.

According to Asharq Al-Awsat, which quotes a Reuters report sources who attended the Opec experts' committee meeting in Vienna had said that Iran finally agreed on the long-term strategy, after Saudi Arabia threatened to use oil prices as a weapon.
Raising ouput

The kingdom threatened to raise production between 11 and 12 million barrels per day (bpd) if an agreement was not achieved, according to at least four sources at the meeting.

The Saudi Ministry of Energy did not react to the report. But Bloomberg quoted OPEC Secretary-General Mohammed Barkindo who denied that the Kingdom made any threat.

The Saudi team wanted Iran to freeze output at 3.66 million bpd, while the latter wanted to cap its output at 12.7 percent of OPEC's total ceiling – or 4.2 million bpd.

Iran had contested Saudi position that it had curtailed its output in order to force an agreement from the others, though in reality Riyadh has already won extra production and revenue.

Instead of threatening, the Saudi delegation wanted to call off the last day's meeting with non-OPEC producers since they were not amenable to a cut or freeze on output. Did this move, finally set the ball rolling?

Observers say the meetings finally ended without any palpable tension among member-countries, and even non-OPEC members commented that the exchanges were positive. The Brazilian delegate told media that he was hopeful for a deal in November.