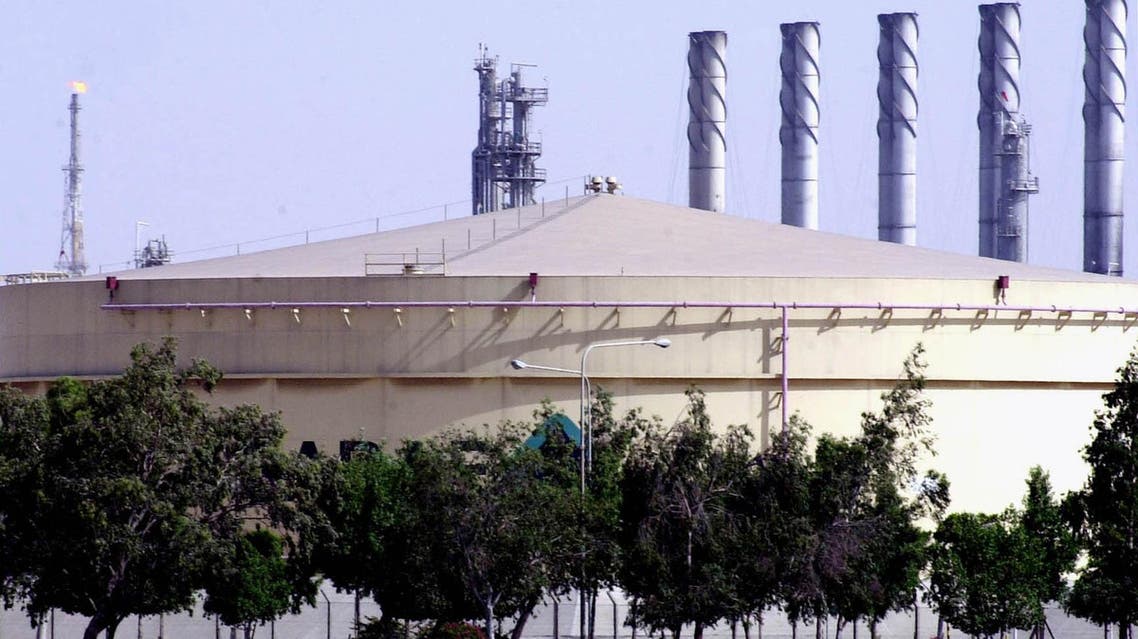 Saudi Arabia crude exports fall
The world's top exporter shipped 7.636 million barrels per day in October, down from 7.812 million bpd in September
Saudi Arabia's crude oil exports fell in October by 176,000 barrels per day from the month before, despite high production, but its refined products shipments rose as the kingdom expands its refining power, official data showed on Monday.
The world's top exporter shipped 7.636 million barrels per day in October, down from 7.812 million bpd in September, according to data from the Joint Organizations Data Initiative (JODI).
The kingdom pumped 10.625 million bpd in October, down from 10.650 million bpd in September, the data showed. Saudi Arabia has maintained high output levels since mid-2014 aiming to defend market share against rival producers.

Saudi Arabia's domestic crude inventories fell to 276.586 million barrels in October, from 278.688 million in September, the JODI data showed.

Domestic refineries processed 2.564 million bpd of crude in October, up from 2.426 million in September. Exports of refined oil products in October rose to 1.443 million bpd compared with 1.349 million in September. The kingdom has been feeding more crude to domestic refineries as it expands oil product exports.
State oil firm Saudi Aramco has stakes in more than 5 million bpd of refining capacity at home and abroad, placing it among the global leaders in making oil products.
In October, crude oil used to generate power was almost steady at 492,000 bpd, from 490,000 bpd in September, the JODI data showed, as cooling temperatures reduced demand for air conditioning.
JODI compiles data supplied from oil-producing members of global organizations including the International Energy Agency and the Organization of the Petroleum Exporting Countries.