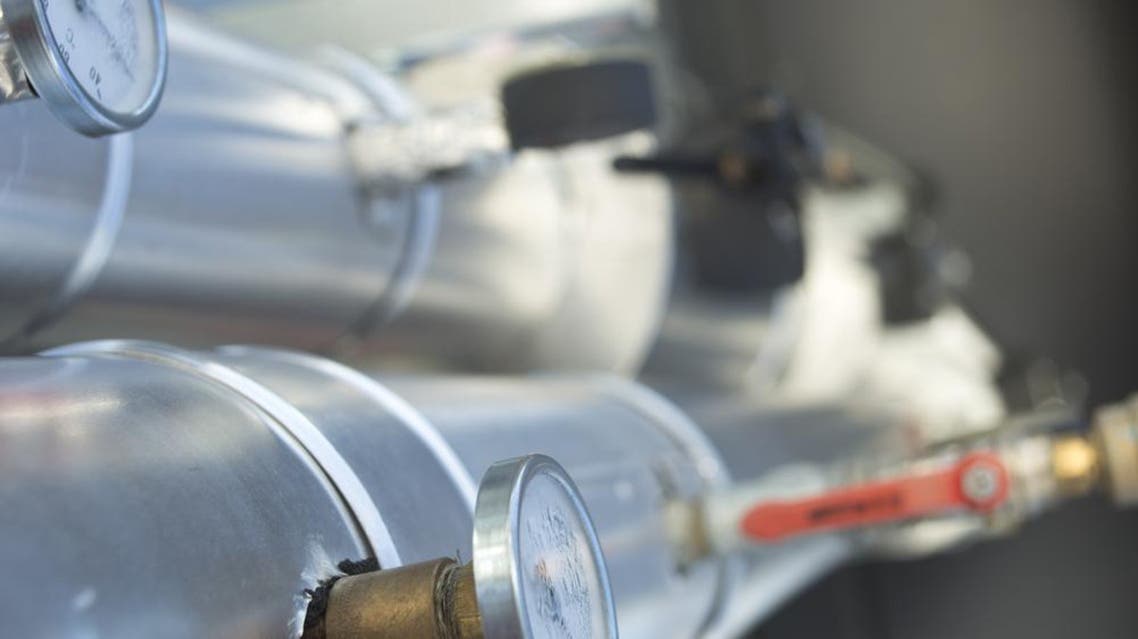 Turkmenistan might halt gas exports to Iran
Tehran wants to refer the issue of arrears amounting to $1.8 bln for arbitration
Turkmenistan could halt exports of natural gas to Iran as soon as Saturday if the neighbors fail to reach agreement over contested arrears dating back more than a decade, an Iranian oil official said on Friday.

Iran has major natural gas fields in the south of the country but imports gas from Turkmenistan for distribution in its northern provinces, especially during the winter.

Tehran said last week that Turkmenistan had threatened to cut the gas flow because of the arrears, which amounted to about $1.8 billion, while Iran wants to refer the issue to arbitration.

"If the two countries cannot reach an agreement today, Turkmenistan will probably stop its gas exports to Iran from tomorrow," an unnamed Iranian official was quoted as saying by Mehr news agency on Friday.

The official said Iran had taken all necessary measures to provide gas for its northern provinces in case imports stop.