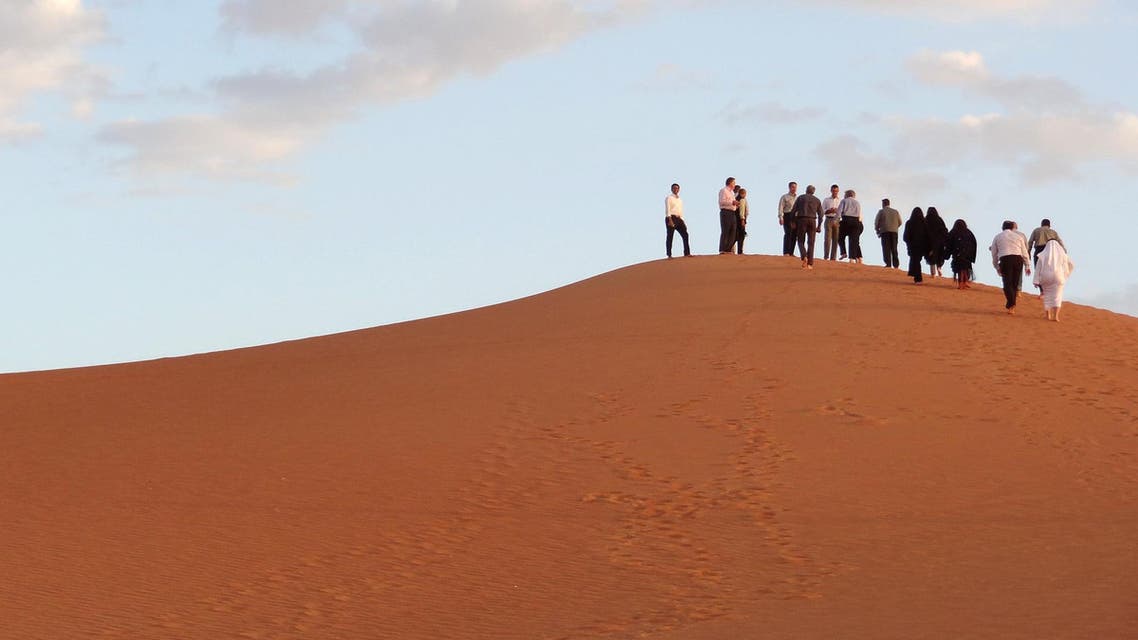 Saudi Aramco commissions first wind turbine in Turaif
The project marked a new milestone in the company's plan towards realizing the 9.5 GW national renewable energy target
Saudi Arabia has commissioned its first wind energy turbine, providing electricity to its bulk plant facility in Turaif in northwestern part of the country, Saudi Aramco has announced. The project, which has been developed in partnership with GE, marked a new milestone in Saudi Aramco's plan towards realizing the 9.5 gigawatt (GW) national renewable energy target defined in Saudi Vision 2030.
A statement released by Saudi Aramco said that, for several years, the company has invested to develop high potential sites for wind energy in the Kingdom. Sites across the country have significant resource potential, and may generate some of the lowest cost electricity globally.
Delivering new energy through renewables reduces the Kingdom's greenhouse gas emissions and contributes to global climate action outlined in the Paris Climate Agreement, the statement said.
National Transformation Plan
Domestically, committing the Kingdom to renewable energy is part of the National Transformation Plan (NTP) and Vision 2030. Through NTP, the Kingdom is targeting 3.45GW of renewable energy by 2020, on the way to 9.5GW by 2023. The Ministry of Energy is leading the launch of the National Renewable Energy Program which will be phased and systemic in its pursuit of long-term goals where Saudi Aramco is a key stakeholder in this effort.
"The commissioning of the first wind turbine is the start of something new in the Kingdom that Saudi Aramco is driving with our partners. Wind Turbine No. 1 in Turaif will fully meet the electricity needs for the bulk plant and even feed surplus electricity back into the national grid," Abdulkarim Ghamdi, Saudi Aramco Executive Director for Power Systems said in the statement.
The Saudi Aramco-GE wind turbine demonstration project will power Saudi Aramco's facility in Turaif, providing electricity directly to the bulk plant. One wind turbine creates enough power to supply 250 homes, can displace 19,000 barrels of oil equivalent, and generate 2.75MW, thereby reducing demand for electricity from the national grid.