The head of Libya's National Oil Corp defended the organization on Thursday in the face of repeated challenges to its legitimacy, saying that it was working for all Libyans rather than any particular faction.

His comments to reporters in Vienna come as the Tripoli-based corporation faces a slew of challenges from various political and armed groups in Libya trying to lay claim to the country's vast oil wealth.

"I think everybody in the country understood that NOC is working for the whole nation and not one faction or illegitimate faction," Mustafa Sanalla said, adding that the corporation was the "glue" holding Libya together.

Last month, the head of an eastern breakaway NOC said he could no longer comply with a unification deal agreed last year with the original NOC in Tripoli.

Also in March, the UN-backed government in Tripoli issued a decree to strip NOC of its some of its powers, including the approval and cancellation of contracts.

Sanalla has asked the government to withdraw the resolution saying that only the House of Representatives, Libya's legislature, has the power to make these changes.

On Thursday, Sanalla said contracts with international oil companies were protected by the United Nations.

The political challenges come against the backdrop of security threats by various militant and unarmed groups that have hindered Libya's oil production.
Week-long shutdown
The most recent incident was a week-long shutdown of the Sharara oil field, Libya's largest, after an unknown group blocked a pipeline linking it to the Zawiya oil terminal.

The field, which restarted on April 2, is now producing 215,000 bpd, Sanalla said.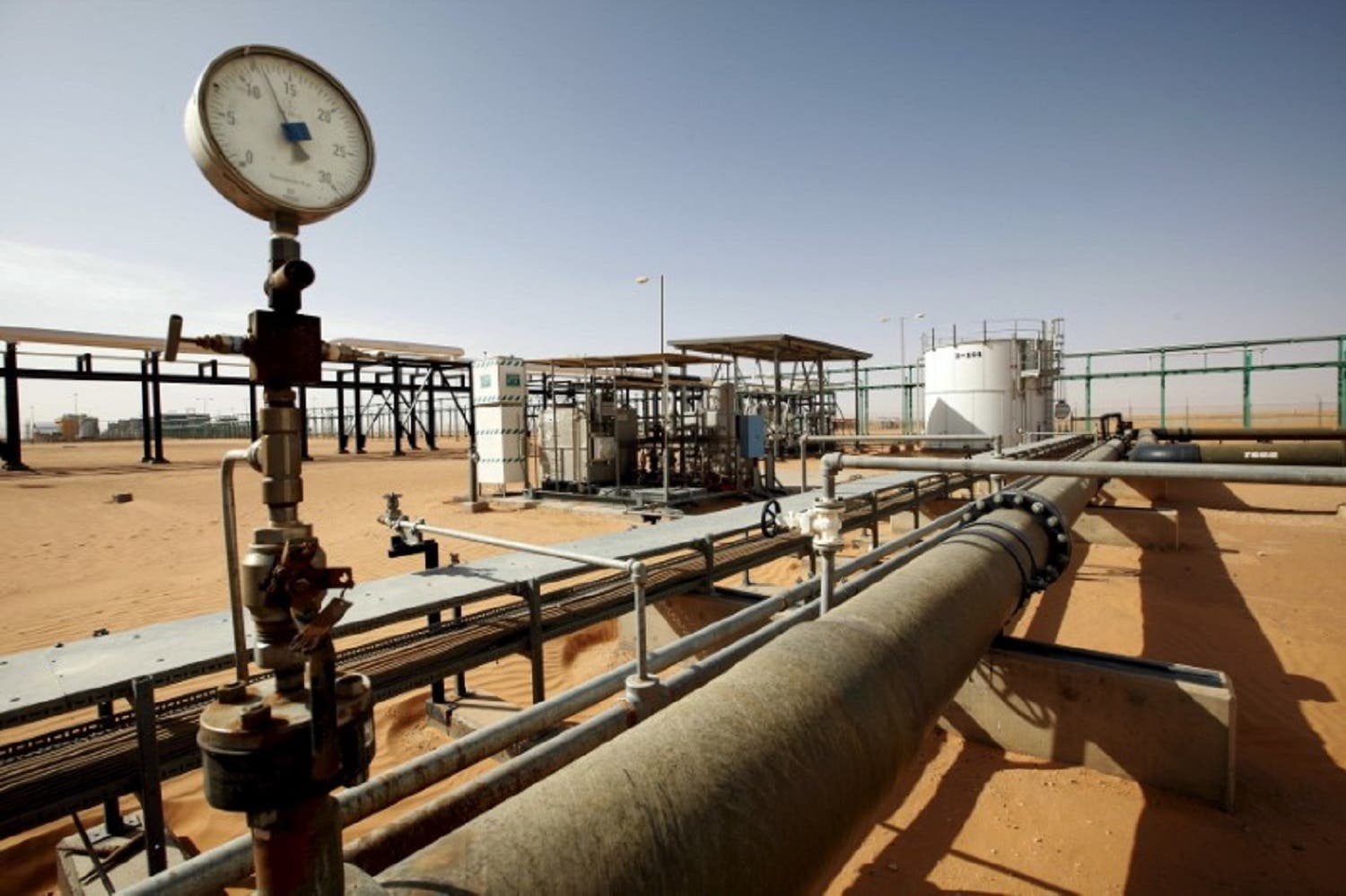 Libya's oil output stands at 693,000 bpd and further increases at Sharara could help drive it to 800,000 barrels per day (bpd) by the end of April and to 1.1 million bpd by August, if security and budgetary conditions allow, he said.
He also commented on a deal that the NOC signed with Russia's Rosneft in February, which he said covered future upstream and midstream cooperation as well as an oil offtake agreement.

Sanalla said the pricing of oil exported from Libya by Rosneft would be the same as for the NOC's other foreign partners. "We sell oil with the same formula, the same prices," he said.